industry black books – 

5 minutes with Jess Badminton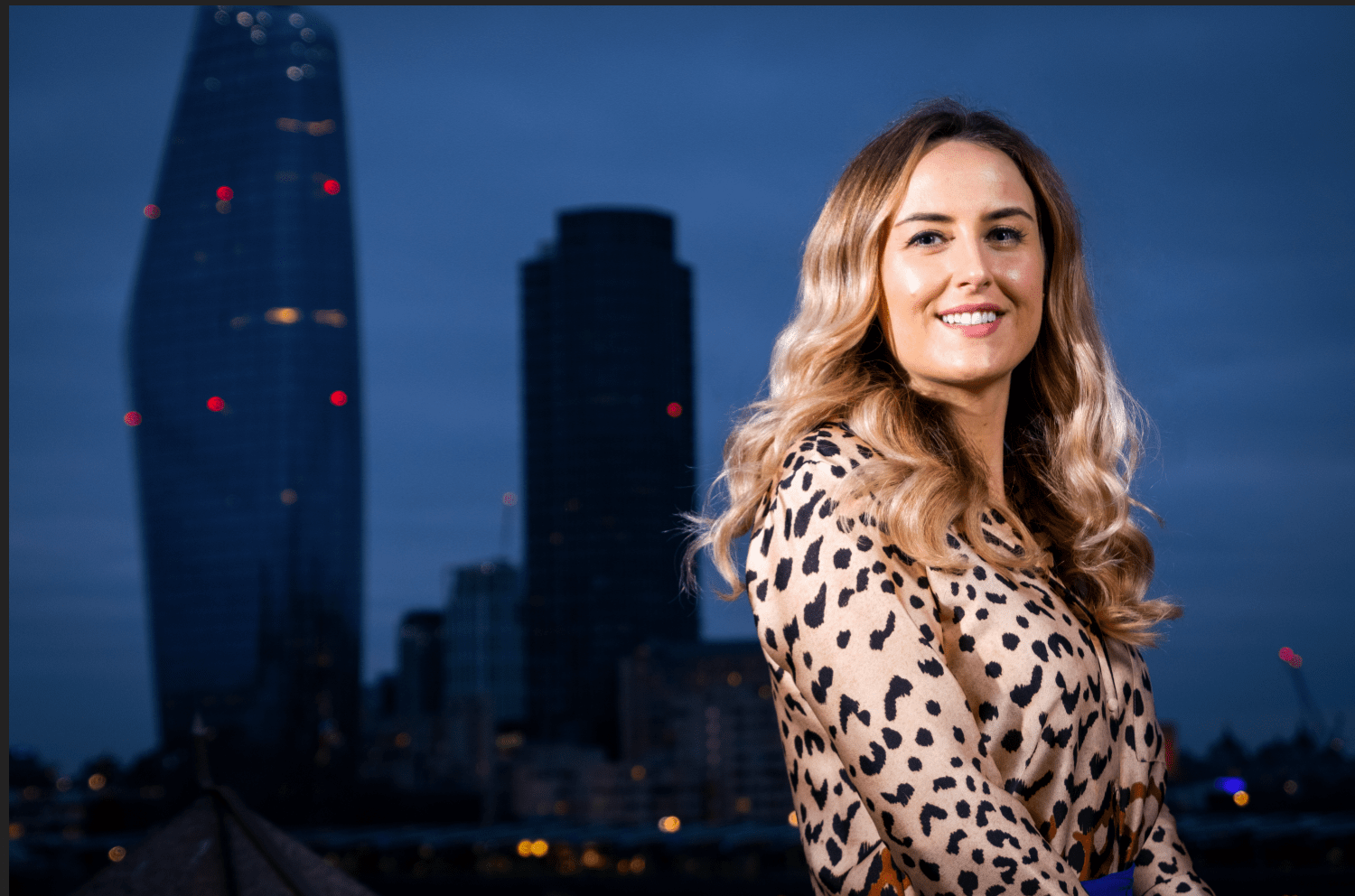 In the third of our Industry Black Books series, we catch up with good friend of the company Jess Badminton and find out what's in her Black Book.
How have you arrived at where you are currently in your career?
Like many, I kind of fell into events. My father was in the Air Force so I moved around a lot as a kid, I've always loved travelling and have a weird obsession with airplanes and hotels, so it felt quite natural to want a career that included those (no one told me I'd have to work on the plane, and would only see my hotel room for approx. 3 minutes though!).
My background is very much agency based, my first job being at a communications agency in London, organising events with motivational speakers and coaches in line with our client's strategic objectives and ensuring the long term ROI was realised. As it was small agency I was thrown in at the deep end, met some incredibly inspiring people and learned a LOT. I then moved to Venues Event Management, a full service event agency, which gave me exposure to a vast range of clients and all sorts of events, looking after anything from boardroom for 10, to week long incentive trips for hundreds. I knew I always wanted to end up client side eventually, but agency side would give me the best experience and exposure to prepare me for that move.
After a few years at VEM, the one piece I hadn't really uncovered was production as it'd always been outsourced, so I decided to throw myself into a role I knew nothing about at a production company. Awards shows were a huge part of what we did, and before I knew it I was producing awards shows every week for thousands of people. That role was one of the toughest I've ever done, it saw me dealing with critical technology failing an hour before a show going live, running events in the US and dealing with union staff, trucking an entire conference over to Switzerland and having to itemise the equipment for the border paperwork. I loved every moment. The music, the lights, the pace of everything we did, the creativity of pulling content together…the cold, stodgy crew food at 1am.
I wasn't looking to move at all, but my current role came up and it ticked all the boxes I knew I wanted longer term, and that the opportunity might not be there again if I left it, so went with my gut. I now work for a huge financial services company, responsible for executing a full calendar of events for our adviser audience. I work with the most amazing team, and something I've found client side that you just don't get agency side is really getting to grips with the company strategy and messaging to incorporate into your events.
Naturally, our role has shifted to the virtual world over the last 12 months, and I can't say it gives me quite the same buzz as a face to face event does, so I'm very much looking forward to being out on the road again and doing what we do best.
What's your favourite event that you've been involved with?
That's a tough one! Can I have two? [BB: of course you can!]
My first is an annual event we used to produce for a financial media company in Lausanne, Switzerland. We ran the event for several years so became a really close project team. The event itself was pretty complex and threw new challenges at us every year, the security was high due to the contentious discussions, we had a protestor break in one year who managed to grab hold of the Q&A microphone and we used to have to cover the set in tarpaulin at the end of every conference day because when they first ran the event, someone threw red paint over the set the night before the conference.
For all the trouble it threw up, the view of Lake Geneva on the way to the conference every morning made it all worth it, it holds a firm place on my list of favourite views. We also got to know the hotel team really well and one man in particular, Robert. He welcomed us with open arms every time we visited, remembered all of our names. He used to lay all of the conference seating out and measure it with a ruler to make sure it was perfect. He was an absolute angel and we looked forward to seeing him every time. That's the beauty of events isn't it, the connections you make along the way with people you'd otherwise never meet.
The second is a programme an oil client used to run for children to enter – they'd set out a brief every year for entrants to come up with something innovative to change the world. There was usually a theme around being green, renewable energy, saving the planet. After a round of judging, the finalists would be invited to present their ideas at the live event, held at the Science Museum in London and one year hosted by Brian Cox and the other, Dara O'Brien. A board of panellists would listen to each finalist and decide on a winner, who'd be awarded funding and support to get their idea off the ground. The finalists' parents would be there so it had a real family feel to it. Give kids the space to think that big – wow – the submissions were incredible. It felt really good to be a part of something that was making a difference. What didn't feel so good is knowing a 12 year old knew more about astrophysics and biochemistry than I ever will!
What's your favourite venue?
The Royal Garden Hotel in Kensington – their events team are hands down the best I've ever had the pleasure of working with. Their sales and events teams are fully aligned, communication second to none, I swear they have a crystal ball to see what you're going to ask for in 5 minutes. They're just brilliant. They've unfortunately had to close their doors this year due to the pandemic, but I can't wait to be back there when all of this is over.
If you could have another job in the industry (without getting in trouble with your boss!), what would it be?
I'd love to build a boutique hotel or venue. I've had a list on my phone for about a decade, collating ideas I see when I'm travelling that would make cool additions to a hotel. I've got my hands busy with a house renovation at the moment (follow me @renoplacelikehome 😉) so we'll have to see what the future holds – I'm not sure I can handle any more dust for a while.
What's the most ridiculous request you've ever had from a delegate?
Not a request as such, but I have hosted a lot of invite-only dinners over the years and guests just turn up with their colleague, partner, PA… whoever. Dressed to the nines, ballgown on. These aren't people that have forgotten to RSVP, these are people that know full well they're not invited. I know logistics aren't everyone's forte but I just find it so bizarre that people turn up and ask to be let in when they know there's a seating plan. I'd rather stick my hand in a blender than stand looking like a spare part whilst they try and find a spare seat at the back for me. And if they then tell me they've got dietary requirements 3 minutes before starters are served…just don't get me started.
If you could run any event in the world, what would it be?
Fyre Festival – without it being a disaster! I think I speak for event managers around the world when I say we could've done a better job than they did. It had so much potential!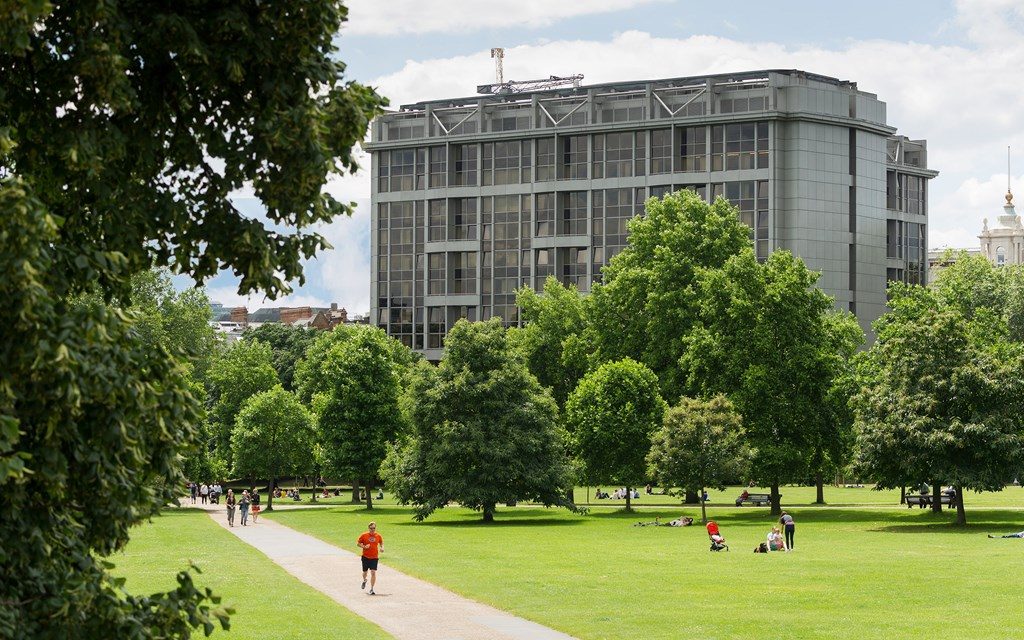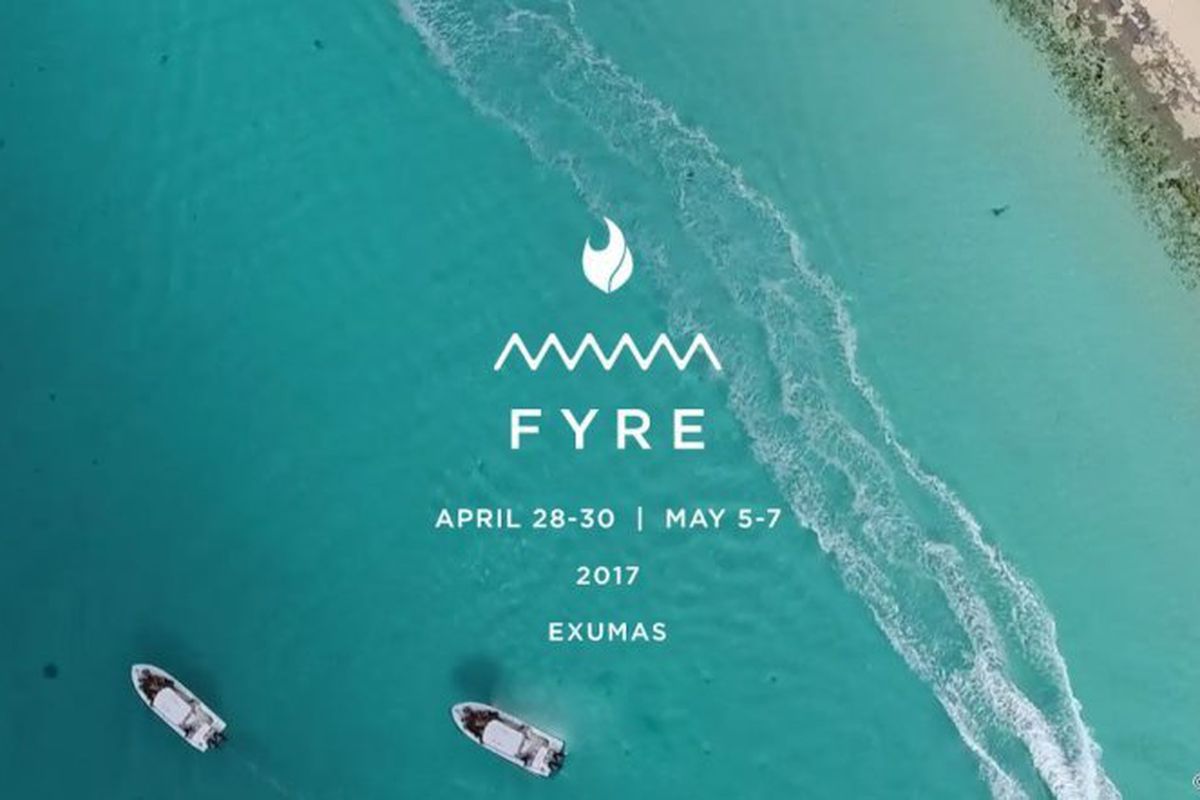 We'd love to hear from you.
Like what you see? Get in touch today and let our team help your business achieve greatness with the power of events.