The UK has some of the best conferencing facilities in the world, from luxry hotels to unique venues.
Unique locations with inspiring themes, creative set ups with incredible backdrops. You don't need to go abroad to hold an exciting and engaging conference. The UK has all the venues you need to communicate your message in an impactful way from an inspirational location.
Engaging Conferences from right here in the UK
Black Book offers a full service offering, from venue negotiations, theming, production and content
creation. We can make sure your conference is creative, focused and with that all important spotlight on your key stakeholders, your audience.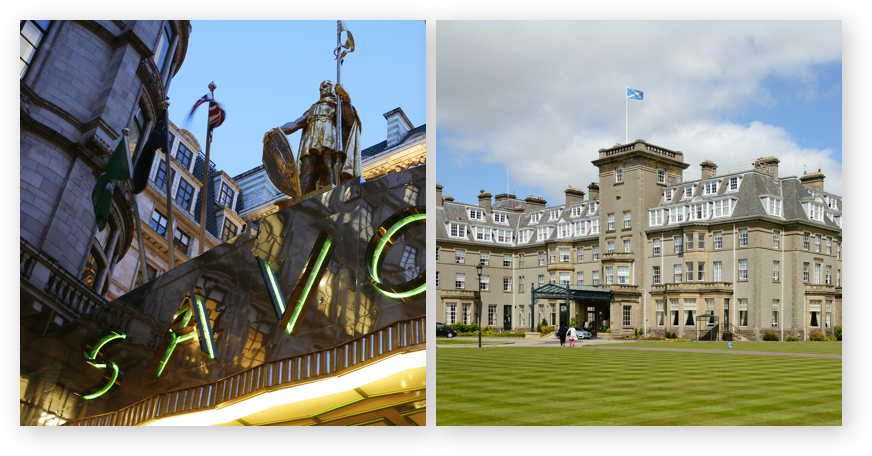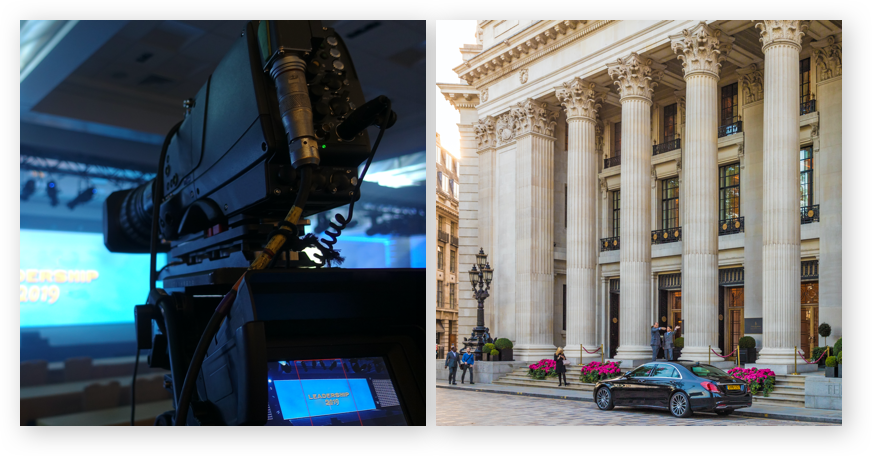 How we can help
Through our many venue relationships built up over the years, we can help source the ideal property, adding unique touches, personalised elements and wow moments to make sure that you obtain the maximum possible ROI from your event.
We'd love to hear from you.
Like what you see? Get in touch today and let our team help your business achieve greatness with the power of events.