Create a trip of a lifetime, reward staff and increase sales, all using the power of a unique incentive experience.
Award winning incentive programmes
With decades of experience creating award winning incentives, our team can deliver life changing experiences to inspiring destinations. We can help you achieve your business objectives with positive behaviour-changing communications plans that culminate in a flawlessly executed reward trip.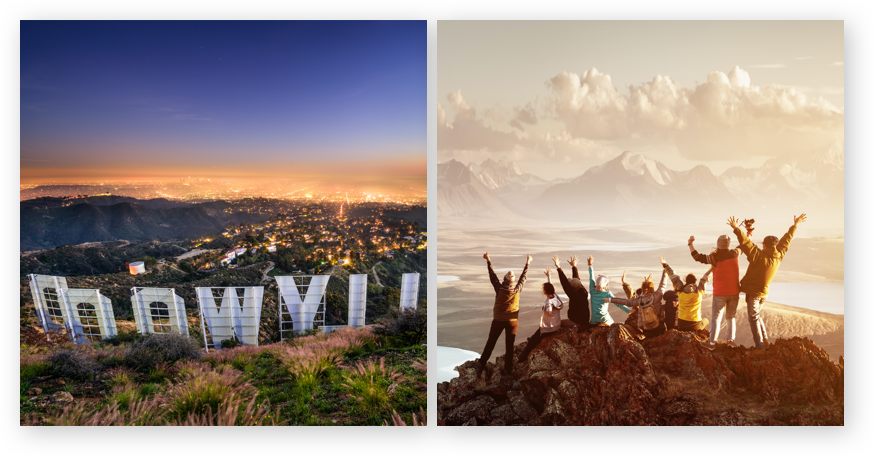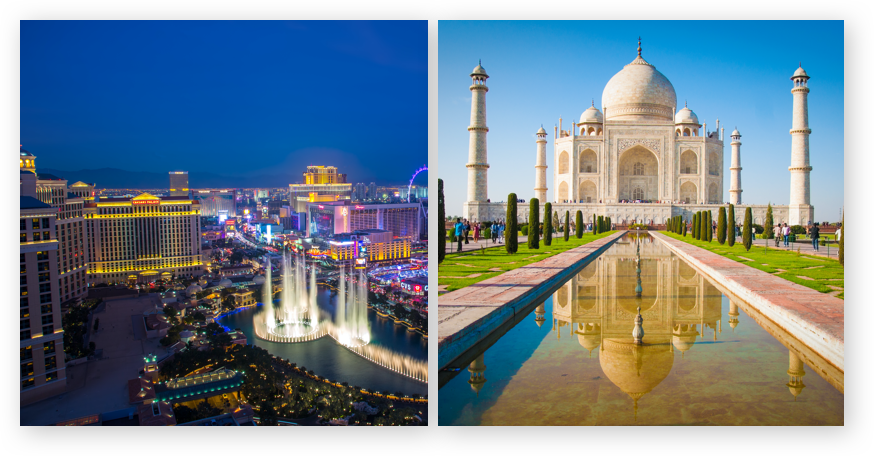 Ensuring total success
Having worked in all four corners of the globe, on trips from 10 to 4,000 people, we have the skills, knowledge and experience to ensure your incentive campaign is a total success.
We'd love to hear from you.
Like what you see? Get in touch today and let our team help your business achieve greatness with the power of events.