Black Book was founded by two passionate stalwarts of the events industry, Joe O'Connell and Elliott Grant. The business was launched in the midst of the COVID-19 pandemic with the mission to personalise what has become a standardised industry. Having spent years building relationships with clients and suppliers, they are well placed to use their network to provide a service that is operationally exemplary, creative and most importantly tailored to each client's individual requirements.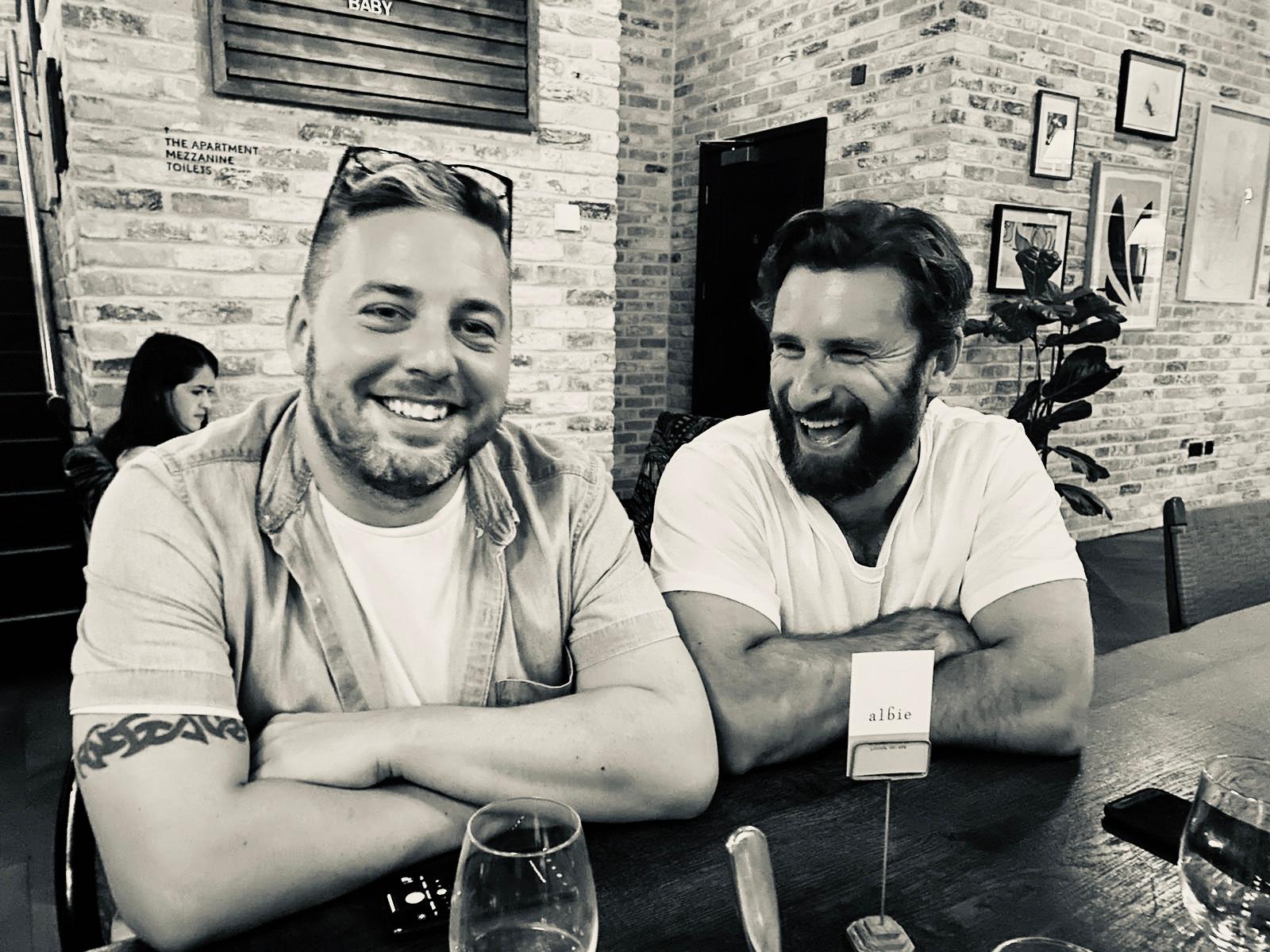 We don't operate a generic service, we want to ensure that your events are creative, engaging, powerful and most importantly, unique to your requirements.
We focus on values, culture, return on investment and importantly return on emotion.
Honesty, transparency, integrity – these are all words that we try and live and work by but at Black Book we take a different approach – we create long-lasting partnerships – with our clients and with our suppliers.
We'd love to hear from you.
Like what you see? Get in touch today and let our team help your business achieve greatness with the power of events.