Black Book was launched amid the COVID-19 pandemic with the mission to personalise what has become a standardised industry. With experience spanning several years, we have built trusted and long-term relationships with clients and suppliers. Our vast network of clients allows us to provide a service that is operationally exemplary, creative and most importantly, tailored to each client's individual requirements.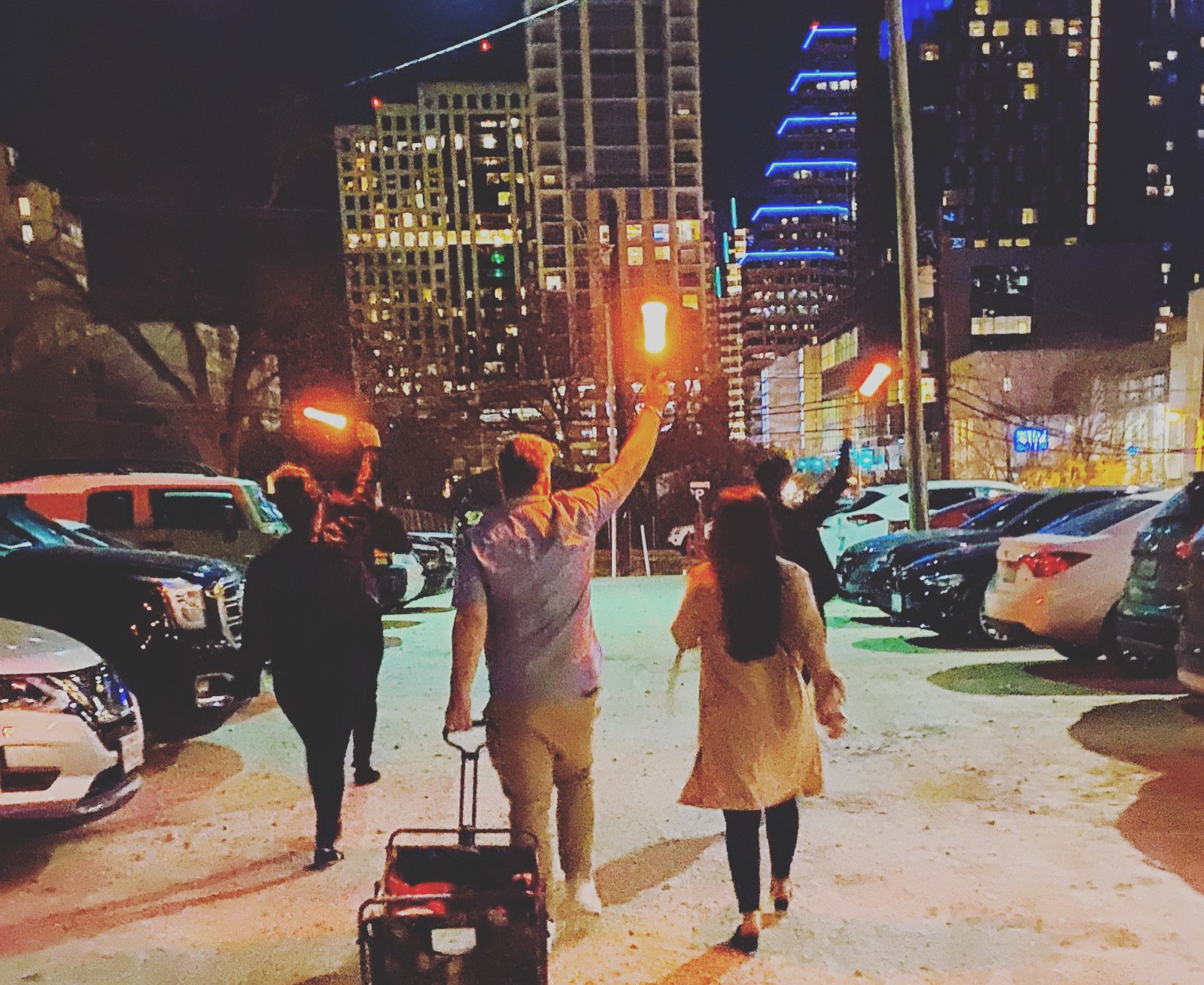 At Black Book, we don't operate a generic service. We want to ensure that your events are dynamic, engaging, powerful and above all, fulfil your specific demands.
 We pride ourselves on prioritising transparency, honesty, and integrity with each of our clients, and can guarantee return on investment and emotion. Our distinctive approach to uniquely tailored events is what creates our long-lasting partnerships with clients and suppliers.
We'd love to hear from you.
Like what you see? Get in touch today and let our team help your business achieve greatness with the power of events.