UK Incentives
The UK has an incredible range of incentive opportunities, with unique venues, incredible hotels, country pursuits, driving experiences and a wealth of history and culture, you don't need to go abroad to reward your team.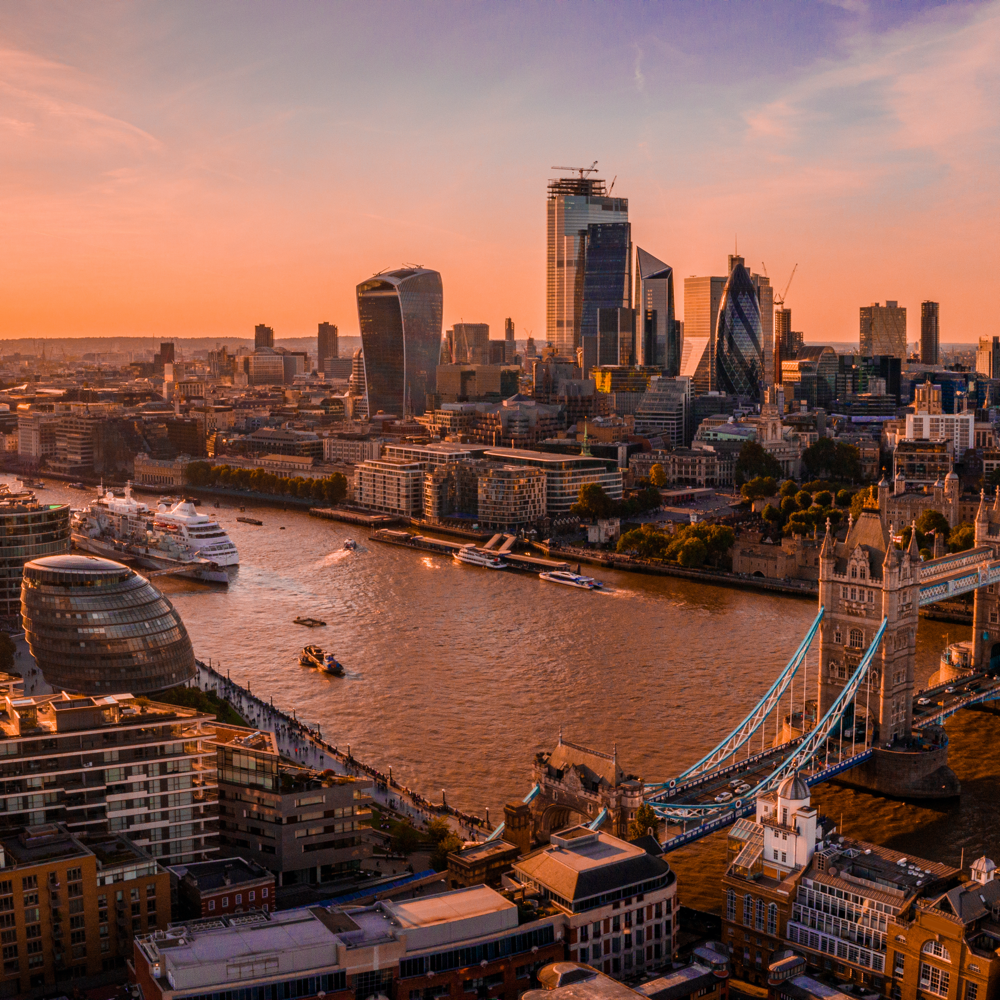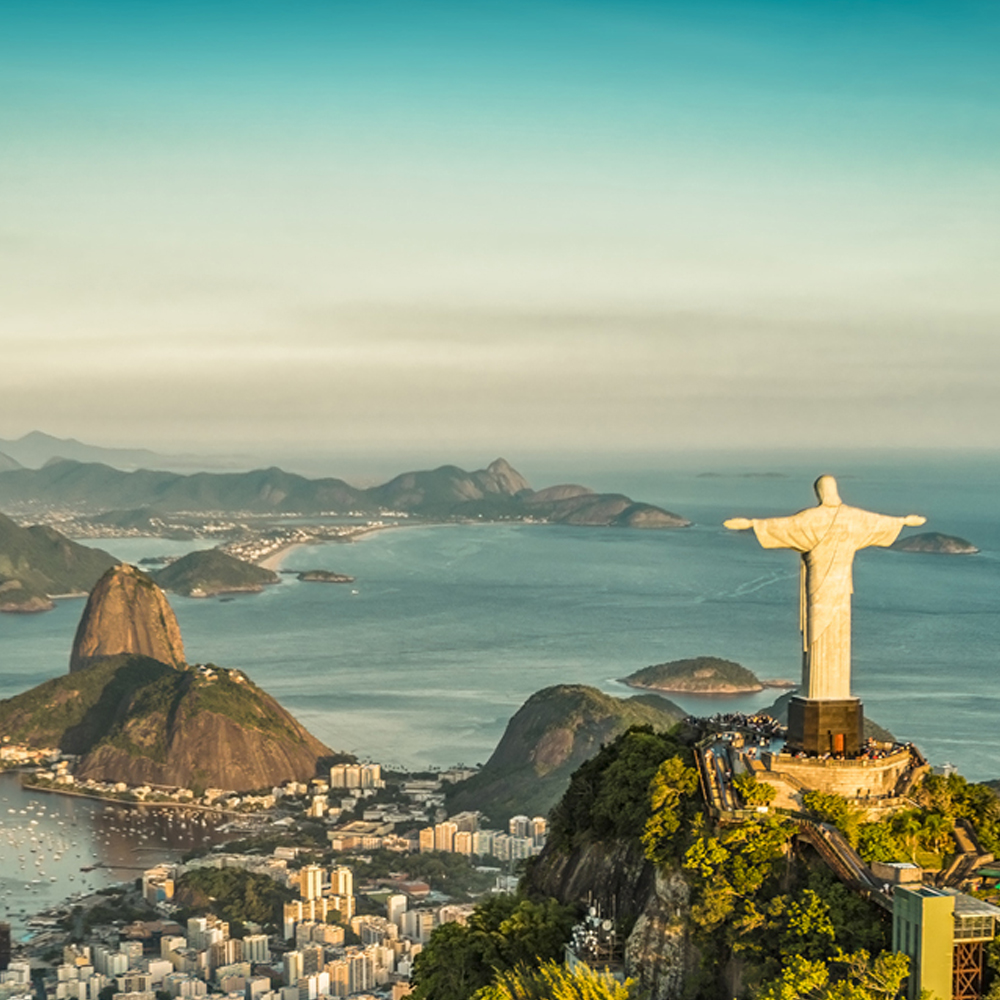 Global Incentives
Having worked in all four corners of the globe, for trips from 10 to 4,000 people, we have the skills, knowledge and experience to ensure your incentive campaign is a total success.
UK Conferences
Unique locations with inspiring themes, creative set ups with incredible backdrops. You don't need to go abroad to hold an exciting and engaging conference. The UK has all the venues you need to communicate your message in an impactful way from an inspirational location.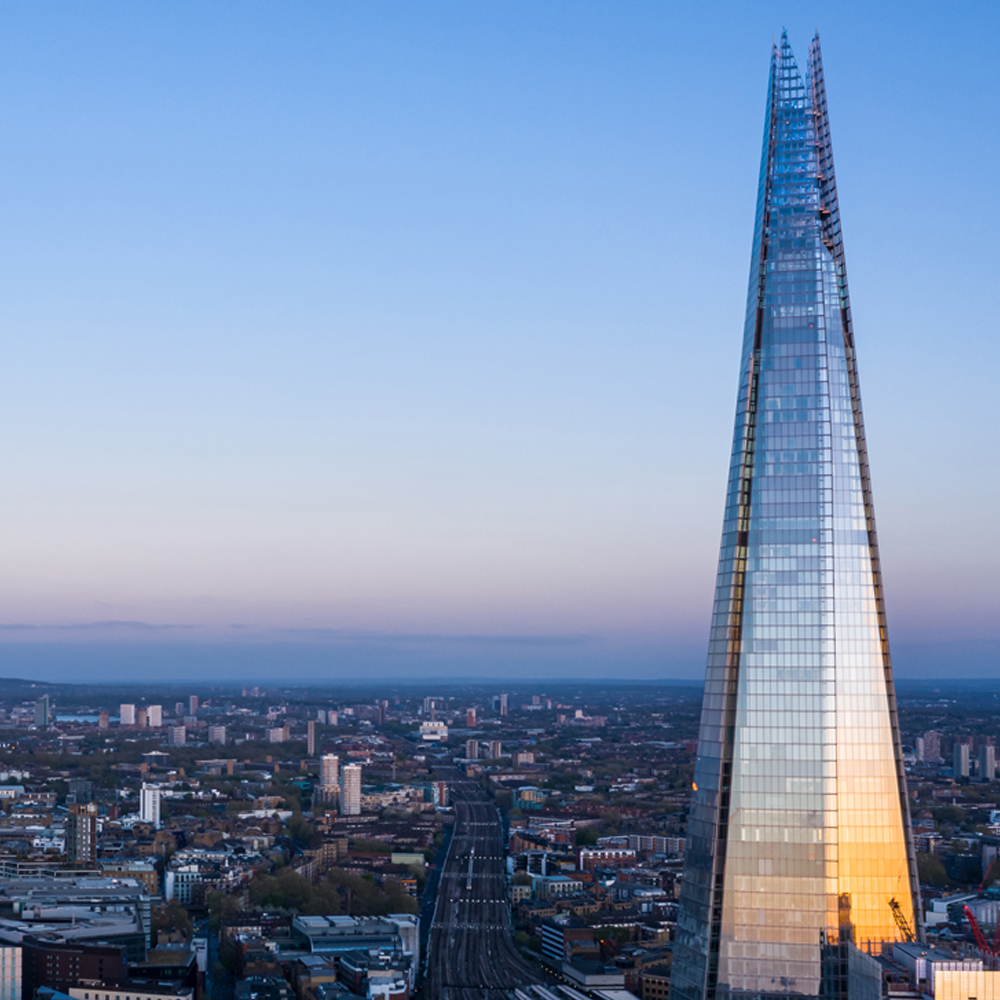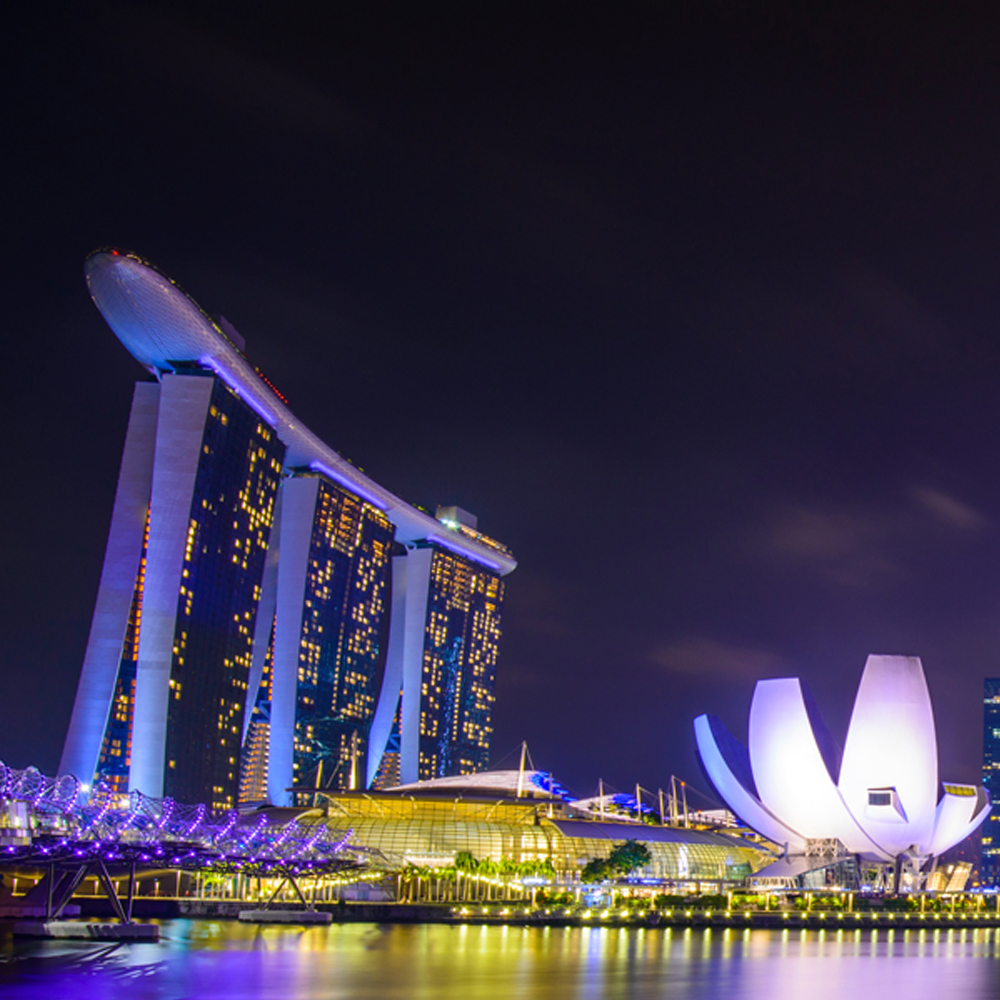 Global Conferences
Whether it's a conference, a team get together, a board meeting or a product launch, holding an event overseas can be inspiring, motivational and hugely impactful for your corporate objective and
messaging.
Venue Sourcing
Finding a venue that speaks a thousand words can be awe inspiring, especially at the right price. We've worked with some of the best and most exciting venues the world has to offer.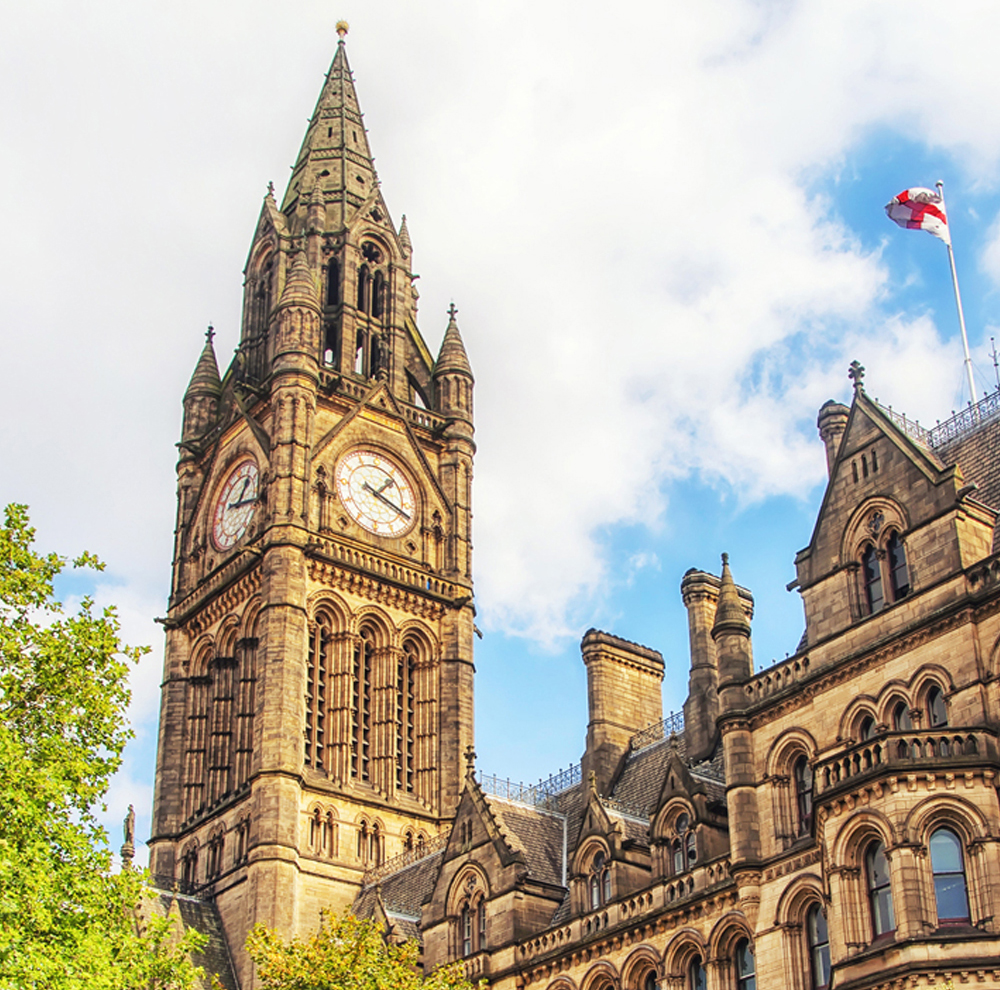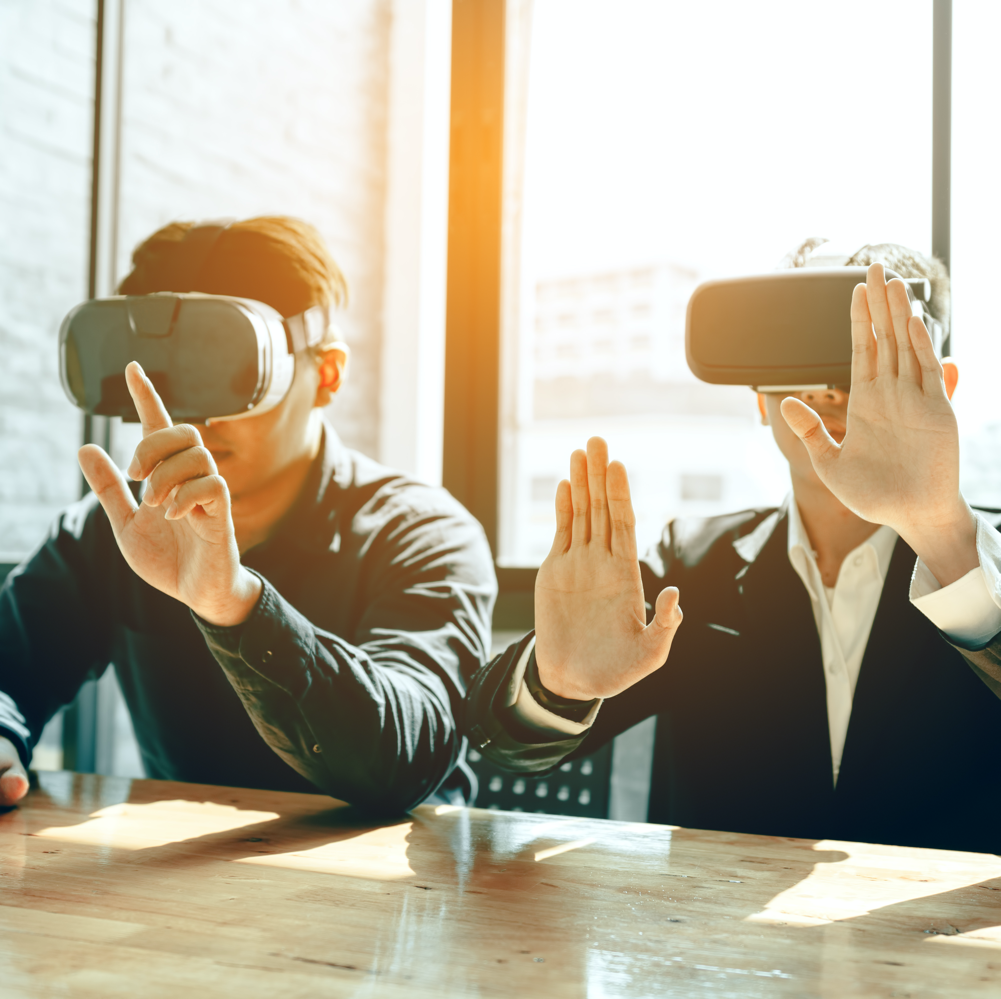 Virtual events
Black Book are here to create a bridge between a pandemic affected world and our return to normality. We can facilitate all virtual event requirements including faciliating a COVID-safe hybrid event for your delegates. We will ensure that those who can't be present understand and enjoy not only the content and messaging, but also engage in the atmosphere and culture that is key to the success of an event.
We'd love to hear from you.
Like what you see? Get in touch today and let our team help your business achieve greatness with the power of events.