Holding global conferences can be a great way to boost engagement
Whether it's a conference, a team get together, a board meeting or a product launch, holding an event overseas can be inspiring, motivational and hugely impactful for your corporate objectives and messaging.
Inspiring Conferences in incredible places
We can help you secure the perfect location and ensure that you get the terms, flexibility and service that you need to make your meeting, conference or event a resounding success. We've worked hard on our network of global venue partners so that you can get the very best service, wherever you hold your event.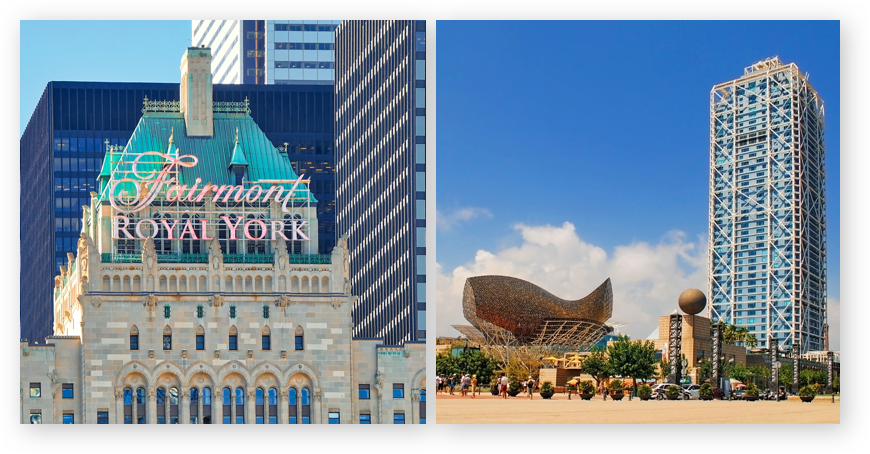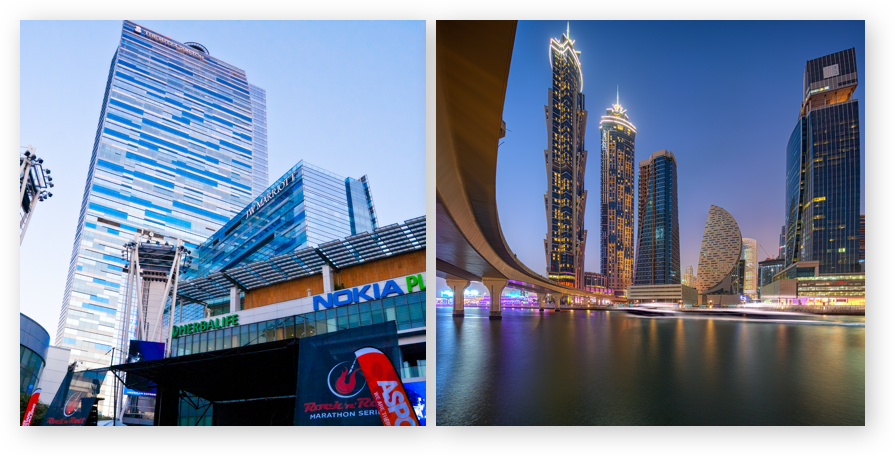 How we can help
Once you've chosen your destination, we can offer a full end-to-end service of content creation, onsite operations and production logistics for your conference. This includes all travel to and from the destination and in the location, websites, apps and delegate registration.
We'd love to hear from you.
Like what you see? Get in touch today and let our team help your business achieve greatness with the power of events.