Top 5 tips to deliver

sustainable incentive travel programmes



Sustainability is about doing business without negatively impacting the environment, the community, or society as a whole.  
In the last couple of years, organisations have become aware of the importance of sustainability and of including green and sustainable practices into their business policies.  
This is also happening within the meetings and events industry. The outlook on incentive travel and events is changing as planners become more aware of their events' impact on the environment, the destinations, and the local communities. 
However, some may still look at sustainability as a barrier to creativity. Wrong! You can still create unique incentive travel programmes while including proper sustainable activities. 
So, here are our top five tips to deliver great sustainable incentive travel programmes.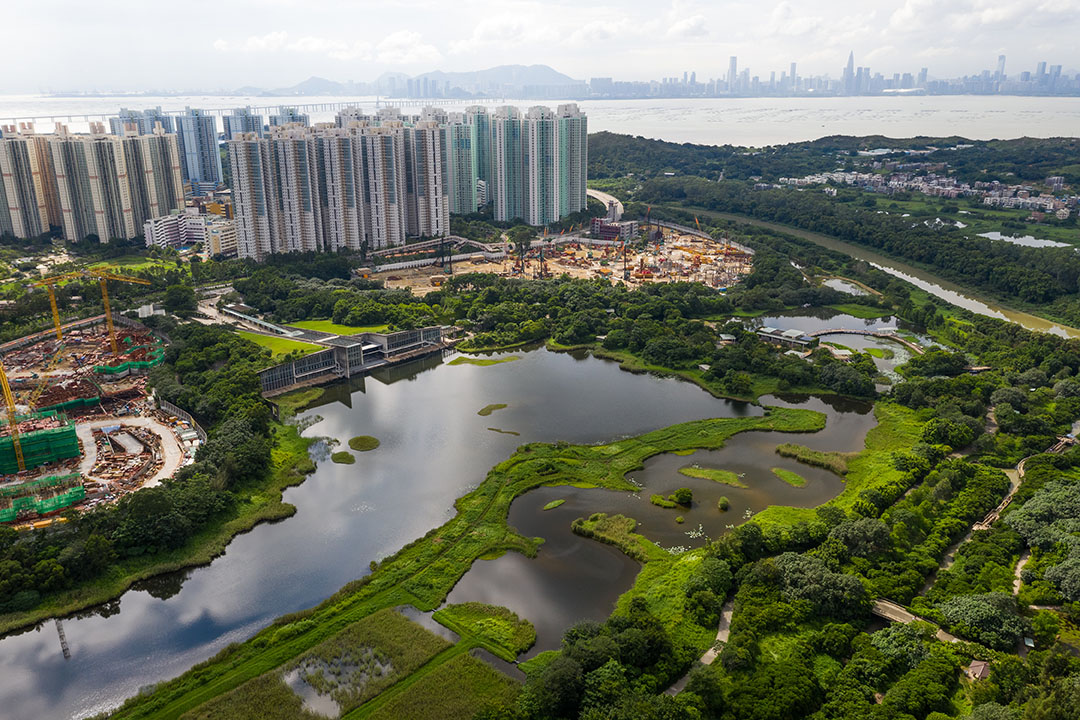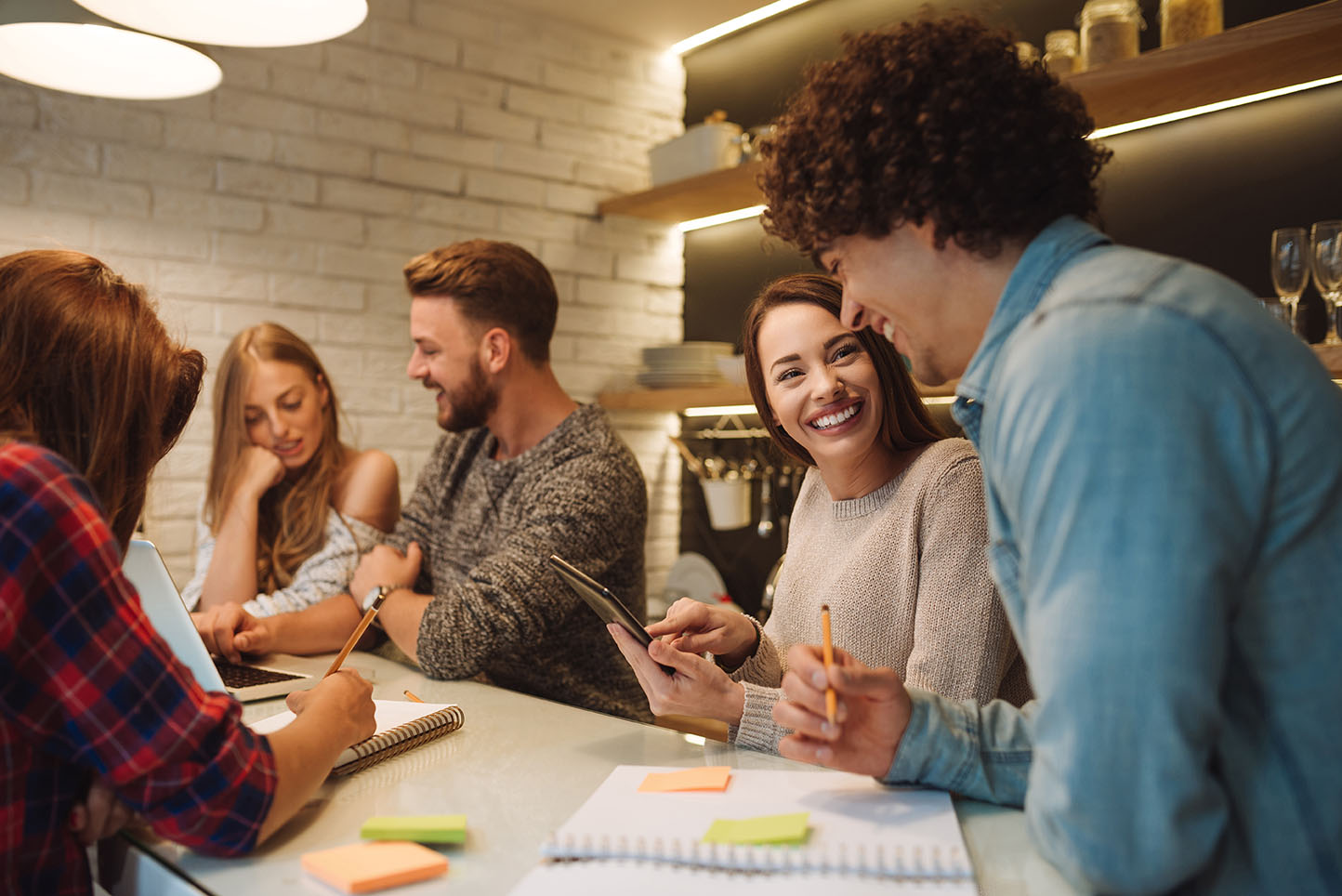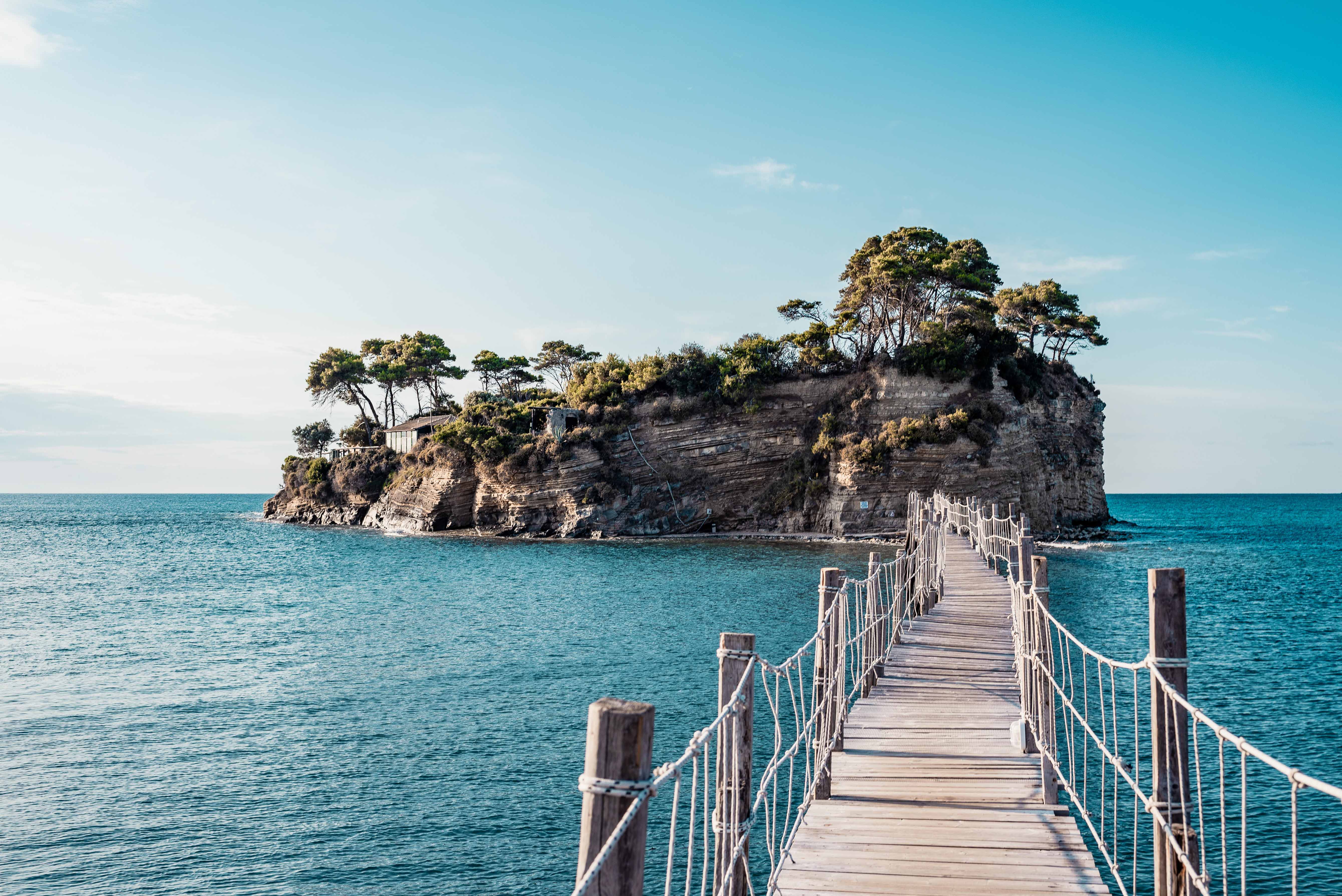 Finding the right venue for your event has never been an easy task. Can you imagine looking for one that is also sustainable and eco-friendly? Well, our Black Book venue finders are experts in selecting the perfect venue for your events and incentives. 
When choosing a sustainable venue, start by checking their policies and practices, such as waste management and recycling policies. Find out if the venue has any sustainability accreditation or certifications, such as the GSTC Industry Criteria or the ISO 20121. 
Try to select independent venues and hotels wherever possible. If, on the one hand, being sustainable means supporting the local community and businesses, on the other, your guests will have the opportunity to live a more authentic experience by connecting with the local culture. 
Your incentive programme probably includes transfers from one place to the other, and we all know how much this can affect the environment and the carbon emissions. So, try choosing a venue that can guarantee good public transport connections or that is located within walking distance to the main sites.
One of the best things about incentive trips is the food. Just think about a trip to Italy: pizza, pasta, gelato… 
Supporting the local cuisine has a tremendous positive impact both on the local economy and businesses, and on your delegates, who have the opportunity to experience the regional culture and the traditional flavours. 
When you select resorts, hotels, and restaurants that use local ingredients, you also reduce carbon emissions, as fewer fossil fuels are required to transport the food. So, you are not only helping the local community, but you are also reducing your impact on the environment.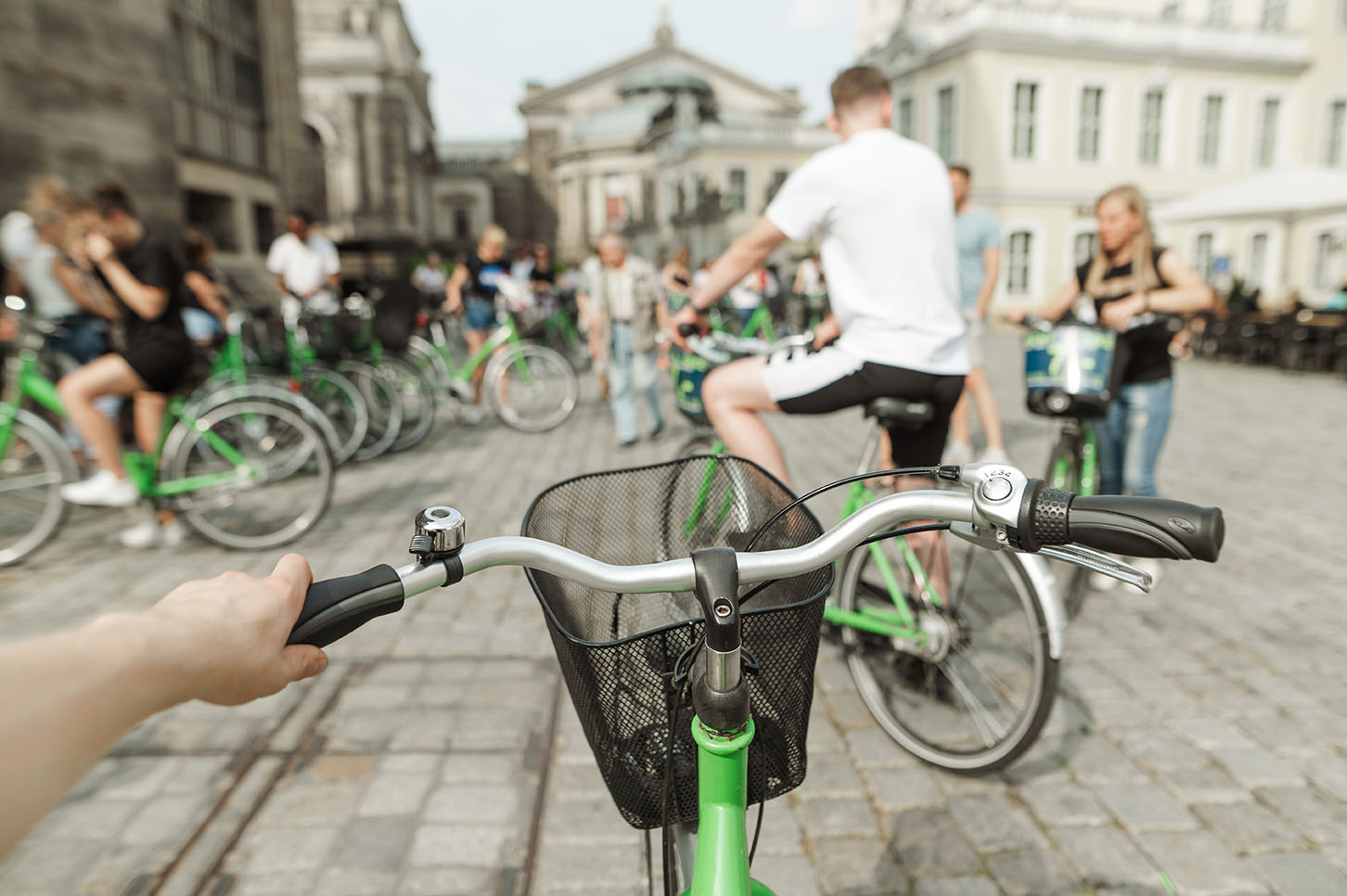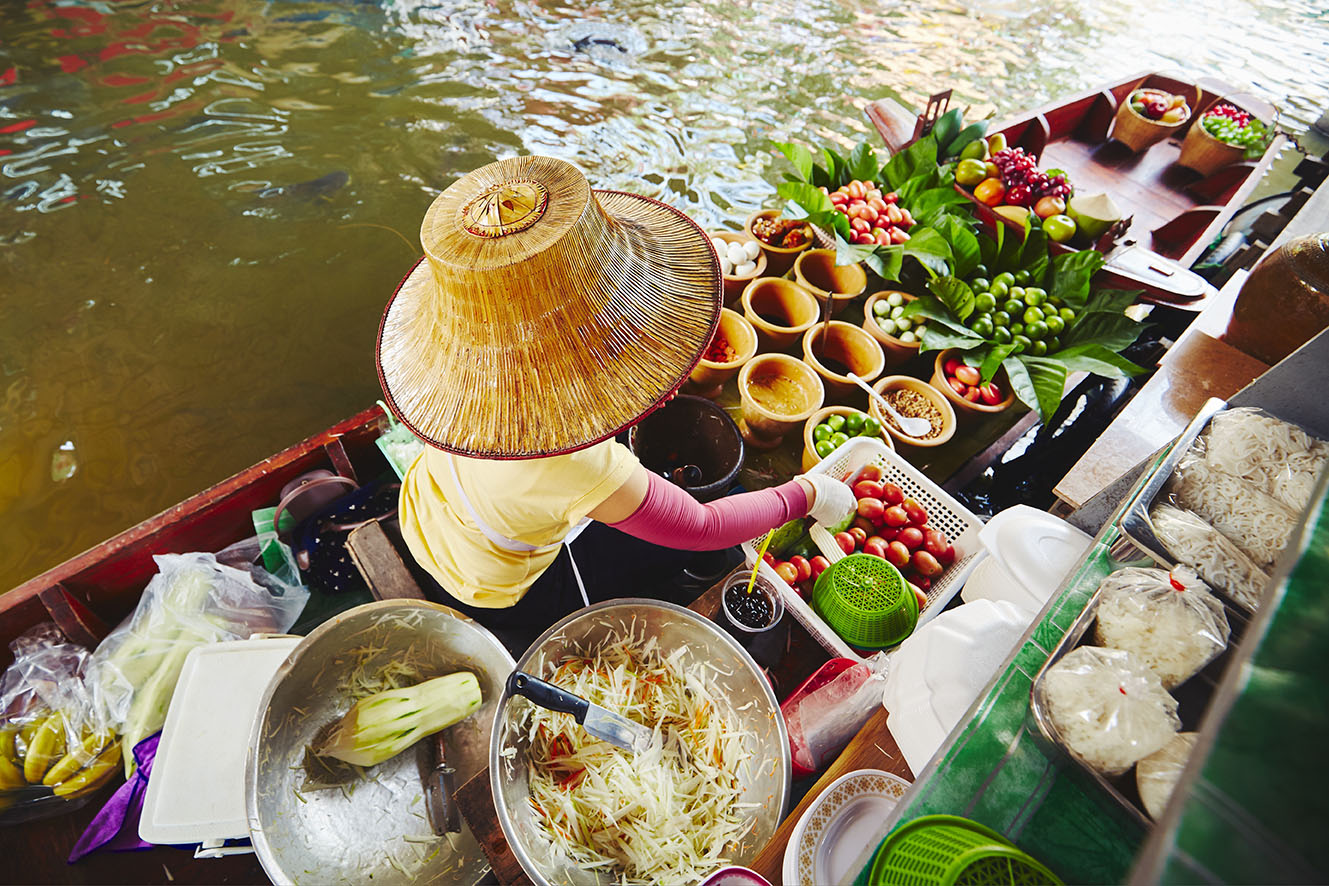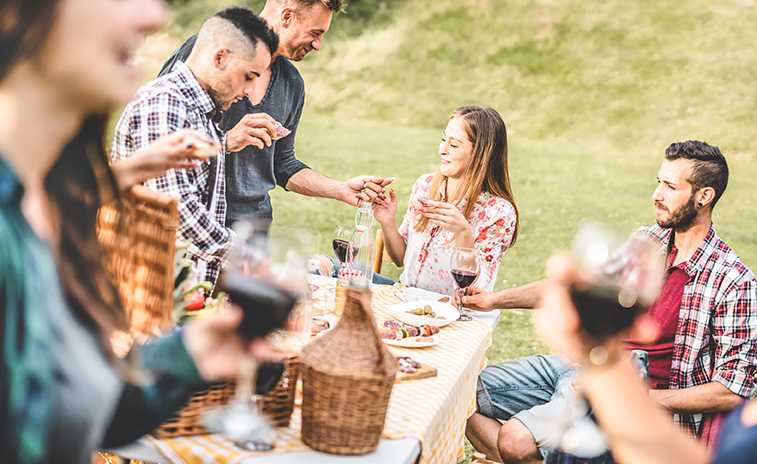 How much of your incentive travel budget has gone towards gadgets? Probably a lot. 
Try to think green for this as well, by purchasing reusable products. Provide your delegates with personalised and branded water bottles that they can refill, take home and re-use whenever they want, wherever they are. 
This will create a significant reduction in the amount of waste produced during your event. Plus, it will save resources and reduce pressure on waste recycling systems.
4. CSR activities and local communities
As we mentioned in our previous blog, "Incentive travel: now more than ever", incentive travel programmes, nowadays, have enormous importance in boosting morale, motivating employees, and making them feel valued by their company. From a business perspective, incentive programmes are now fundamental to increase employee engagement and retention and improve productivity. 
But what employees are now looking for when participating in an incentive travel programme is authenticity and engagement.  
For this reason, your sustainable incentive travel programme should be relevant and meaningful. So, try to include Corporate-Social-Responsibility (CSR) activities into the agenda, where attendees can genuinely support and engage with the local community and learn more about the destination. Wherever you are, there are endless CSR-focused team building activities to choose from. Whether it is planting trees, beach clean-up, a charity bike build, or "cooking for a cause," it is always good to research where you can support the local community.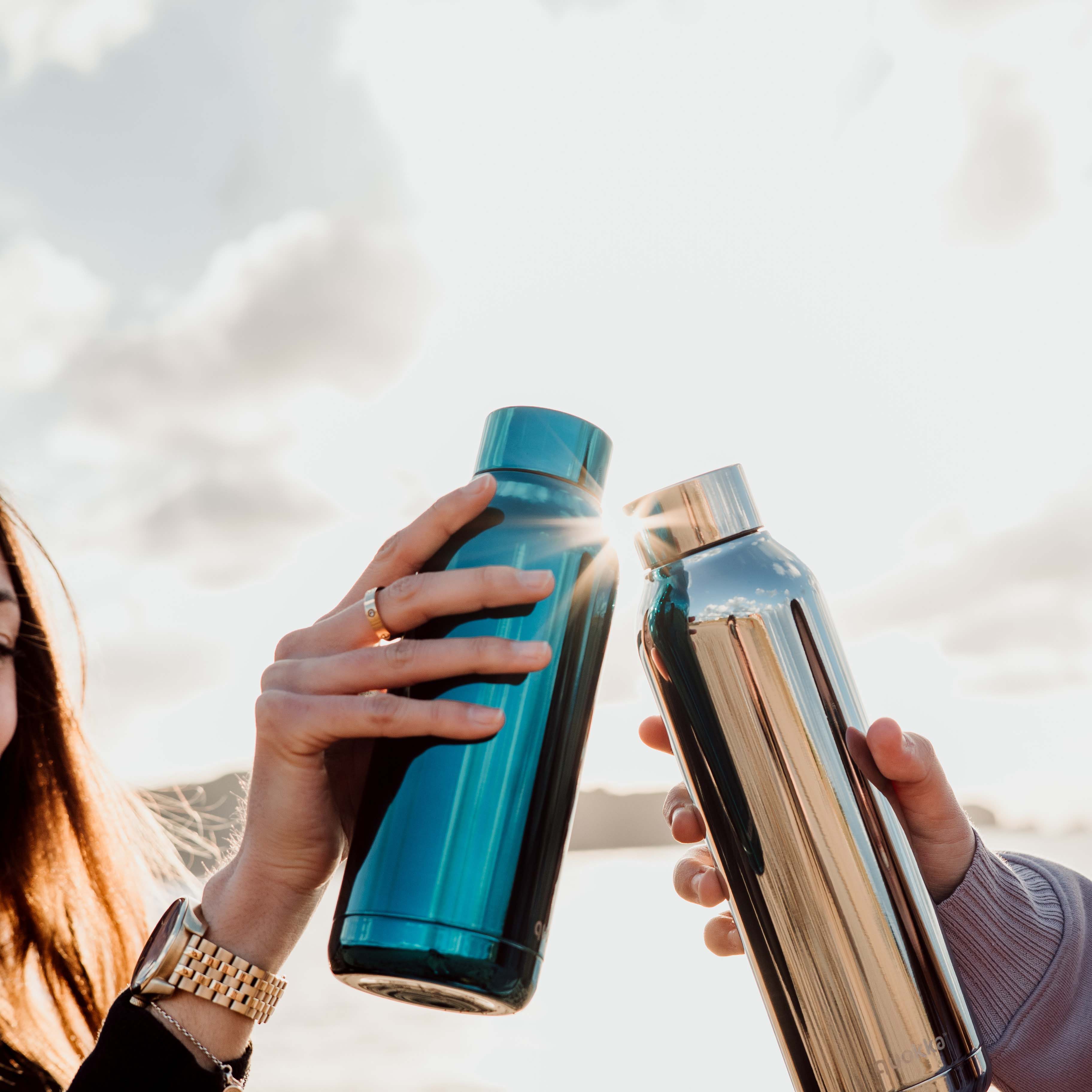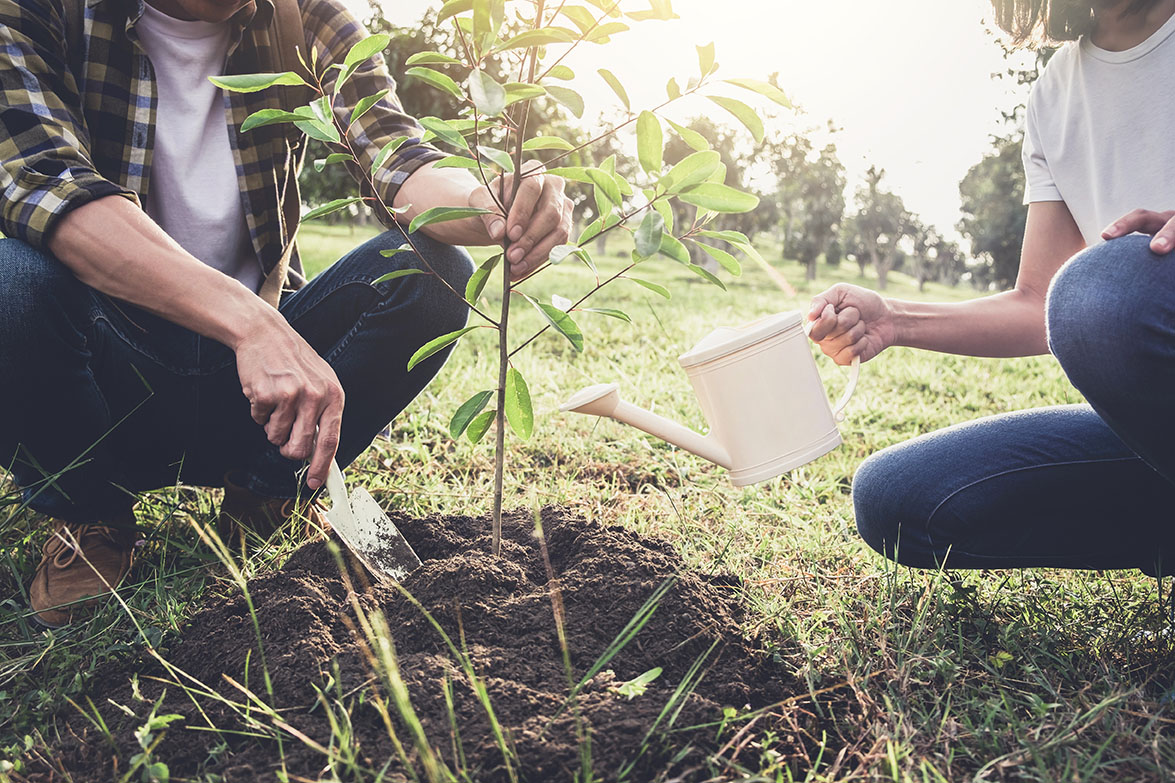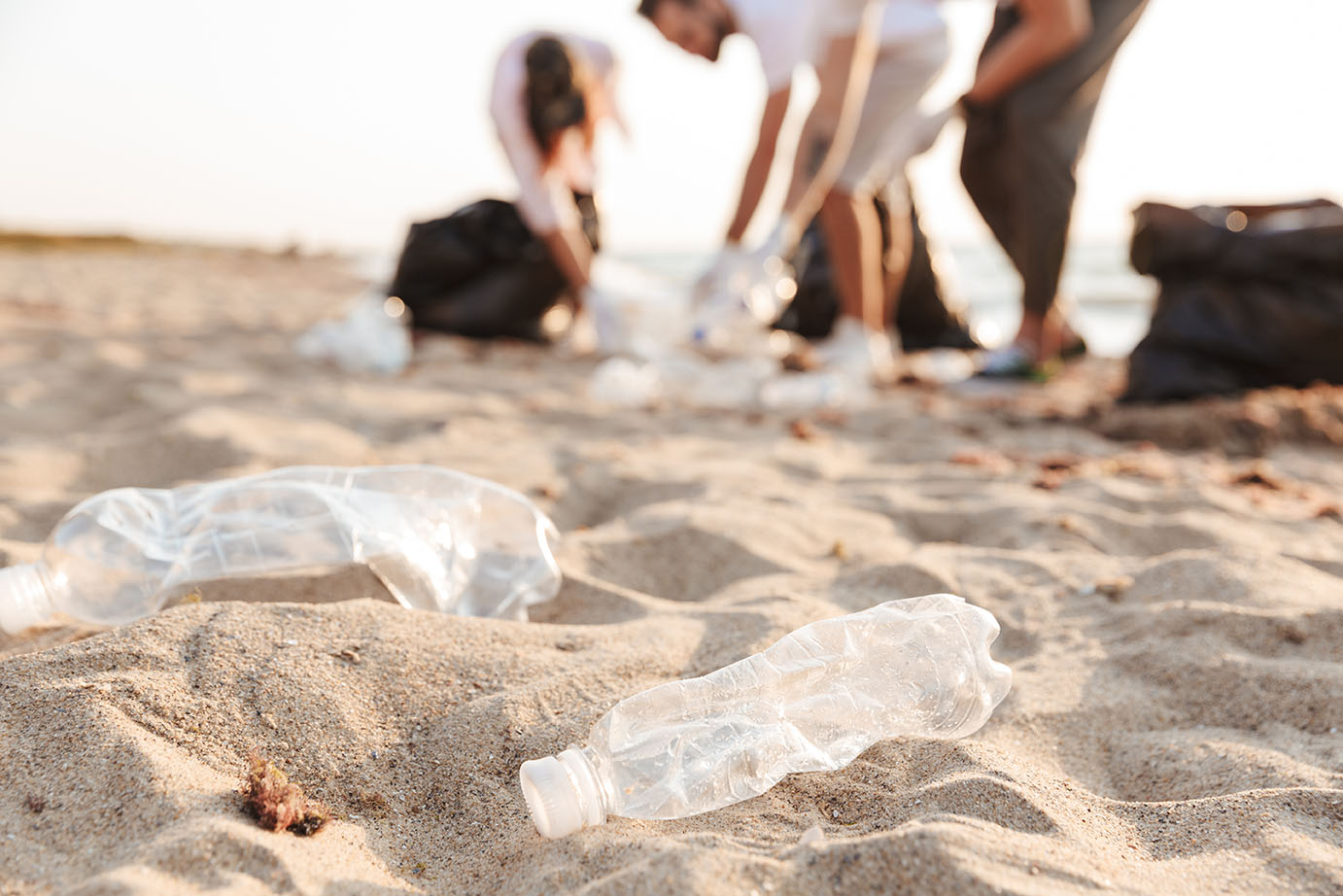 Carbon offset programmes allow businesses and individuals to invest in environmental projects to balance their carbon footprints. 
To do this, it is necessary to calculate how much carbon was emitted from your event or incentive travel arrangements. Where did the participants come from? If they travelled by plane, how long was their flight? How many transfers have you used? What kind of venues did you book, and have you used any specific technology? 
Once you have calculated the amount of carbon emissions produced with your incentive travel programme, you can start to contribute to environmental plans to balance out your negative impact. So, plant a tree for every delegate, or invest in renewable energy projects or activities for the local communities.  
There are many things that we, as event professionals, can do to reduce the impact of our incentives and meetings in the environment and to invite people to start thinking more sustainably. 
Contact us now if you want to know more about creating a great sustainable and green incentive travel programme!
We'd love to hear from you.
Like what you see? Get in touch today and let our team help your business achieve greatness with the power of events.