industry black books: 

5 minutes with ALEXIS O'CONNELL – NORTON ROSE FULBRIGHT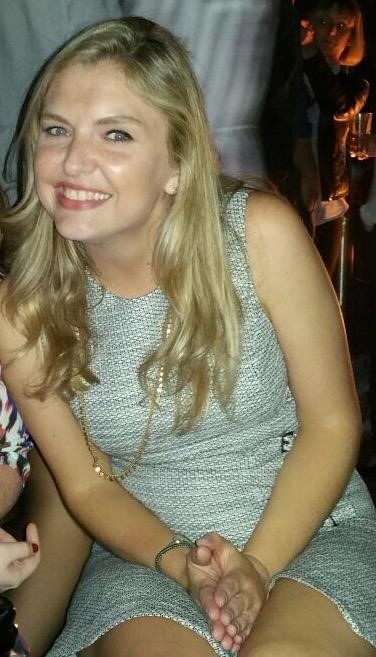 For the next instalment of our Industry Black Books series, we chat to Alexis O'Connell from Norton Rose Fulbright to peek inside her Black Book at champagne receptions with Henry VIII, how Glastonbury would be her dream event and how she ended up emigrating to the UK, twice.
How have you arrived at where you are currently in your career?
I moved to the UK from Australia in May 2006 with the plan of staying for two years, four at the most. I had previously been working as a legal secretary in Australia and I knew with that skill set I would be able to get a job pretty easily or take on temp and contract roles allowing me to travel as and when, which was my main reason for moving to the other side of the world!  I did a couple of temping roles with firms across the City and then with Norton Rose, as it was then known, and I joined permanently in Spring 2007.  After taking unpaid leave for the Summer, I saw the role of Events and Sponsorship Assistant advertised internally. I considered this as a sign because I had been thinking about moving back to Australia to study events management.  I applied for the role and was lucky enough to be successful! 
It was straight in before I had even officially moved roles, from hosting evening seminars to helping prepare for the partners' conference due at the end of that year.  I loved the role and the people I worked with, there was always something different going on and I enjoyed meeting people from across the business and getting to work with all the different teams.  I did decide to move home to Australia at the end of 2008 (for a boy, insert eye roll emoji here!), but that was when the global recession hit and I struggled to find work in Australia. I was regretting leaving London and my job.  I kept in touch with my manager and I was able to return to my old role. I got back on the plane with renewed zest and with the mindset that I was going to really make a go of it in the UK and develop my career.  2009 was tough, the recession meant redundancies and hours being cut back, exactly like we've all been experiencing these past 12 months, minus the pandemic part; so I also worked a second job at Fulham Football Club at the weekends as a corporate host and occasionally did some waitressing for a friend who had his own catering business.  
As things began to get better, I was able to move on from these second jobs and focus on my career at Norton Rose.  Things were changing and during the period from 2010 to 2017 Norton Rose embarked on several mergers which transformed the company into a global business and ultimately to what it is today, Norton Rose Fulbright.  As the firm expanded there were opportunities for me to work with colleagues from across the globe and to travel internationally.  Throughout the years, I have progressed from Assistant to Executive, Senior Executive to Assistant Manager and then to Manager.  In 2020 I was promoted to Senior Manager.  I have been with Norton Rose Fulbright for over ten years and I have learnt on the job from talented managers, colleagues and suppliers that I have worked with throughout the years.
What's your favourite event that you've been involved with?
Gosh, there have been soo many! We did a global conference in Toronto in November 2012 which is particularly memorable. We hosted the conference at the Fairmont Royal York and the team there were just amazing! I don't think I've worked with a better hotel, nothing was too much trouble and they dealt with every request with such professionalism and always with a smile! It was my first conference that I was leading on-site, my manager at the time couldn't attend as she was due to give birth in December, so it was a step up for me to manage a team of internal and external event managers and suppliers.  I think I proved to myself and our leadership team that I could be relied upon to operate a successful event and to work collaboratively with colleagues from across our global network to deliver  what is our firm's flagship event. 
And an honourable mention for a gala dinner at Hampton Court Palace in 2016! It was a beautiful summer's evening; we had the Palace all to ourselves and we had set up a marquee for 1,000 people in the gardens. Actors dressed as famous faces from history greeted our guests as we arrived, Champagne flowed and to finish the evening we had "low level" fireworks. It was a great end to a long four-day conference!  
What's your favourite venue?
I do love the JW Marriott L.A. Live. I would host another conference there in a heartbeat! Their space is amazing, so much room, so many options for different configurations (we love a breakout room!), lots of natural daylight and with it being connected to the Ritz-Carlton there is a great variety of accommodation. LAX is also a hub airport that works well for our international demographic. 
If you could have another job in the industry (without getting in trouble with your boss!), what would it be?
Hmmm this is tough, because I do really like my job! But I guess maybe a job at a winery planning their in-house events could be an option. Not just because I love wine, but the variety of events you could host – wine tasting, weddings, workshops, live music events!
What's the most ridiculous request you've ever had from a delegate?
There was the time someone asked for a breast pump, not necessarily ridiculous but not something we keep in the emergency events pack!
If you could run any event in the world, what would it be?  
Glastonbury! I mean it's a mammoth task and I'm sure working with some of the artists would make my most ridiculous request look mundane, but to bring an event like that to so many people, not just those at the festival itself but televised across the globe, what a privilege! And to create a festival that people will talk about in years to come, to create history, it would truly be amazing!
*The views and opinions expressed here are those of the authors and do not necessarily reflect the official policy or position of Norton Rose Fulbright. Any content provided by our bloggers or authors are of their opinion, and are not intended to malign any religion, ethnic group, club, organisation, company or individual.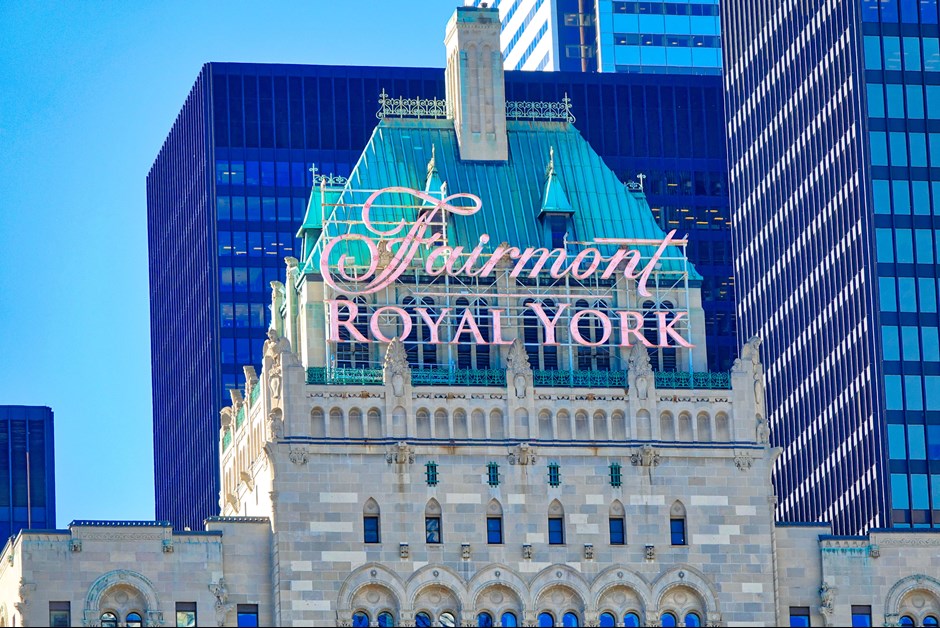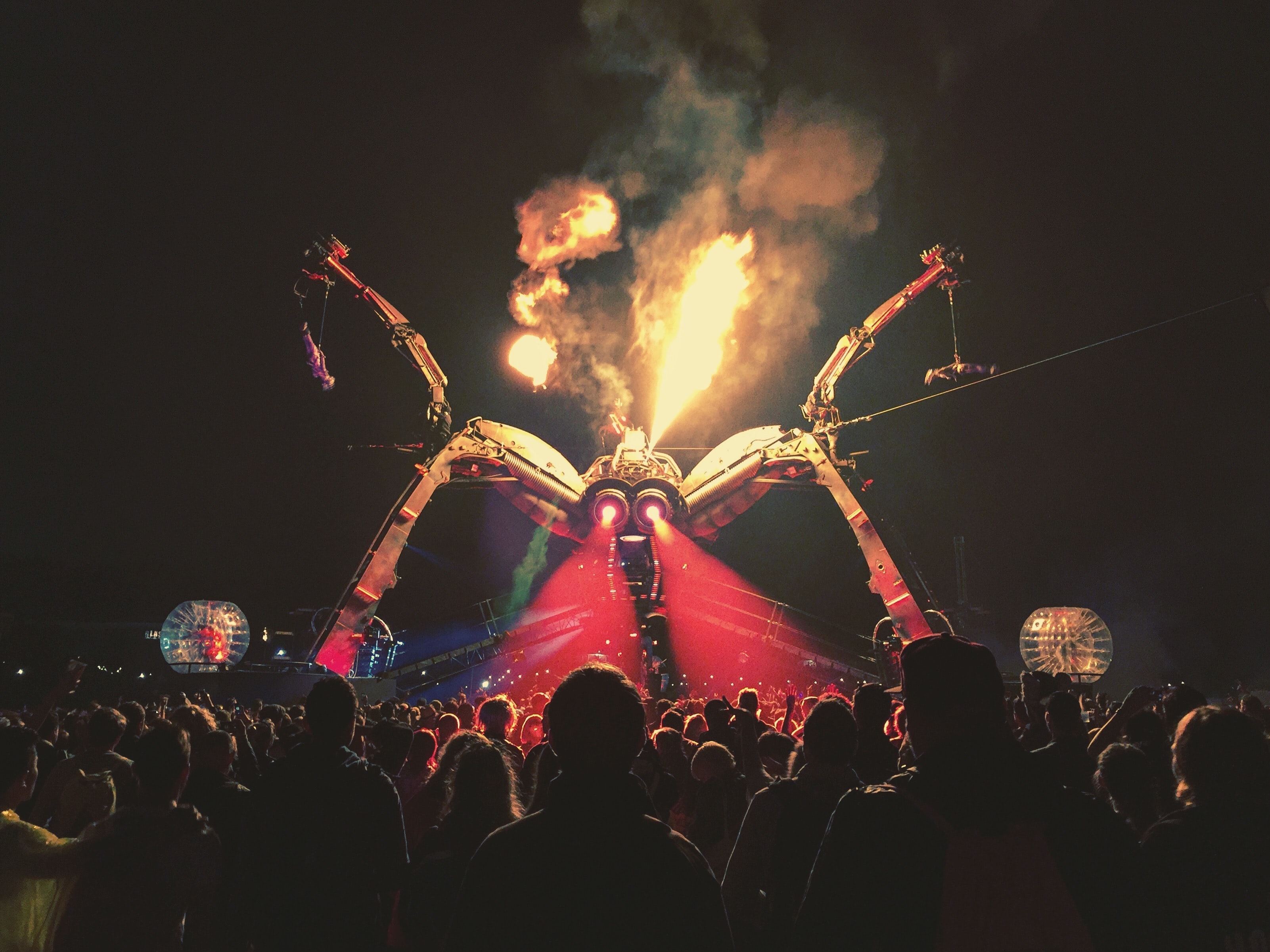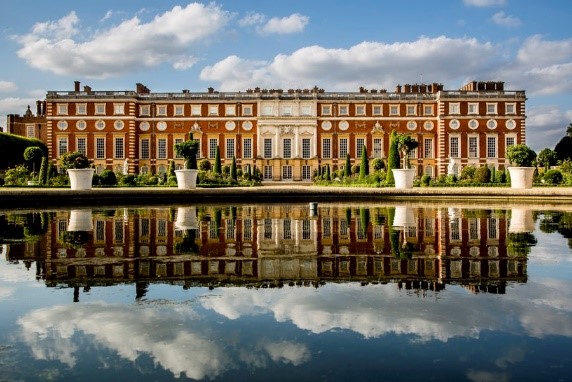 We'd love to hear from you.
Like what you see? Get in touch today and let our team help your business achieve greatness with the power of events.