industry black books –

5 minutes with Rosalys Bryan from Investec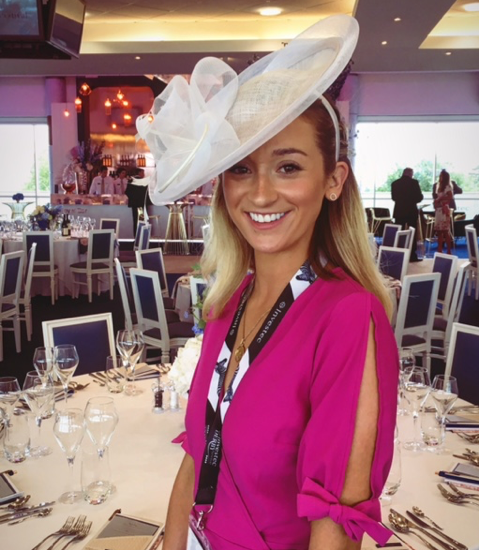 In the second of our Industry Black Books series, we have a chat with Rosalys Bryan from Investec and get the lowdown on what's in her Black Book.
How have you arrived at where you are currently in your career?
I studied Drama at Loughborough University and found my love for transforming a space and taking an audience on a journey through the wild and wonderful performances there. I then joined one of the largest conference and exhibition companies in the world and had the opportunity to travel across the globe working in a whole variety of venues on various sized events (12-2000 people). I think this is where I learnt that the process is really important for an event and that templates are your best friend when rolling out 60+ events a year. They don't have to limit your imagination, but instead support your work so you can have the mental capacity to be more creative.
Travelling so often, but only seeing the walls of a hotel or venue, I got the itch and decided to take 7 months out to go travelling – best.decision.ever. I've never met anyone who says they regret taking a break to travel so if you are thinking about it – do it!
I then came back to the UK and worked for a small event agency for a year before landing my current role at Investec.
The culture at Investec nurtures entrepreneurial spirit and allows you to get involved with so much more than just your day to day job role – so whilst I am an event manager I also get the opportunity to work closely with Brand, Content, PR, Comms, Digital etc so my knowledge is ever expanding across Marketing as a whole. Their approach to events is to offer our clients and internal teams 'Out of the Ordinary' experiences which means blue sky thinking has the chance to become reality!
What's your favourite event that you've been involved with?
I once organised an incentive event in Malta for a group of 60. It was relatively last minute and we ended up finding the most wonderful local tour guide who had so much knowledge and helped us organise a really exclusive evening with access to a private opera performance, behind the scenes cookery lesson out on the streets of Malta and dinner in a cave only accessed by boat. Fantastic.
What's your favourite venue?
This is a tricky one as there are so many incredible venues out there with such varying styles. However, you can have the coolest venue in the world but if the service and staff aren't up to scratch the event can become an absolute slog to organise and run on the day. For that, I would say that Cliveden House is my favourite venue to work with. The level of service is 12/10 and the venue itself is so versatile with the river being so close for evening boat trips and then of course their French Dining Room which looks like the ballroom from Beauty and the Beast (worth a Google) – and if you are lucky you can organise an expert to come in and tell you stories and secrets of the house.
If you could have another job in the industry (without getting in trouble with your boss!), what would it be?
I once had a healthy budget for flowers at an event and from that moment on I have been obsessed with flowers. It is now a Sunday ritual for me to head to a little local florist and buy individual stems to create my own arrangements. I would absolutely love to open a little florist shop that is also a coffee shop after I stumbled across something like that in Paris in summer 2019. I would then like it to become a small intimate wine bar on Saturday nights (booze makes the money unfortunately).
What's the most ridiculous request you've ever had from a delegate?
I was once asked to change a delegate's hotel room as the wallpaper was giving them nightmares.
If you could run any event in the world, what would it be?
Easy – A catwalk fashion show. I love all of the immersive experiences brands have been experimenting with over the last 5 years. Immediately the two that come to mind are the Chanel beach spring 2019 show and Jacquemus Spring/Summer 21 field show.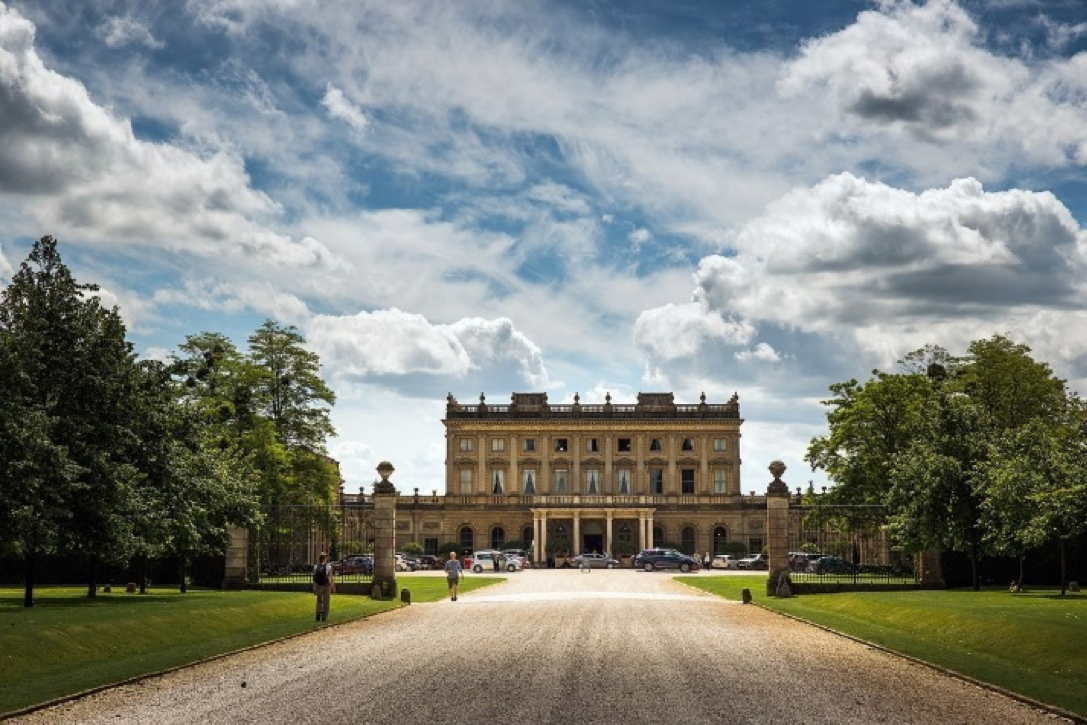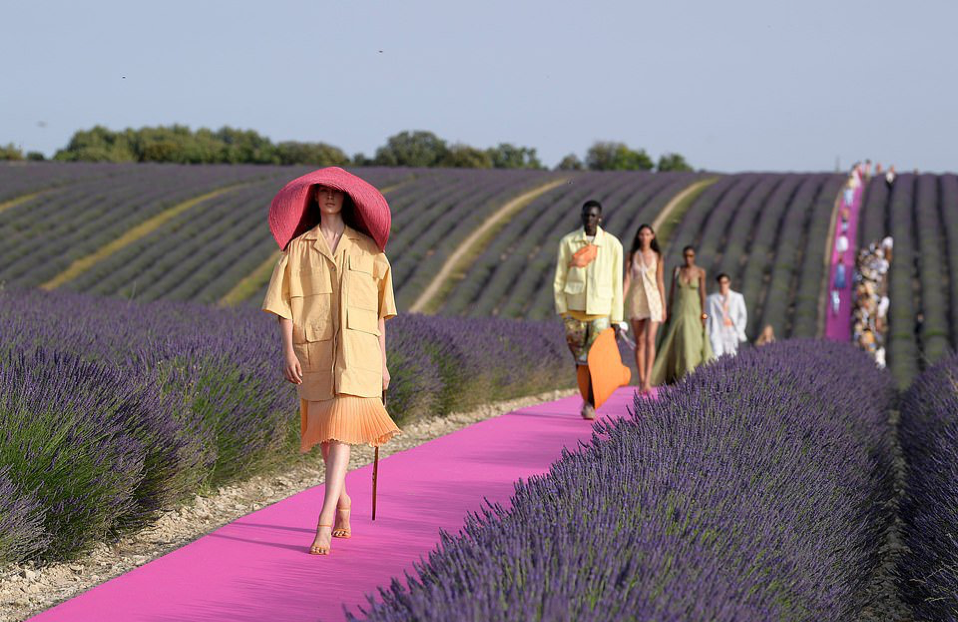 We'd love to hear from you.
Like what you see? Get in touch today and let our team help your business achieve greatness with the power of events.