industry black books –

5 minutes with Maria Gomez of Amadeus and president of the Event Managers Association Spain (EMA)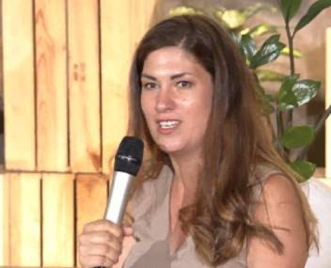 In the first of our Industry Black Books series, we catch up with Maria Gomez from Amadeus and ask her to open her Black Book for us.
Tell us a bit about your career so far.
I studied Tourism at University as I was fascinated by travel, languages (I speak 4) and knowing different cultures. During my studies I lived and worked in Brussels, Scotland and Tunisia and did an Erasmus in Brussels too. After I finished I decided to move to London, and started working in a large conference hotel in Kensington, first as receptionist and later as Conference and Banqueting coordinator. That's how my connection with MICE started. After a while, I joined Mandarin Oriental Hotel Group GSO, as sales coordinator for the MICE Industry in UK, and as support to the Director of Sales in Southern Europe for MICE, Leisure and Corporate. In London I also worked for a Sales and Marketing representation company for independent luxury hotels, very related with the MICE sector too.
The time to come back to Spain came after five years in England when I joined the American Express GBT sales team for business travel. I missed events, so an opportunity to work for a large DMC in Spain came up, and I grabbed it. I was responsible for the UK, US and Dutch markets.
After that, I worked as a freelancer for a while and established my own wedding planning company. The venture lasted 2 years but I missed working for a big corporation, so I joined Amadeus in 2013, in a new department that was in charge of selling advertising space within the Amadeus Channels to companies that were interested in travellers as an audience. There I was in touch with lots of DMOs.
After almost 3 years, an opportunity in the Corporate Events team came up, and with my experience in the travel industry I was the perfect fit. Three years later I have become the Head of the Department in EMEA and we are working on the new processes and needs we have now in the virtual world and in the future when F2F events come back. We have implemented the ROI methodology for events globally and strong reporting in order to be able to facilitate real impact from our events in the organization.
I am also a certified Level 2 Event Designer, by the Event Design Collective and have an Executive MBA.
What's your favourite event that you've been involved with?
Every event has its own charms and challenges and at the end of the day you end up loving them as a kind of child. When they are over, the feeling of emptiness is always there as it takes so much effort to convert an idea and some objectives into a reality that works and brings returns to the company. It is a difficult choice, but I would say my favourite event, before the pandemic, was a yearly one, for the top customers in America, called Select.
It has a mix of conference and incentive that was lovely, and the attendees that are part of a loyalty recognition program in that region, really enjoyed and became part of the event. It was a great example to show the importance of being close to the customers, recognize their loyalty, networking face-to-face and presenting the latest news and novelties about products and the company within a selected group. The returns were great.
What's your favourite venue?
I have many, but one of my favourites is the Gran Hotel Miramar in Malaga.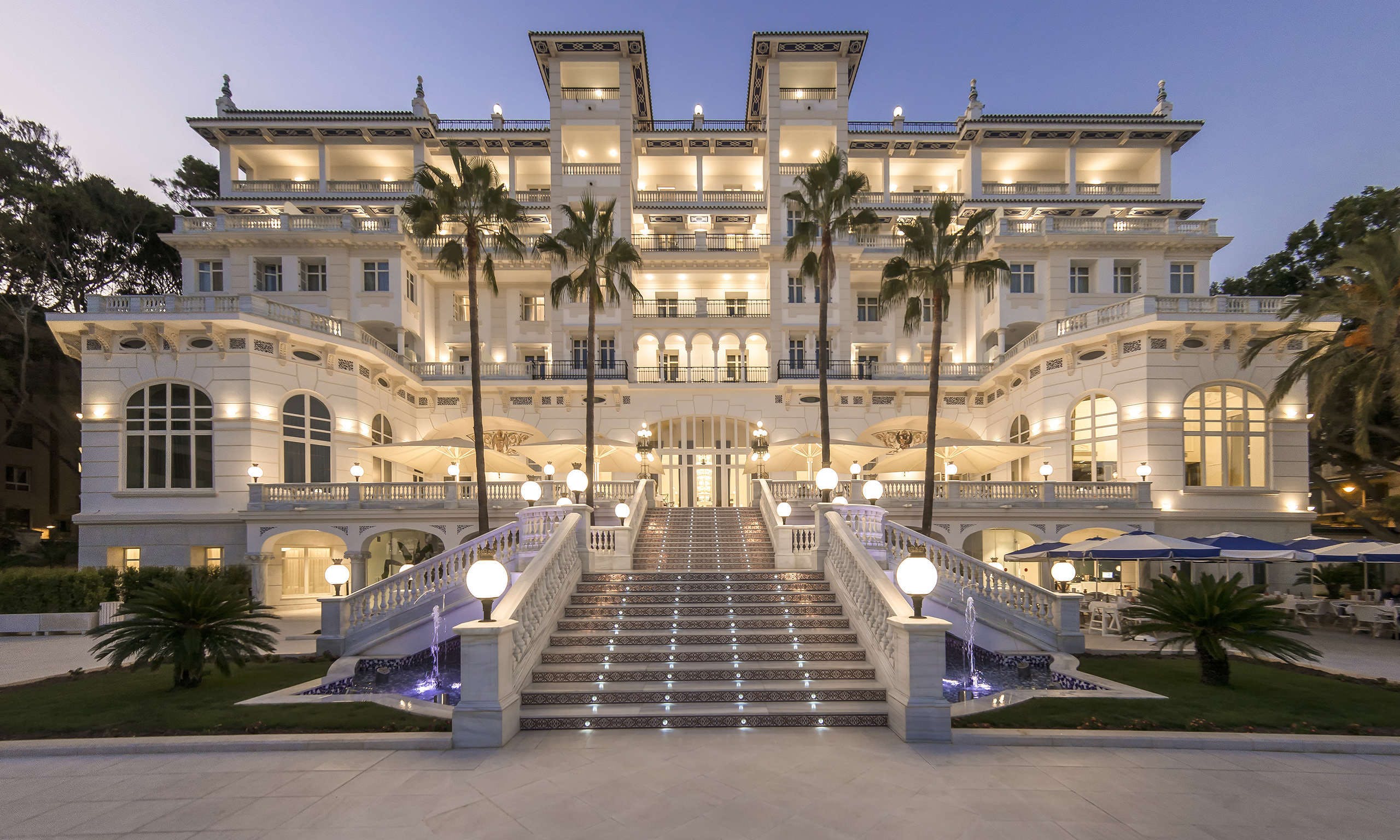 If you could have another job in the industry (without getting in trouble with your boss!), what would it be?
I love my second job as President of the Event Manager Association Spain. I was appointed in May 2020 after being part of the board for 1 year and I really enjoy and believe in the representation role Associations have for different collectives, the lobbying and synergies that can be created and the contribution to 'change the world', even if it is only a little bit. Becoming a professional public speaker, would be another option.
What's the most ridiculous request you've ever had from a delegate?
I have a theory, and I am the first one that this occurs to when attending an event as a delegate… Delegates leave part of their brains at home, they expect to be taken care of and not have to worry about basic things such as when or where to go. Everything is planned for them!
If you could run any event in the world, what would it be?
It sounds cliché, but the Oscars (or any movie related event). The Goya's in Spain, now that they are managed by Antonio Banderas, would be interesting too.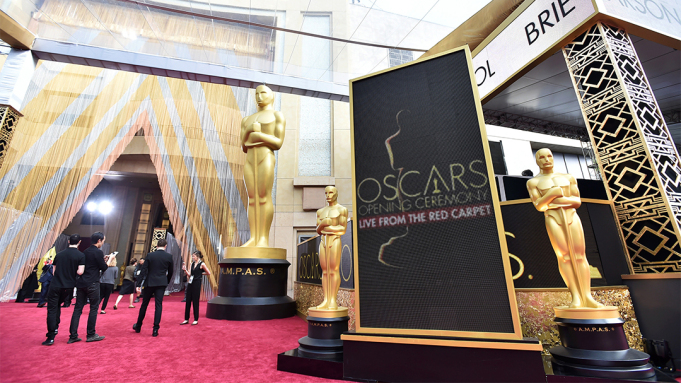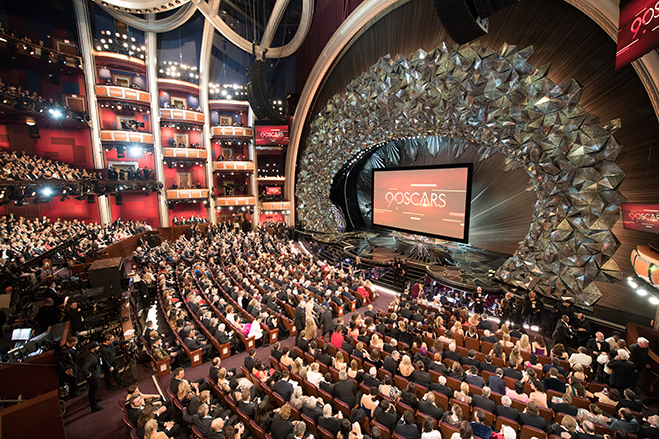 We'd love to hear from you.
Like what you see? Get in touch today and let our team help your business achieve greatness with the power of events.