the ultimate guide to planning your incentive travel 
In a world where businesses are always on the hunt for innovative ways to boost their employees' productivity and keep their teams engaged, one timeless solution stands head and shoulders above the rest: incentive travel.  
In recent years, as soft power benefits have gained traction, many have come to believe that incentive travel is evolving beyond its traditional roots. However, according to the IRF and SITE'S Incentive Travel Index 2023, incentive travel will always remain a potent tool for motivating individual performance.  
Moreover, incentive travel has taken on an increasingly significant role in fostering employee engagement and nurturing company culture. This is particularly crucial in an era where workforces are often dispersed, with employees scattered across the globe. In fact, according to the Index, a resounding 81% of professionals in the field believe that incentive travel has a pivotal role in building engagement and company culture.  
 
So, let's have a look at the secrets to planning an incentive travel programme that not only motivates but also captivates.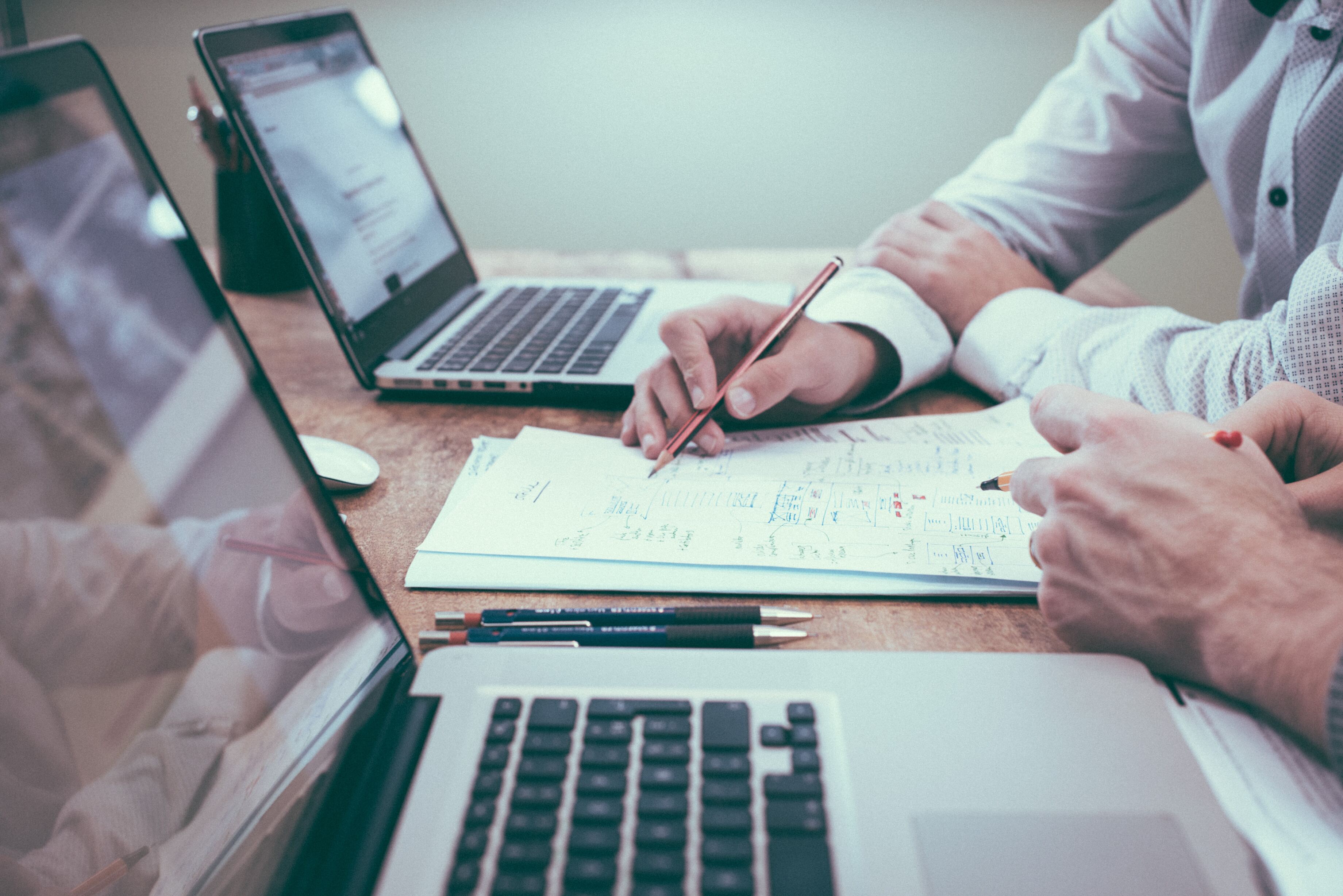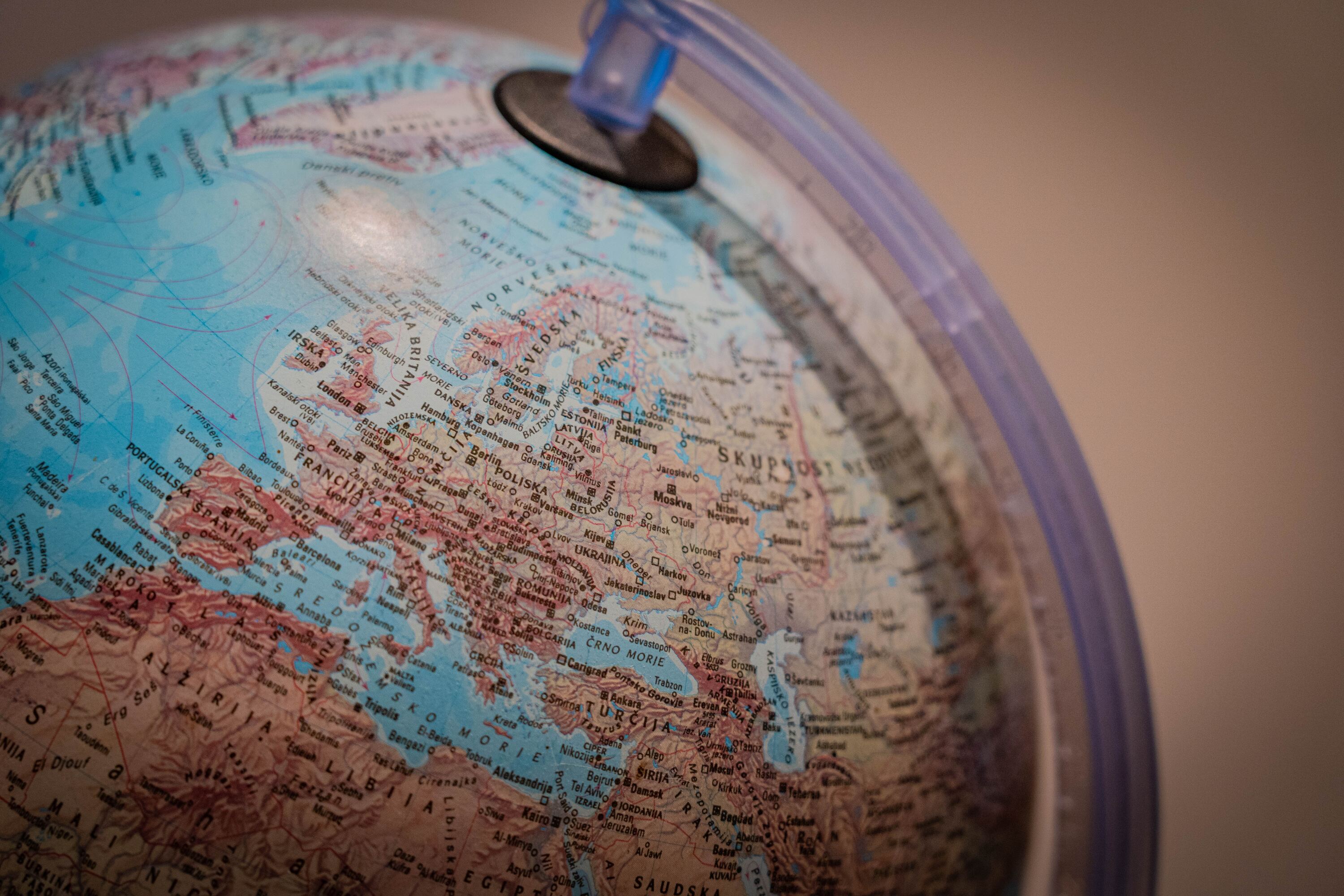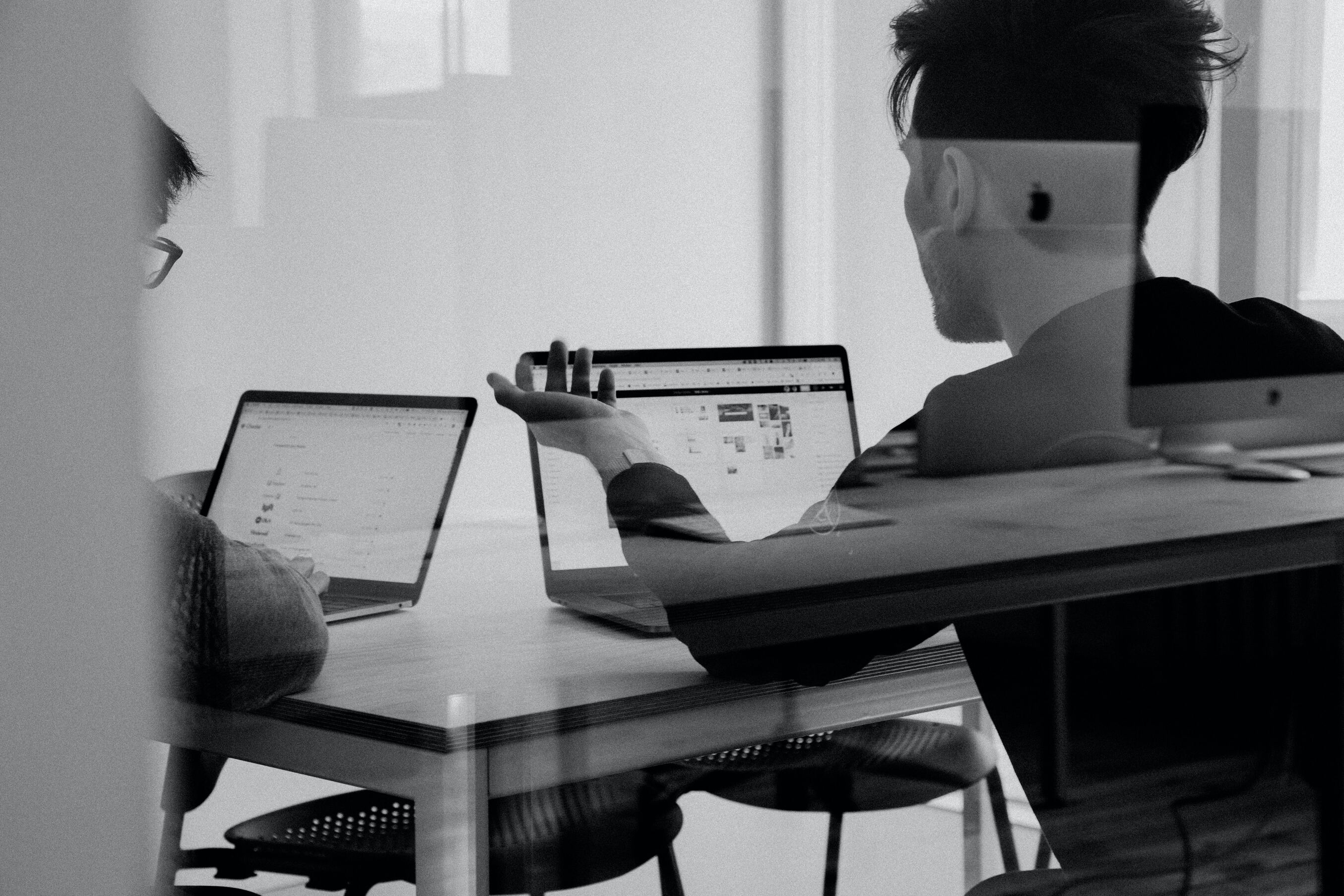 1. Set the Budget: A Balancing Act of Rising Costs

 
Picture this: You are orchestrating an incentive travel programme that promises to leave your employees awestruck. There is just one hitch; the escalating costs.  
In the realm of incentive travel, cost constraints can be a daunting challenge to overcome. According to research, 76% of industry professionals view rising costs as the most significant future challenge facing their field. It is a common scenario – as costs surge, so do the expectations of higher spending per person. 
Unsurprisingly, the pursuit of extravagant experiences for employees inevitably drives up the overall expenditure within the industry. So, where is the sweet spot? To ensure your programme's success, it is crucial to set a realistic budget from the outset. A well-defined budget enables you to make informed decisions regarding destinations, accommodations, activities, and more. By setting clear financial parameters, you can not only ensure that your programme remains engaging but also economically sustainable. 
2. Choose a Destination: The Road Less

Travel

l

ed

Beckons

 
Selecting the right destination is akin to choosing the perfect backdrop for a masterpiece. It is not just about where you go; but about the story you will create. And in a world where traditional has become mundane, many are opting for the extraordinary. According to the Incentive Travel Index, 71% of professionals are setting their sights on destinations they haven't used before. This reflects a growing trend – the desire for unique and unexplored experiences. 
Additionally, high-profile destinations are also seeing increased usage. Yet, it is not just about far-flung adventures. The allure of shorter-distance trips is capturing the hearts of many, with 41% expressing interest in destinations closer to home. In this age of sustainability, proximity plays a pivotal role in decision-making. And it is not just a regional thing; large shares of North American, Western European, and APAC buyers are leaning towards closer proximity destinations. 
3. Program

me

Design: Crafting Unforgettable Experiences

 
The heart of your incentive travel programme lies in its activities. These are the experiences that will etch indelible memories into the minds of your participants. And here is where it gets fascinating. Group cultural sightseeing experiences have emerged as the most appreciated activity, fostering relationships and creating lasting memories. Relationship building, group dining, and luxury/bucket list travel also hold significant importance for most participants. 
But that is not all. Uniqueness is the secret sauce. In a world of cookie-cutter travel itineraries, give your programme a distinct flavour. Seek out hidden gems, off-the-beaten-path adventures that participants won't stumble upon during a typical holiday. Maybe it is a cooking class with a local chef, or an exclusive behind-the-scenes visit to a renowned site. These unique experiences set your programme apart, leaving an indelible mark. 
Yet, personalisation is the real gem. As we mentioned in our previous blog, "The power of incentive travel: the ultimate reward," acknowledge that your participants are unique individuals with distinct preferences. Offer a menu of activity options, flexible itineraries, or the opportunity to extend their journey personally and relax.  
When participants can shape their adventure, they feel valued, making the experience more personal and meaningful.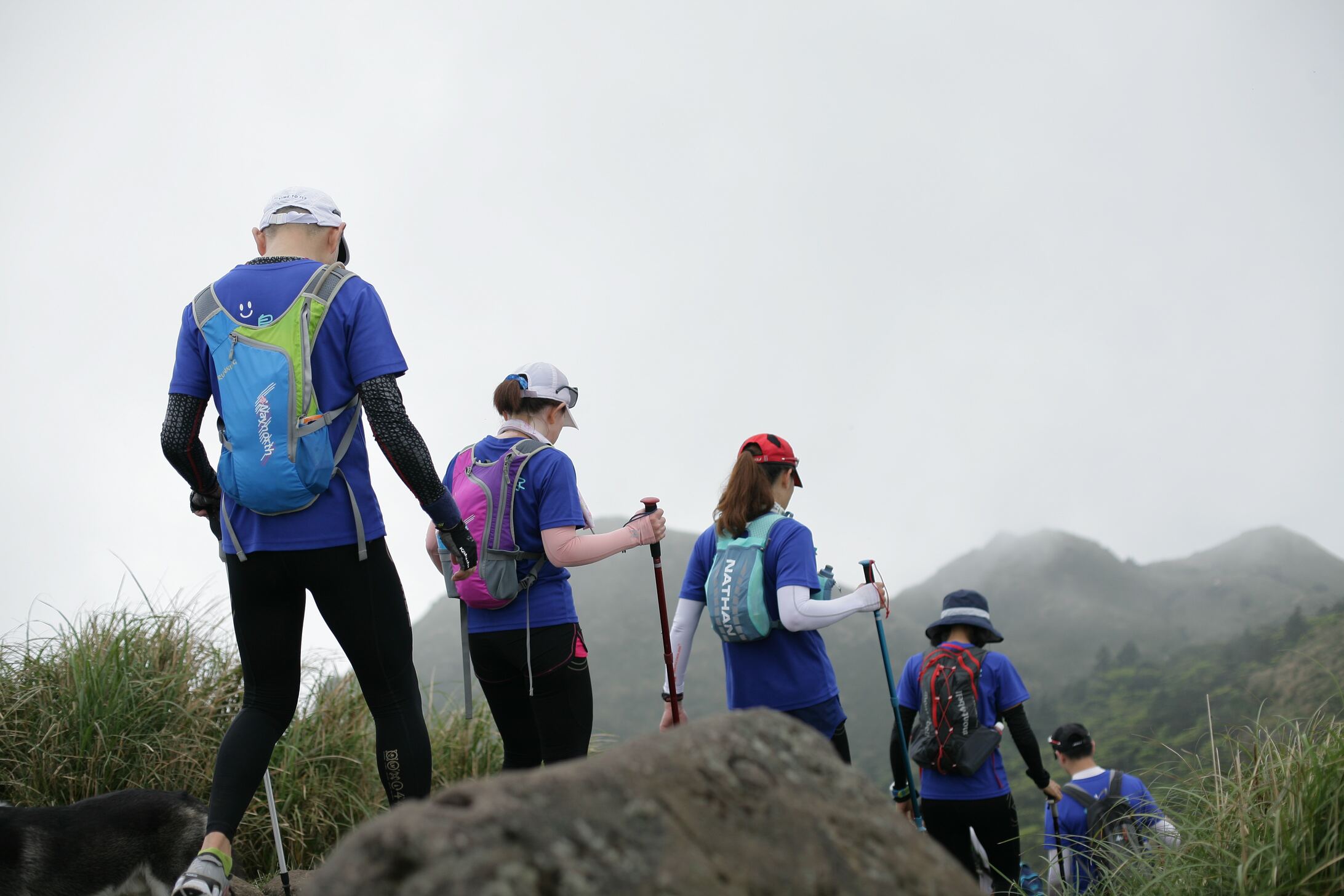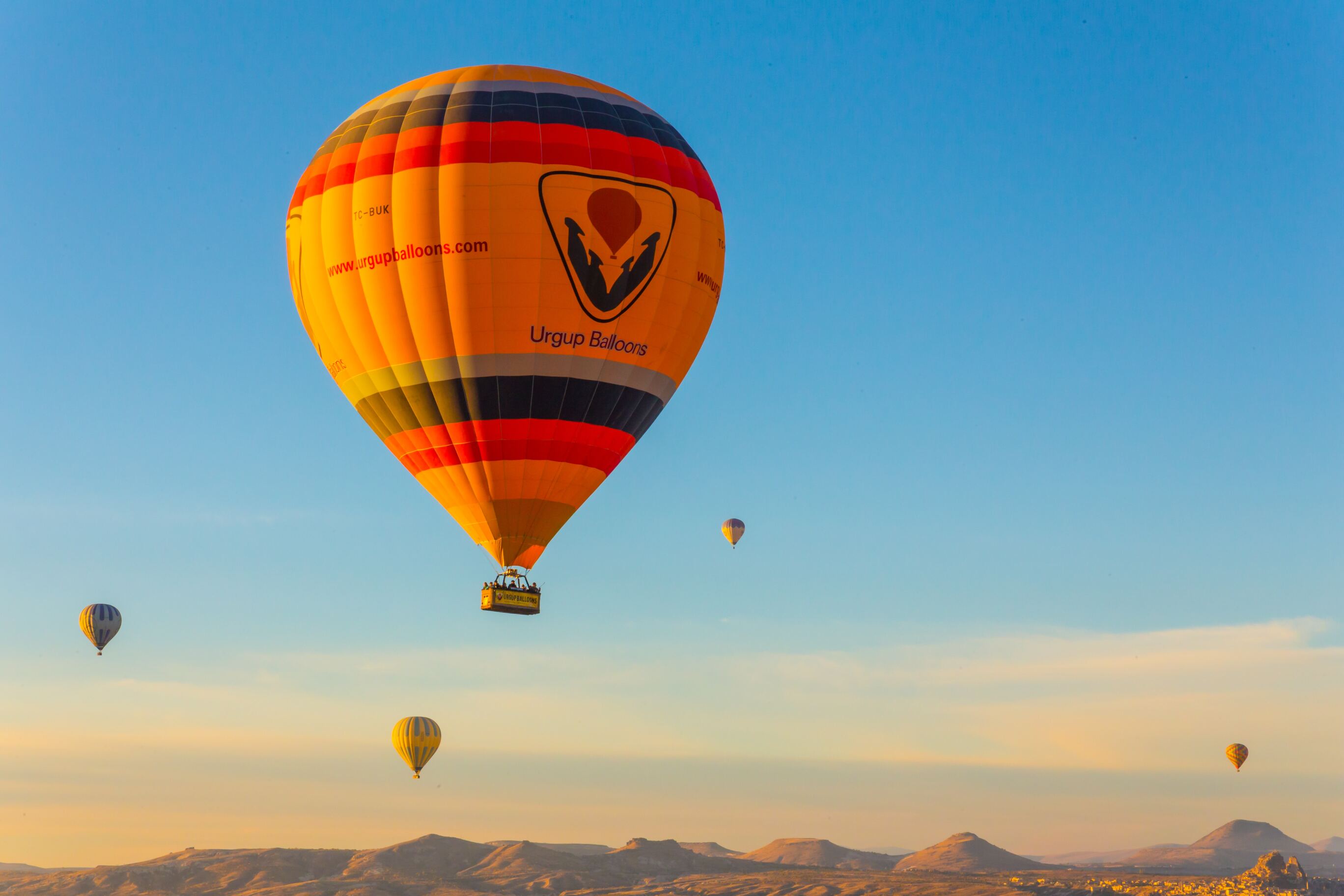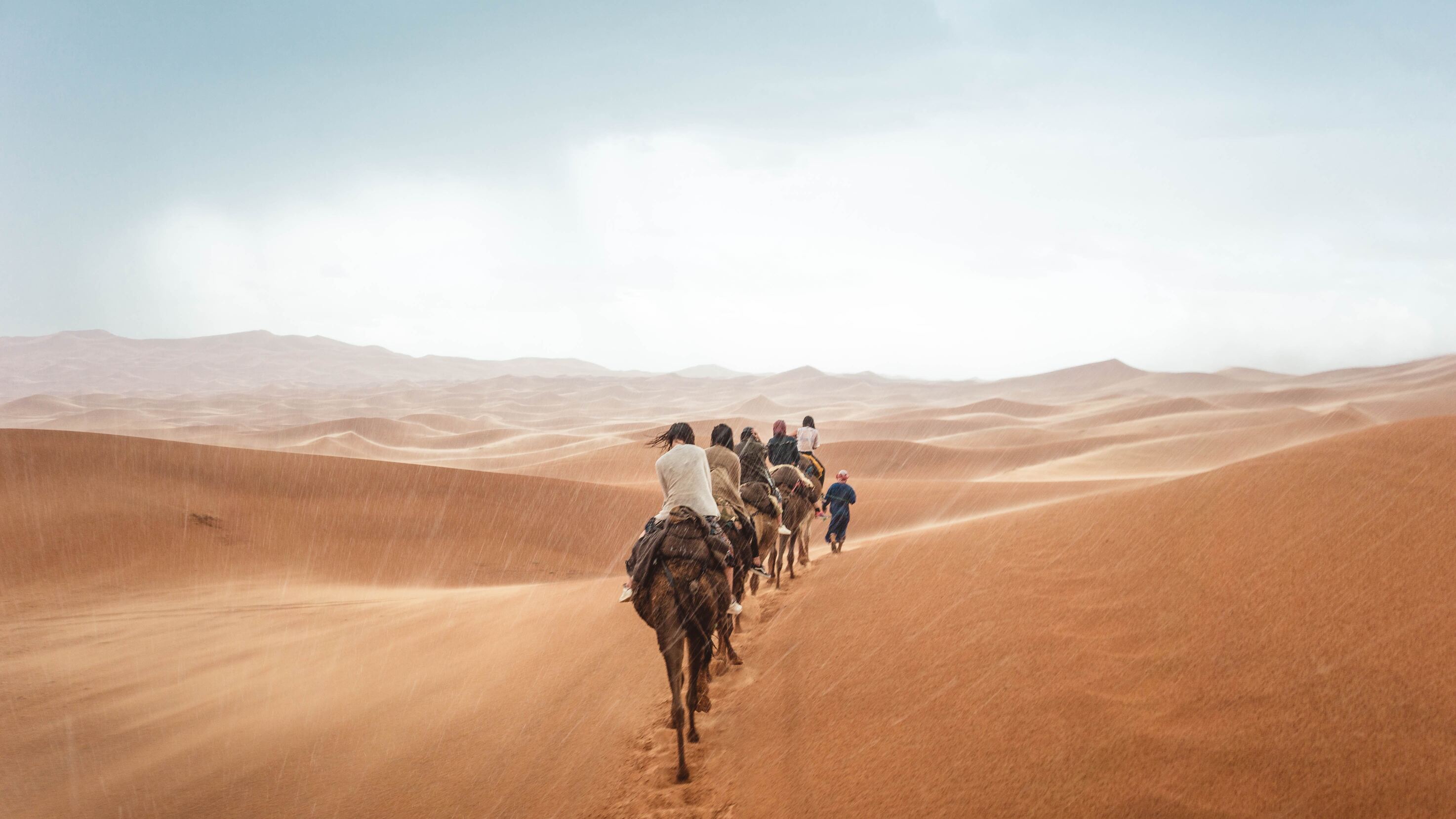 4. Sustainability: The Responsible Path to Success

 
In an era where eco-consciousness is no longer a trend but a way of life, sustainability is a non-negotiable component of incentive travel programmes.  
While exotic destinations and luxurious accommodations certainly enthral, the impact of our travels on the environment and local communities has come under intense scrutiny.  
Therefore, including sustainability initiatives and corporate social responsibility (CSR) activities in your programme isn't just a nod to eco-friendliness; it is an essential component of a modern incentive trip.  
Think about incorporating CSR activities that allow your participants to give back, such as supporting clean water initiatives, or helping with reforestation efforts. 
And this isn't just about placating the environmentally conscious, it is about creating authentic, memorable, and impactful experiences for your participants. 
5.  Collaborate with an Event Agency: The Power of Expertise
Planning an incentive trip is akin to choreographing a grand symphony – every element must harmonise seamlessly. This complexity can be overwhelming, but the journey doesn't have to be a solo endeavour.  
This is where event agencies like Black Book come into play. Collaborating with an experienced agency can be the key to transforming your incentive travel programme from good to extraordinary. 
Imagine having a seasoned team of experts who have explored the intricacies of destination selection, budget management, and programme design. These professionals can help you navigate the complexities of this field, ensuring your trip remains not just engaging but cost-effective. With their expertise, you can create an incentive travel programme that not only motivates your participants but also leaves a lasting and impactful impression. 
Summary
Incentive travel isn't just a reward; it is a powerful motivator. By setting a realistic budget, choosing an enticing destination, crafting a well-rounded programme, prioritising sustainability, and partnering with experienced event agencies, you can create a programme that will not only motivate your participants but also inspire them. 
The world is full of extraordinary destinations and experiences waiting to be explored, and your participants are eager for a journey that goes beyond the ordinary. Contact Black Book today and let's transform your vision into an unforgettable adventure.  
We'd love to hear from you.
Like what you see? Get in touch today and let our team help your business achieve greatness with the power of events.