Incentive travel lIsbon:
48-hrs tour
Lisbon, where history, culture, and modernity come together to create an unforgettable experience. If you are looking for a great destination for your next incentive travel programme, Lisbon should be at the top of your list.  
With its charming streets and colours, breathtaking views, and vibrant atmosphere, Lisbon offers an ideal blend of excitement and relaxation. In this blog, we will take you on a whirlwind 48-hour tour of Lisbon, exploring some of the best boutique hotels, medium-sized accommodations, and luxurious large hotels, ensuring your incentive travel group has an extraordinary experience in this captivating city.
Menu
1.Boutique hotel in Lisbon
2.Mid-range hotel in Lisbon
3.Large hotel in Lisbon
4.Motivational and rewarding experiences in Lisbon 

Why choose Lisbon for your next incentive travel

programme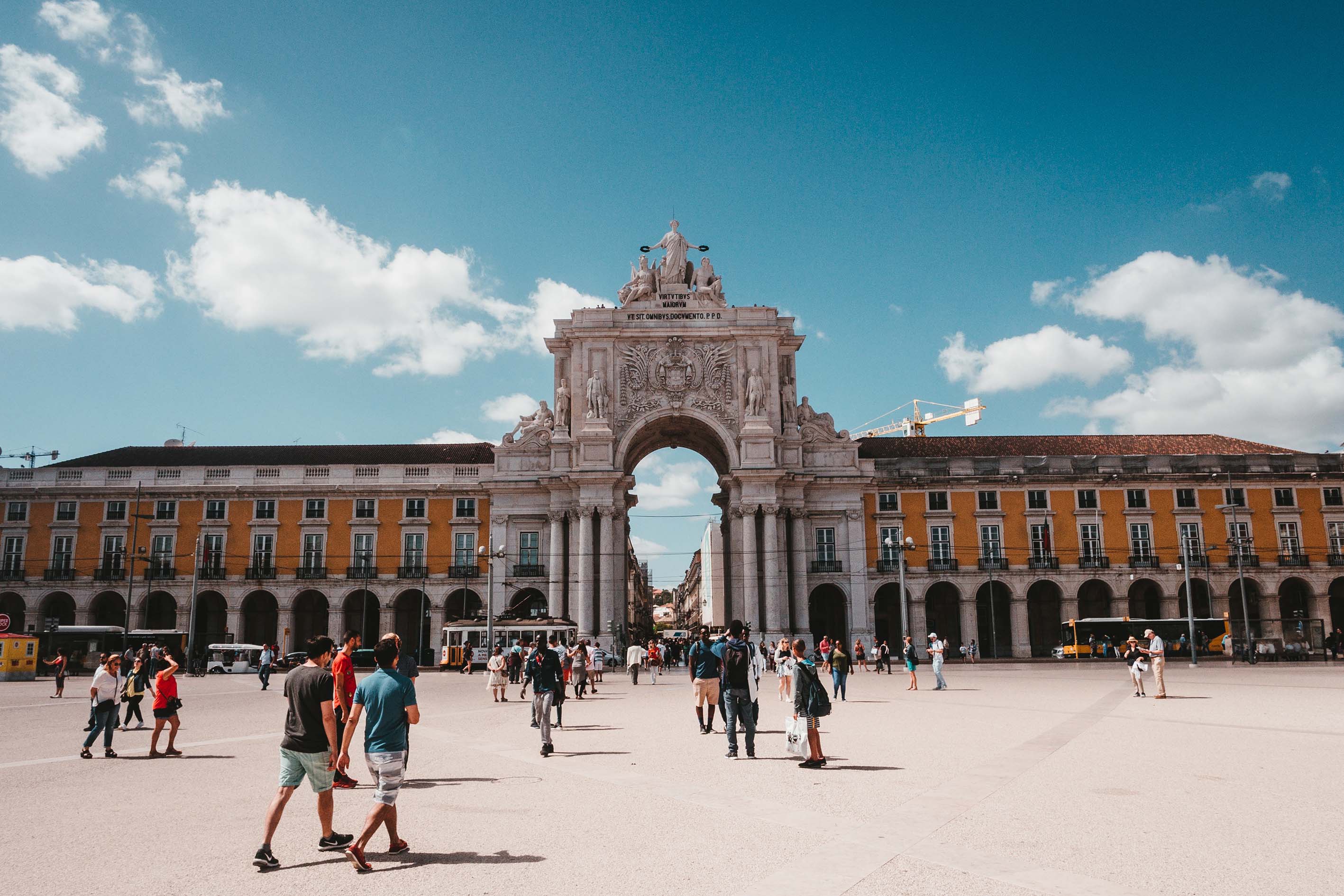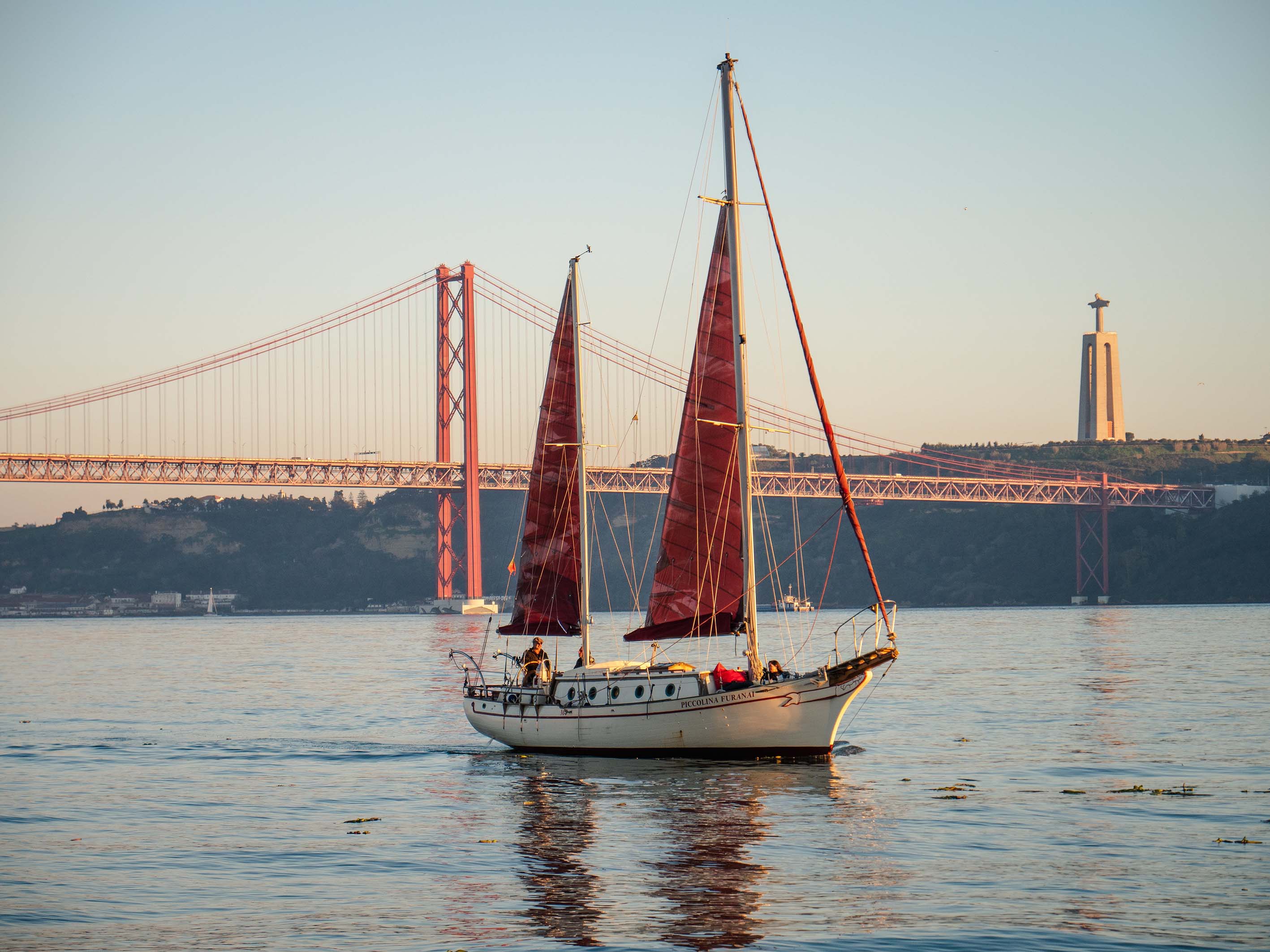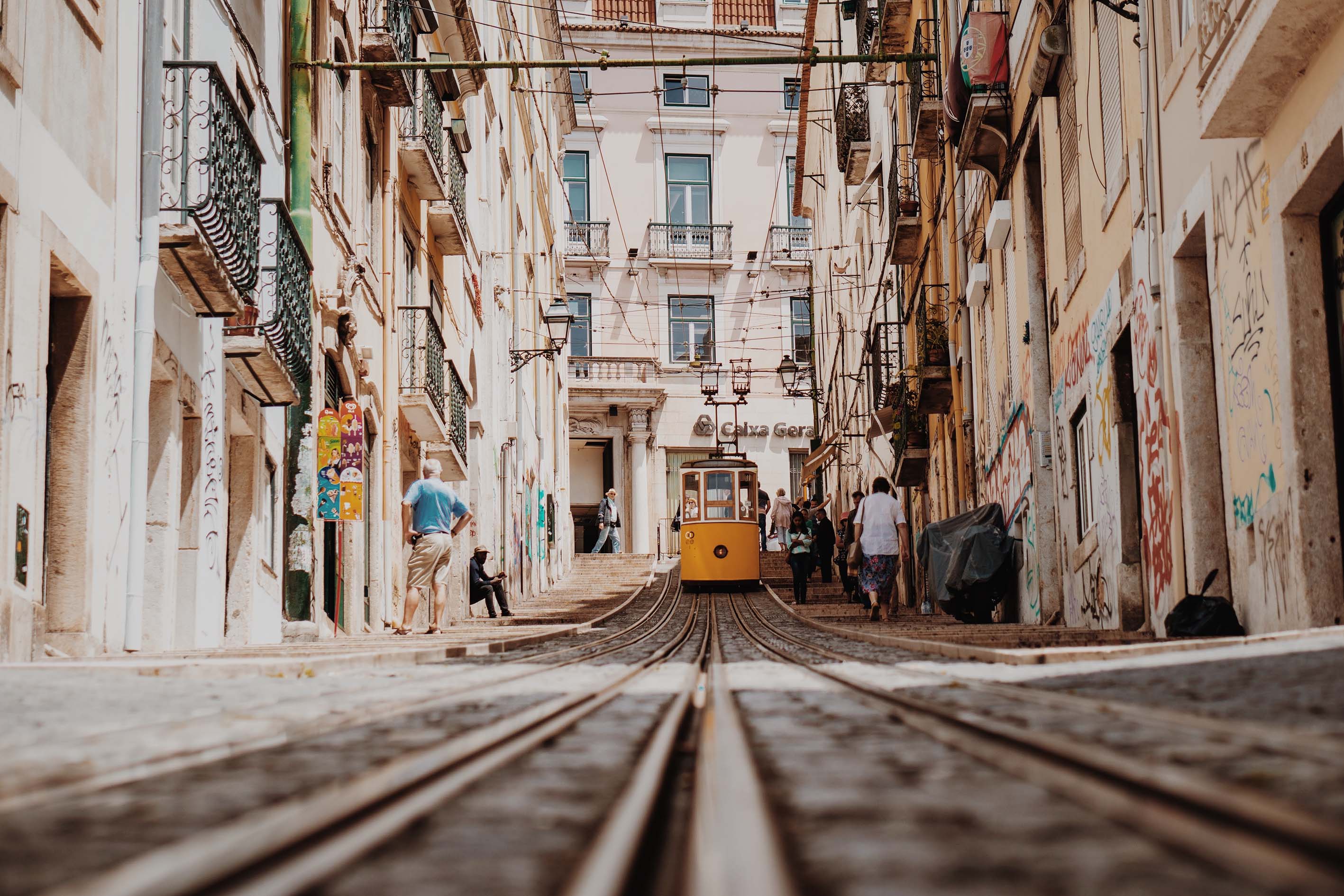 Lisbon, the soul-stirring capital of Portugal, beckons with its magnetic charm and an irresistible allure that makes it an ideal destination for your next incentive travel programme. Stepping into this vibrant city feels like stepping back in time, where history, culture, and modernity harmoniously coexist.
As one of the oldest cities in Western Europe, Lisbon is steeped in a rich tapestry of history that can be witnessed through its magnificent architecture and well-preserved landmarks.
The iconic Belem Tower, a sentinel standing proudly by the Tagus River, speaks of the city's maritime past and exploratory spirit. The awe-inspiring Jeronimos Monastery, an architectural marvel adorned with intricate carvings, whispers tales of bygone royal glory. The Alfama district, a maze of narrow streets and charming alleys, takes you on a journey through Lisbon's medieval past, while the regal São Jorge Castle offers panoramic views of the city.
Beyond its historical treasures, Lisbon pulses with a modern beat. Art and culture flourish here, evident in the vibrant street art that adorns the city's walls and the contemporary galleries that showcase the works of local artists. The LX Factory, a former industrial complex turned creative hub, exemplifies Lisbon's artistic flair with its trendy cafes, boutique shops, and bustling markets.
Lisbon's culinary scene is an adventure in itself, tantalising the taste buds with a fusion of traditional Portuguese delicacies and innovative gastronomy. From the famous pastel de nata, a custard tart that melts in your mouth, to the freshest seafood and aromatic wines, the city's culinary offerings are a delight to explore.
Moreover, Lisbon's climate provides a generous dose of sunshine, invigorating the soul and infusing energy into every step of your journey. The city's coastal location invites gentle sea breezes, perfect for outdoor activities and exploration.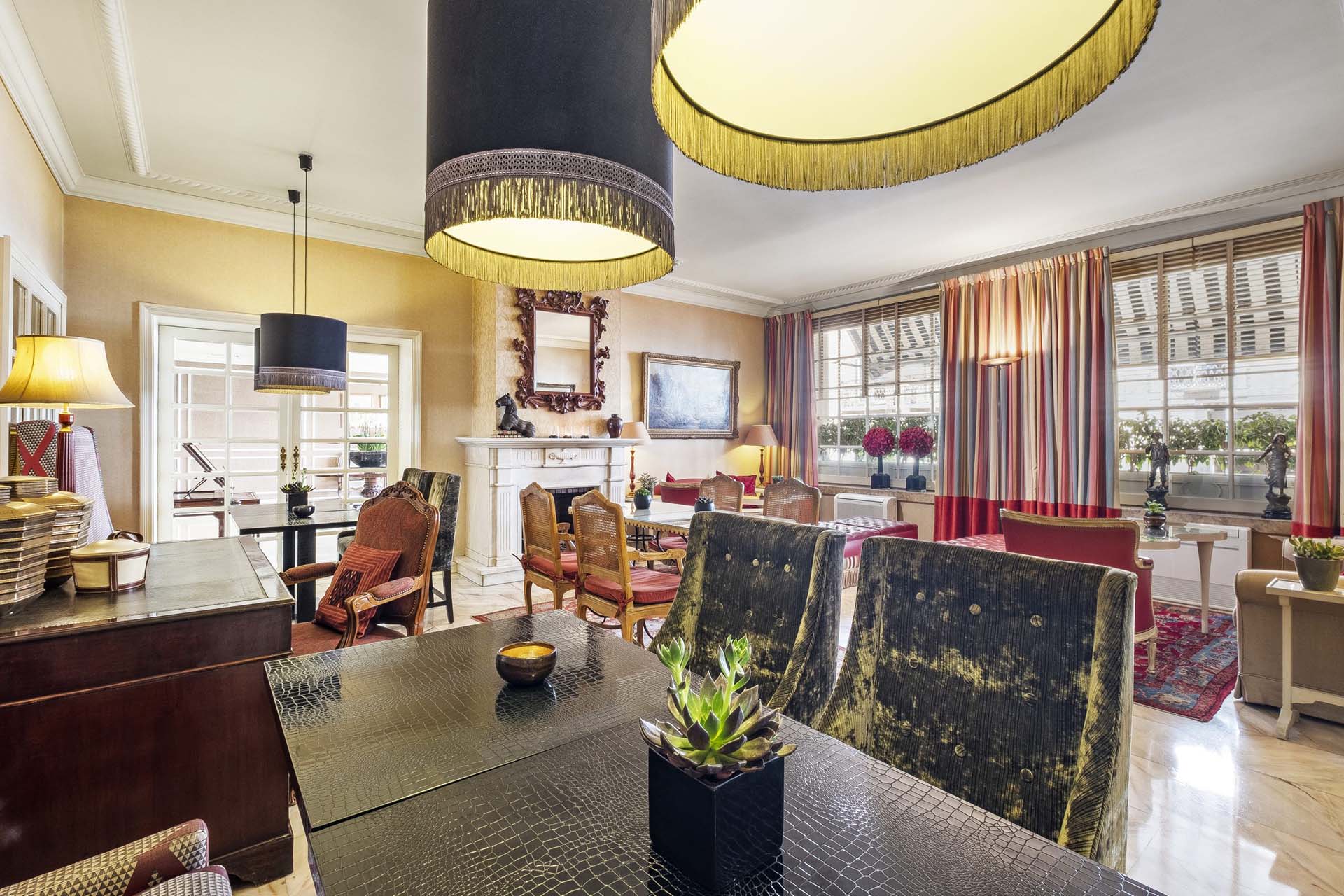 Nestled in the heart of the city,
Hotel Lisboa Plaza
is a boutique gem that exudes elegance and comfort.
Inaugurated in 1954, the Lisboa Plaza Hotel has always been in the hands of the same family. Its timeless architecture and tasteful décor, in fact, pay homage to Lisbon's rich heritage.

The cosy 94 rooms, entirely refurbished in 2015, offer a blend of modern amenities and classic charm, creating a welcoming haven for your incentive travel group. Beyond the warm hospitality, Hotel Lisboa Plaza boasts a delightful terrace garden where guests can unwind amidst a serene oasis in the bustling city. Moreover, its prime location allows easy access to the Avenida da Liberdade, Lisbon's most iconic avenue, dotted with luxury boutiques and cultural attractions.
Mi

d

-range

hotel

in Lisbon
2.

Editory

Riverside Hotel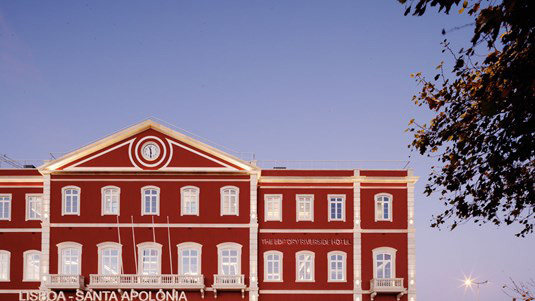 Located along the picturesque Tagus River, only a ten-minute walk from the city centre,
Editory Riverside Hotel
offers a tranquil retreat for your incentive travel programme.
Housed in Santa Apolonia train station, one of Portugal's oldest railway stations, the hotel's contemporary architecture and sleek design create a chic ambience that complements the city's modern vibe.
The spacious 126 rooms provide stunning river views, serving as a constant reminder of Lisbon's maritime history. The Editory Riverside Hotel also offers a fully equipped fitness centre, a refined restaurant and cocktail bar, and a majestic meeting room for up to 30 people, making it a perfect choice for hosting productive meetings and team-building activities.
In addition, its proximity to the Lisbon Oceanarium and other waterfront attractions ensures your group can easily explore the city's maritime heritage during leisure hours.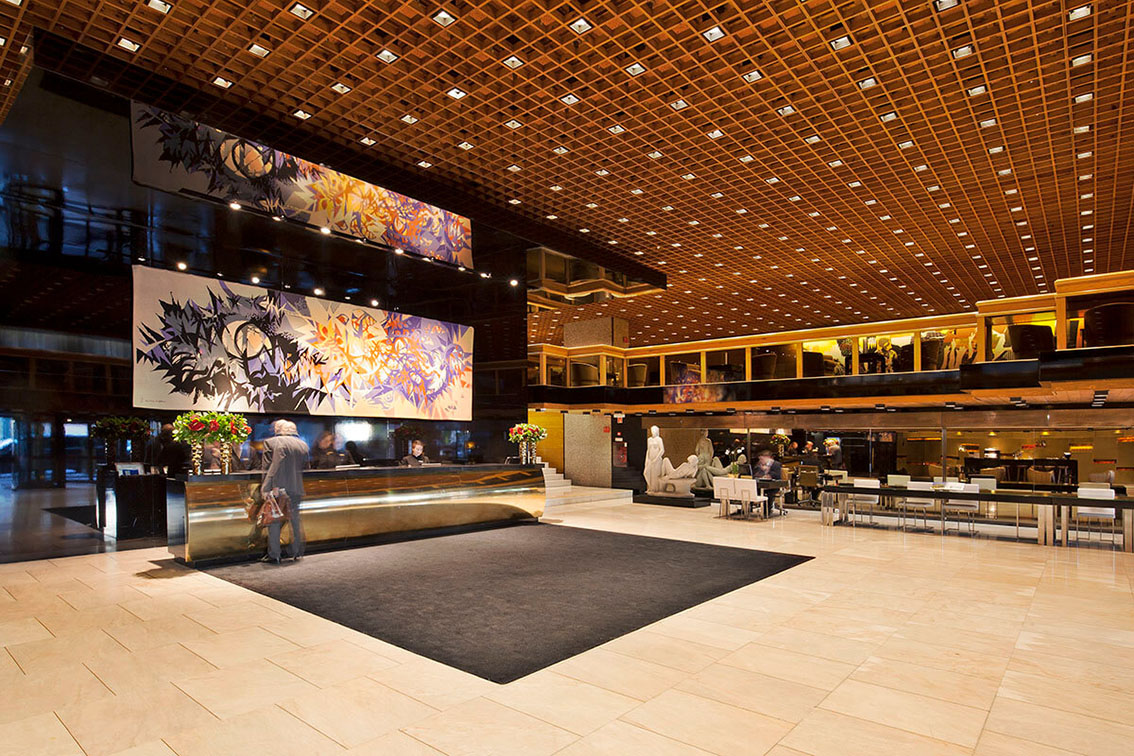 If you seek grandeur and luxury, the
Altis Grand Hotel
is an opulent choice that leaves no stone unturned to pamper your incentive travel group.
Located in the heart of Lisbon, this prestigious hotel and business centre has been a beacon of elegance since the 1950s.
Its 295 spacious and lavishly decorated rooms, including 15 suites, offer a lavish retreat, while the hotel's world-class amenities, including an exquisite spa, gourmet dining options, a rooftop space overlooking the Botanical Garden, and 18 meeting rooms with capacities ranging from 8 to 500 people, promise an unparalleled experience.
Motivational and rewarding experiences in Lisbon
Lisbon, a city brimming with history and creativity, offers many motivational and rewarding experiences that will leave your incentive travel group inspired and energised. Lisbon's vibrant offerings cater to various interests and preferences, from team-building activities to cultural immersions that ignite curiosity.  
Let's explore some of the most compelling experiences that await your group in this captivating city.
 
Lisbon Treasure Hunt:

Unleash your team's spirit of adventure with a thrilling treasure hunt through the streets of Lisbon. Divided into groups, participants embark on a quest to solve riddles, decipher clues, and navigate their way through historic landmarks and hidden gems. This engaging activity not only promotes teamwork and problem-solving skills but also allows participants to bond while discovering the city's rich history and culture.

Fado Night:

Treat your incentive travel group to a mesmerising evening of Fado, Portugal's soulful traditional music genre. As the haunting melodies and heartfelt lyrics resonate through intimate Fado houses, your team will be transported on an emotionally charged journey through the country's poetic soul.

Culinary Exploration:

Lisbon's gastronomic scene is a treat for food enthusiasts, making it an excellent destination for culinary experiences. Plan a cooking class where your group can learn to prepare authentic Portuguese dishes, from savoury

bacalhau

(codfish) to delectable

pastel de nata

.

Team Sailing on the Tagus River:

Set sail on the historic Tagus River aboard a private yacht or a traditional sailboat. This unique team-building experience offers a dynamic environment where collaboration and communication are essential for navigating the waters. As the stunning Lisbon skyline unfolds before them, team members work together to navigate the boat, fostering a sense of unity and trust among colleagues.

Street Art Tour:

Lisbon's vibrant street art scene represents the city's creative spirit. Take your incentive travel group on a street art tour, where they can marvel at colourful murals, graffiti masterpieces, and thought-provoking installations. This unconventional art exploration encourages creativity and open-mindedness, inspiring your team to think outside the box and embrace new perspectives.

 
Lisbon's unique blend of old-world charm and contemporary allure set the stage for a motivational and rewarding journey. The city's iconic landmarks, such as Belem Tower and Jeronimos Monastery, narrate tales of its illustrious past, while its vibrant neighbourhoods and trendy art scene showcase the modern spirit that thrives within.
During our tour, we unveiled three remarkable hotels that cater to diverse preferences. The boutique, Lisboa Plaza, offers a cosy and elegant retreat, while Editory Riverside Hotel provides a tranquil riverside escape. The Altis Grand Hotel promises an unforgettable experience for those seeking opulence and grandeur.
To enrich your incentive travel programme, Lisbon boasts an array of experiences that inspire and bond your team. From thrilling treasure hunts and soulful Fado nights to culinary explorations and team sailing on the Tagus River, the city fosters camaraderie, creativity, and personal growth.
So, if you have fallen in love with Lisbon and are eager to start planning an exciting and reinvigorating incentive travel programme, contact the Black Book team. Our expert professionals will tailor a bespoke itinerary that aligns with your group's goals and interests, ensuring an exceptional experience that leaves lasting memories and renewed motivation.
We'd love to hear from you.
Like what you see? Get in touch today and let our team help your business achieve greatness with the power of events.