Top 4 destinations for global conferences in 2023



When it comes to
global conferences
, choosing the right destination becomes fundamental to event success.
Businesses use conferences to gather people, teams, and communities to network, learn, discuss, and share new and inspiring ideas. Conferences, especially after the pandemic, are an essential tool that can improve employee performance, increase sales, and so much more.
Attending a conference can expand their professional and personal development and knowledge while travelling and experiencing new destinations.
Selecting the right destination can play a significant role in ensuring that a conference will attract attendees.
So, scroll down to learn more about our top four destinations for global conferences in 2023.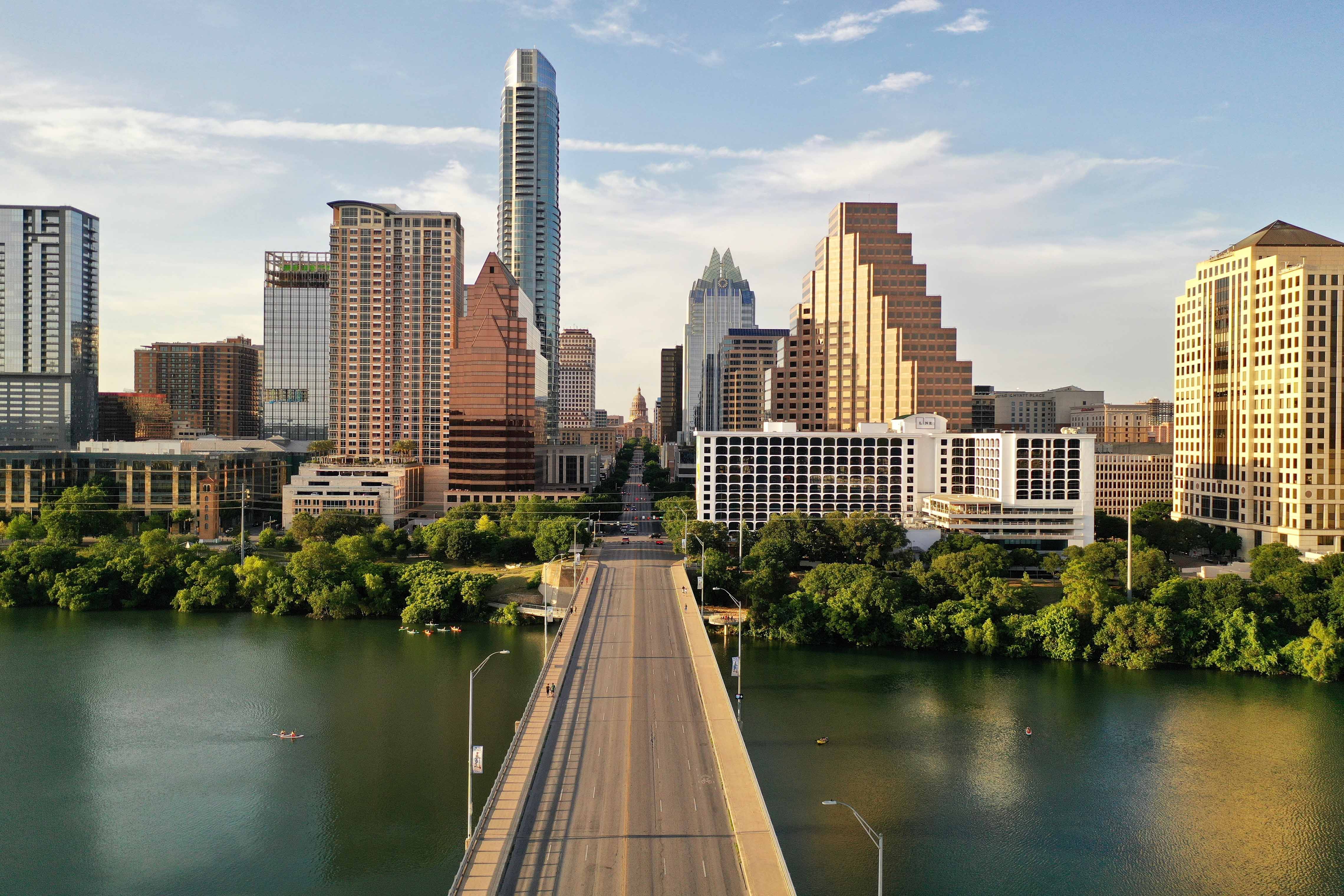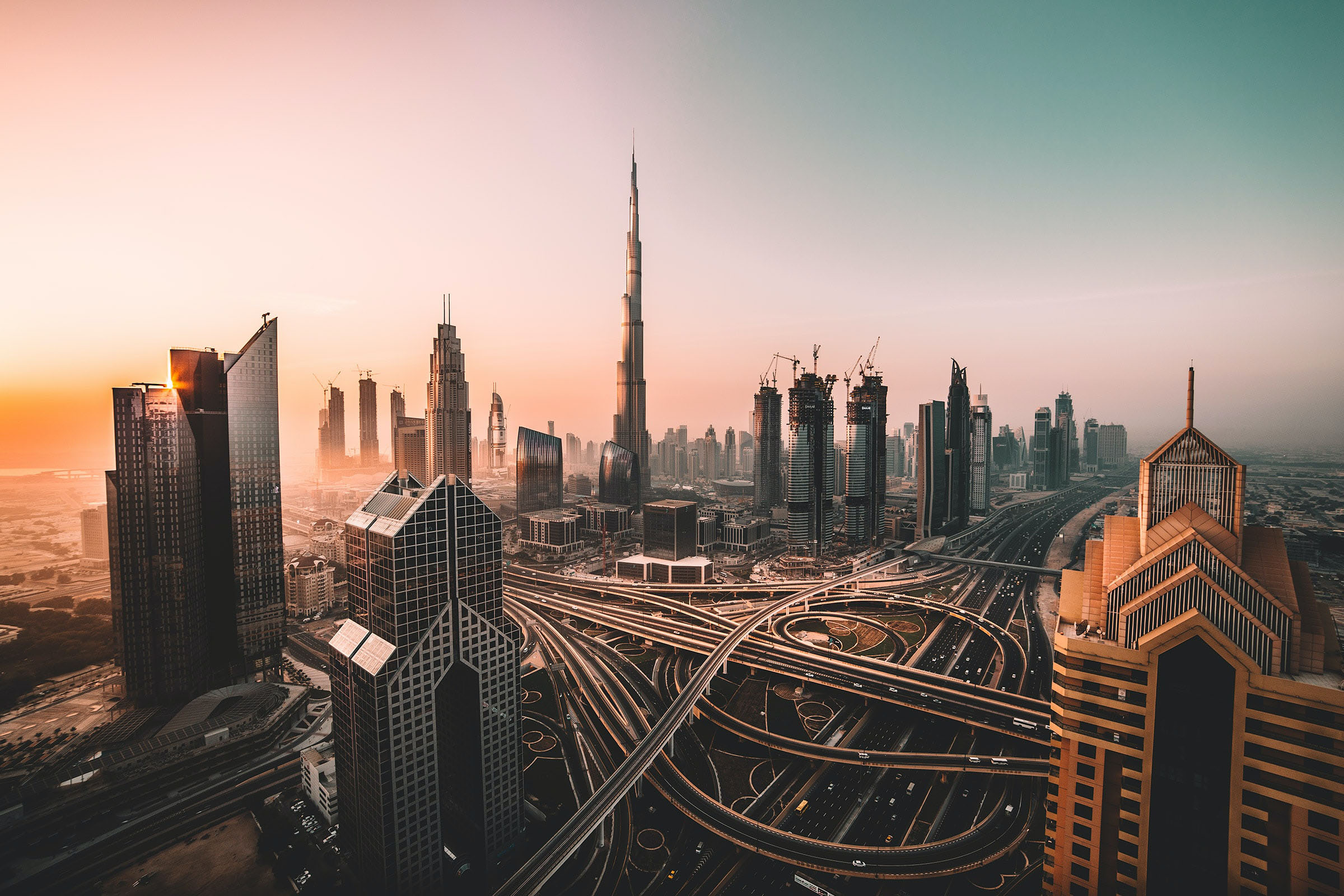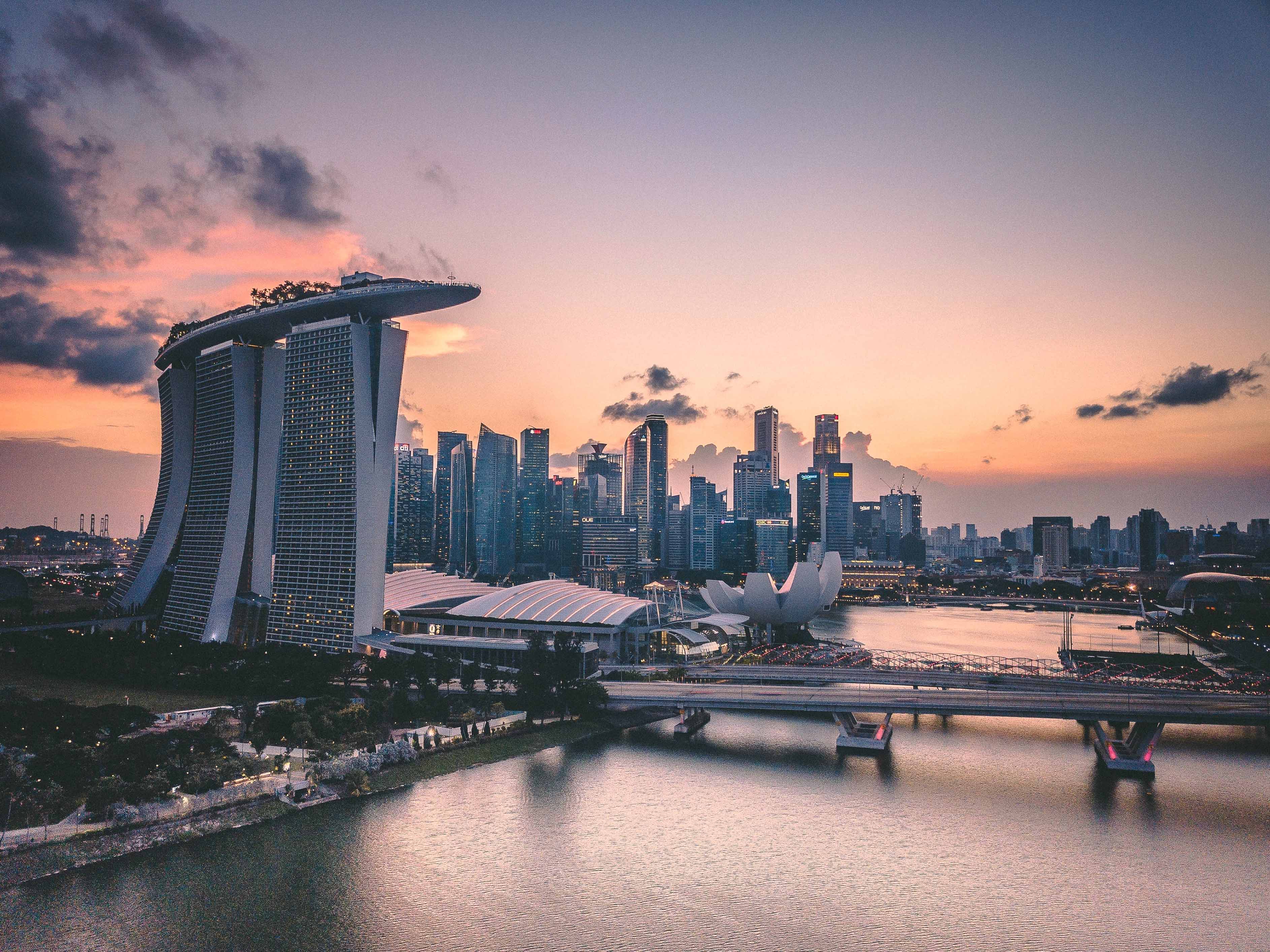 1.

Austin, Texas: the perfect soundtrack for your next conference
Austin is also an incredible conference destination known as the "states' weird city" and the "Live Music Capital of the World," a haven for artists, musicians, hippies, and taco lovers.
This vibrant city has everything you need to keep attendees entertained and inspired with state-of-the-art meeting spaces like the Austin Convention Center and the Palmer Events Center. From live music festivals to the best margaritas in the country. Austin is just one of those destinations that every event planner enjoys.
The Austin-Bergstrom International Airport (AUS), located only a fifteen-minute drive from the primary Convention Center and voted "Best Domestic Airport Worldwide," connects to 70+ nonstop domestic and international destinations, including London and Frankfurt in its 350 daily flights.
Its innovative infrastructure, meeting spaces, and world-class hotels are all in the city's heart. Take the Palmer Events Center, part of the Austin Convention Center department, for example. This multi-purpose venue, located close to Butler Park, with a beautiful view of downtown Austin and a flexible floor plan of 125,000 square feet, is near a strong cluster of hotels with more than 10,000 guest rooms.
This excellent event space dates back to 1940, when the city purchased an airplane hangar on the south shores of Town Lake. The hangar was then converted into a multi-purpose "City Coliseum," which opened to the public later in 1949.
Regarding sustainability, the Palmer Events Center ensures minimum environmental impact. The venue is entirely powered by renewable energy from Austin Energy's Green Choice Program. Thanks to their recycling, reuse, and composting programme, they can divert fifty percent of the waste generated from landfills.
If you want to create the perfect "soundtrack" for your next conference, Austin is the destination you are looking for!
2.

Los Angeles, California: A

conference fit for a movie star
The "City of Angels." The "City of Sunshine and Flowers."
L.A
., America's second-largest city, sets the bar as a major destination for conducting any size of conference or meeting. With almost 300-days of sunshine and an idyllic climate, Los Angeles hosts thousands of international and domestic events every year.
The city's airport, Los Angeles International Airport (LAX), is located approximately twelve miles from Downtown Los Angeles. With more than 700 daily nonstop flights to more than 100 destinations in the U.S., and 1,200 weekly nonstop flights to 46 countries, this airport represents a gateway to international destinations, particularly Asia and the Pacific.
When it comes to events, Los Angeles is no stranger to hosting meetings and events of a grand scale.
Earlier this year, we saw the Super Bowl LVI at the SoFi Stadium, a colossal new venue with a 6,000-seat arena.
And not to be forgotten, the Los Angeles Convention Center (LACC), located in the heart of Downtown L.A. and renowned worldwide as a premier venue for conventions, trade shows, and meetings of all sizes. Did you know that all the Beatles (except for John Lennon) have performed live at the LACC?
This magnificent site of over 700,000 square feet of flexible exhibit space represents an enduring symbol of environmental and social sustainability for the local community. The LACC is, in fact, the first convention centre in the U.S. to receive the Leadership in Energy and Environment Design for Existing Buildings award (LEED-EB).
And don't forget…Los Angeles is not just for film stars! So, why not plan your next conference in the City of Angels?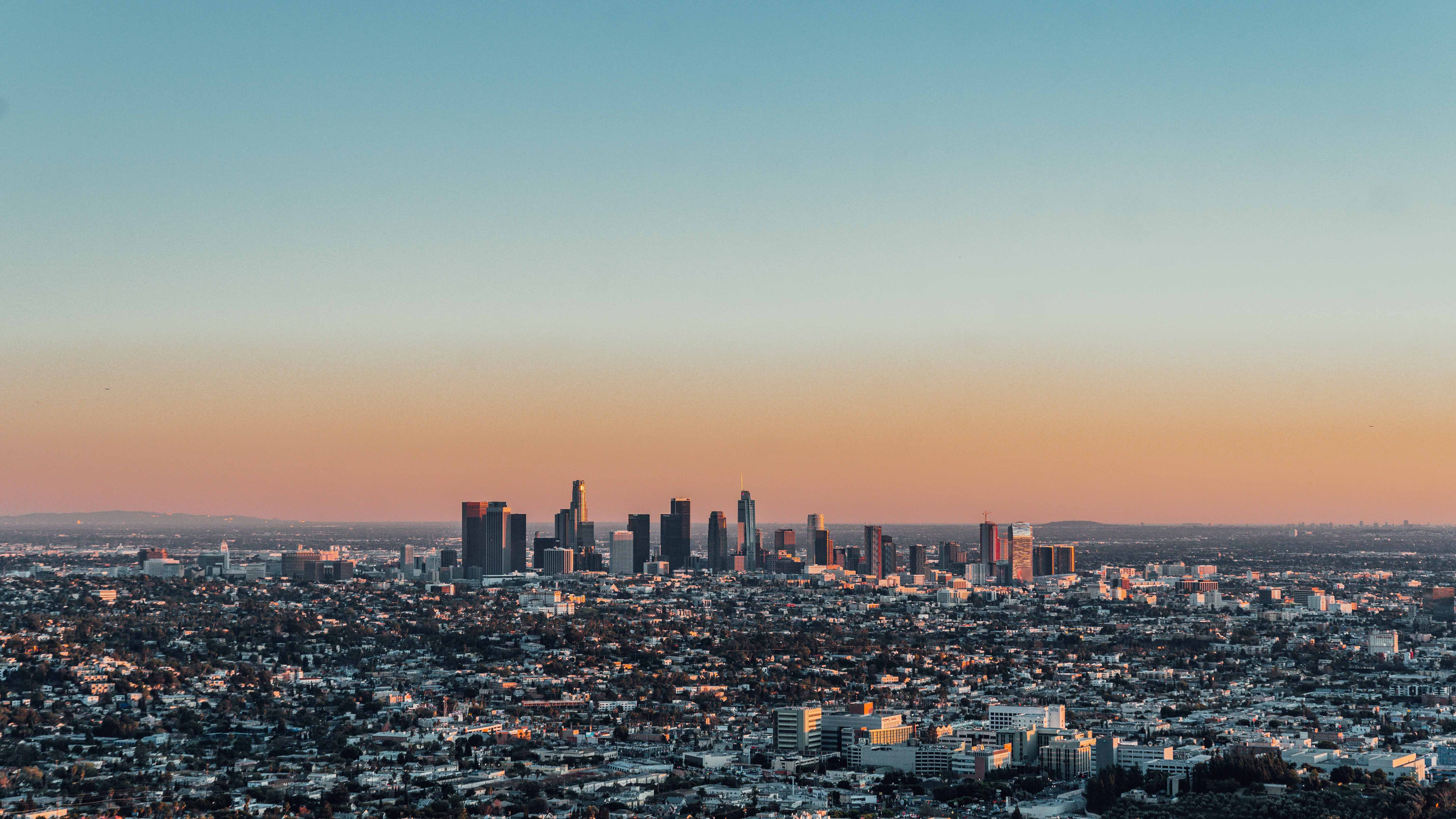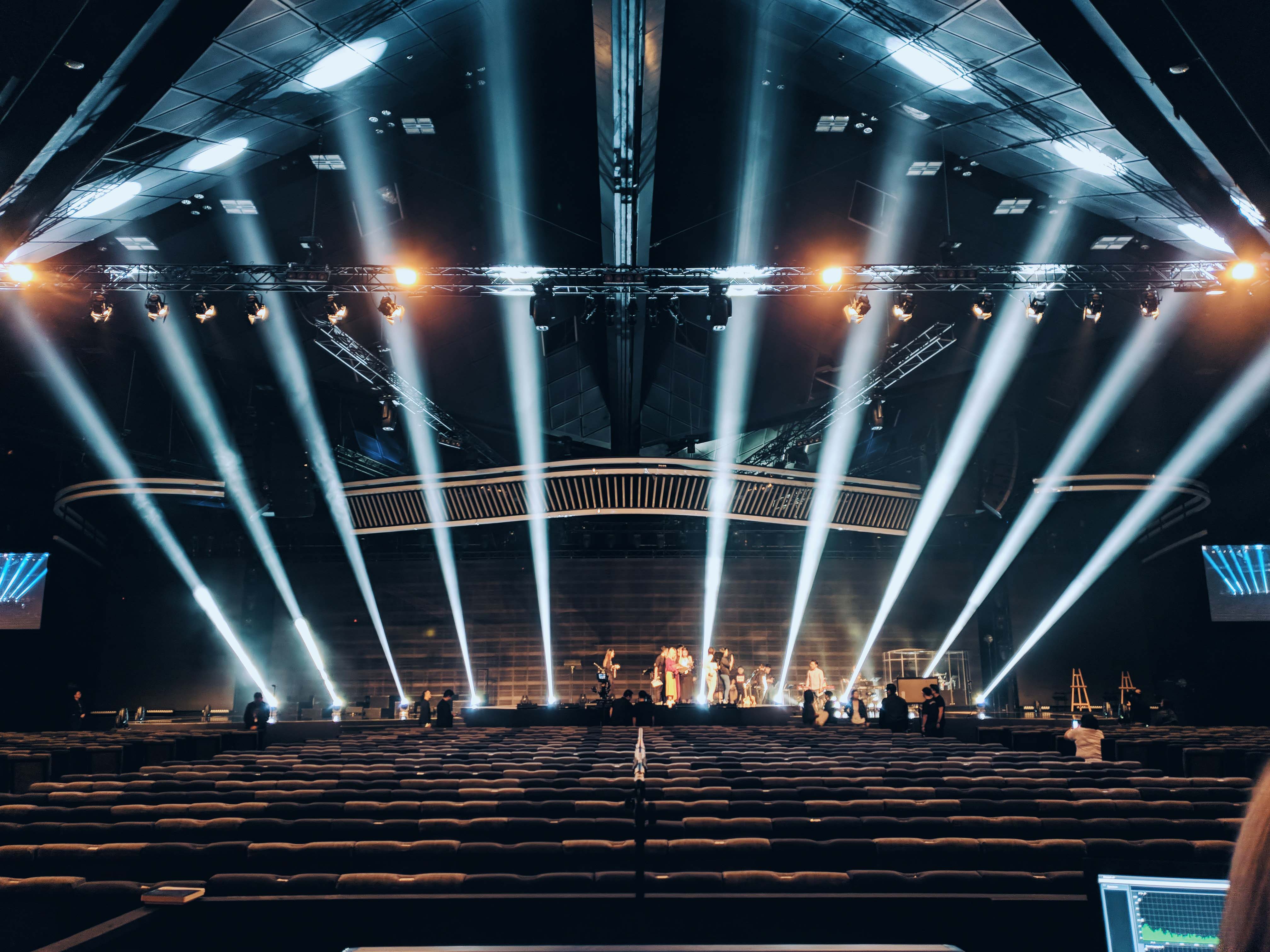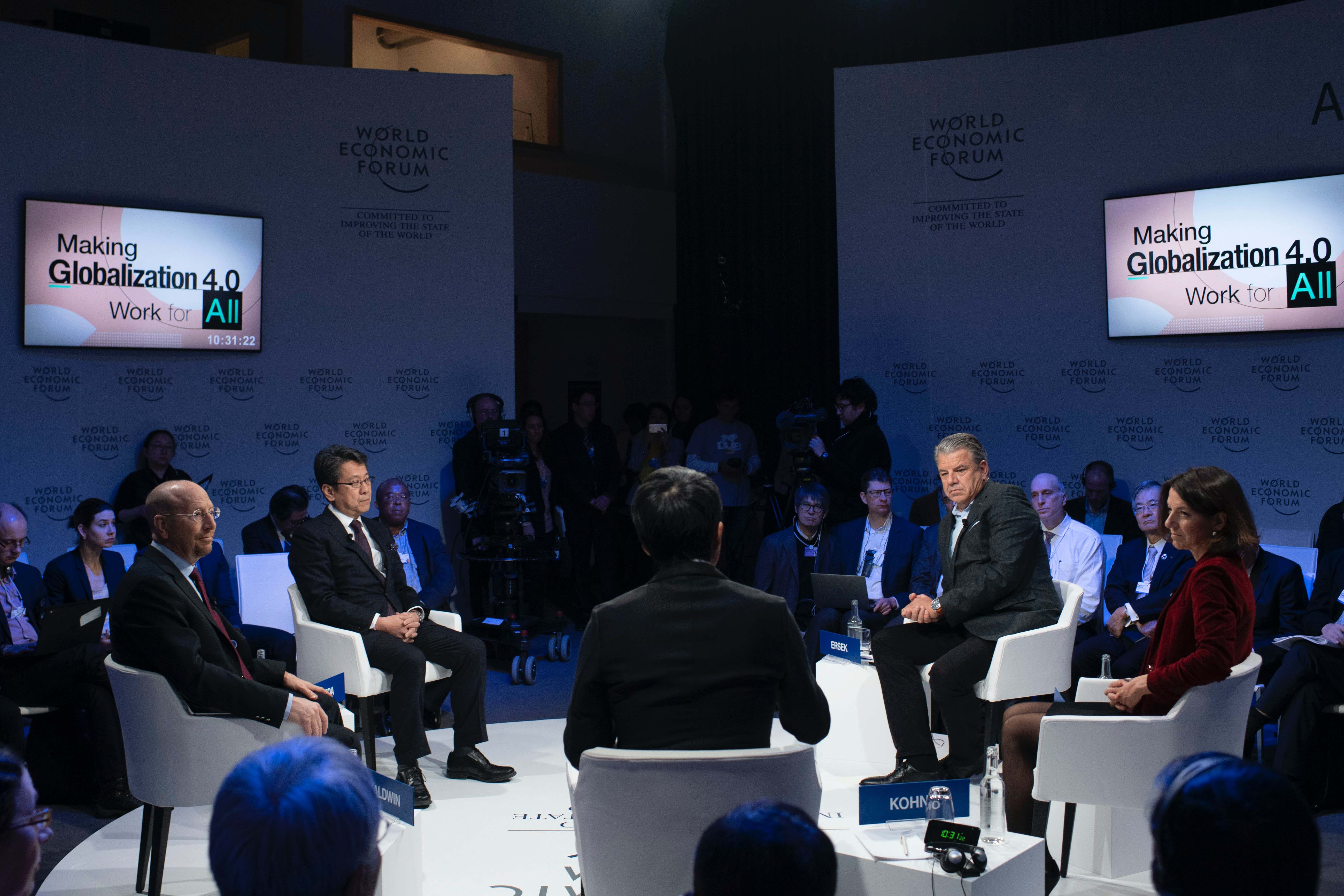 3.

Dubai, UAE: your conference in the

city of the future
With its world-class infrastructure and excellent connectivity in the Arabian Peninsula, Dubai is the "City of the future" and one of the busiest travel hubs in the world.
Dubai International Airport (DXB), located only a 15-minute drive from most hotels, has been the number one hub and business airport for international passengers for many consecutive years, connecting the city to more than 240 destinations worldwide.
This futuristic and forward-thinking metropolis is a leading centre for research and development in different industries, including technology, sustainability, healthcare, and education.
Dubai has a lot to offer for conferences and events, thanks to its state-of-the-art hotels and venues and first-class infrastructure, such as the Dubai World Trade Center, established in 1979 and located right in the heart of the city, close to the main airport.
This prestigious event venue is the region's most prominent events destination, hosting 3 million visitors at 500+ leading events annually across 122,00 square metres of space.
The DWTC has a venue for every event, from an arena for 10,000 participants to meeting rooms for 20 guests, playing a significant role in developing the region's business events industry.
In terms of sustainability, the DWTC, in line with the Dubai Clean Energy Strategy's aim of producing 75% of its energy consumption from clean sources by 2050, is championing a range of resources and energy optimisation.
If you are planning a "futuristic" conference, Dubai is the right choice!
4.

Singapore, Asia's

leading

convention d

est

ination
Singapore is a melting pot of cultures. This island city-state in southern Malaysia is the perfect destination to host international conferences and exhibitions. Thanks to its strategic position, Singapore offers market access to more than 4 billion people within a 7-hour flight radius.
Singapore's award-winning Changi Airport is one of the busiest and best-connected hubs globally, handling over 100 airlines flying to more than 300 cities.
This fascinating destination offers an excellent business environment, world-class facilities, hotels, and professional services. According to the International Convention Destination Competitive Index Annual Report, Singapore maintained its position as the leading convention destination in Asia in 2021.
Thanks to its wide variety of event venues, the city has also been awarded Asia's Top Convention City in the ICCA's global rankings for several consecutive years.
One of the most iconic venues is Marina Bay Sands, Asia's leading business, leisure, and entertainment venue. This integrated resort boasts luxury accommodation and a breath-taking infinity pool with incredible city views, three 55-story towers of sumptuous hotel rooms/ suites, and extensive and highly flexible event spaces.
The meeting area at the Sands Expo and Convention Centre spreads over three levels and offers 250 meeting rooms and 24 ballrooms that can be configured for any event.
Regarding sustainability, the Marina Bay Sands has already reduced its carbon footprint by over 30% since 2012. By harnessing state-of-the-art technology, they work to create innovative solutions to exceed global sustainability standards and reduce their impact on the environment.
If you want to combine tradition, innovation, expertise, and culture, choose Singapore for your next global conference.
If you want to plan a global conference in one of these fantastic destinations, or if you wish to find out more, contact us today!
We'd love to hear from you.
Like what you see? Get in touch today and let our team help your business achieve greatness with the power of events.