THE BENEFITS OF USING A
VENUE FINDER
When organising an event, choosing the right venue can be time consuming and stressful. It is pretty common to feel lost and overwhelmed in a world full of incredible and fascinating event venues. It can be challenging to uncover the ones that even match your criteria with so much to choose from.
Selecting the right venue is fundamental to the success of your event. It is not just about the capacity and facilities. It is also about your event's objectives, themes and the atmosphere you hope to achieve.
So, a skilled venue finder could become your new best friend, whether you are organising a corporate event, a conference, a meeting, or even an incentive trip.
Let's explore how skilled venue finders, such as the team at Black Book, can save you time and money.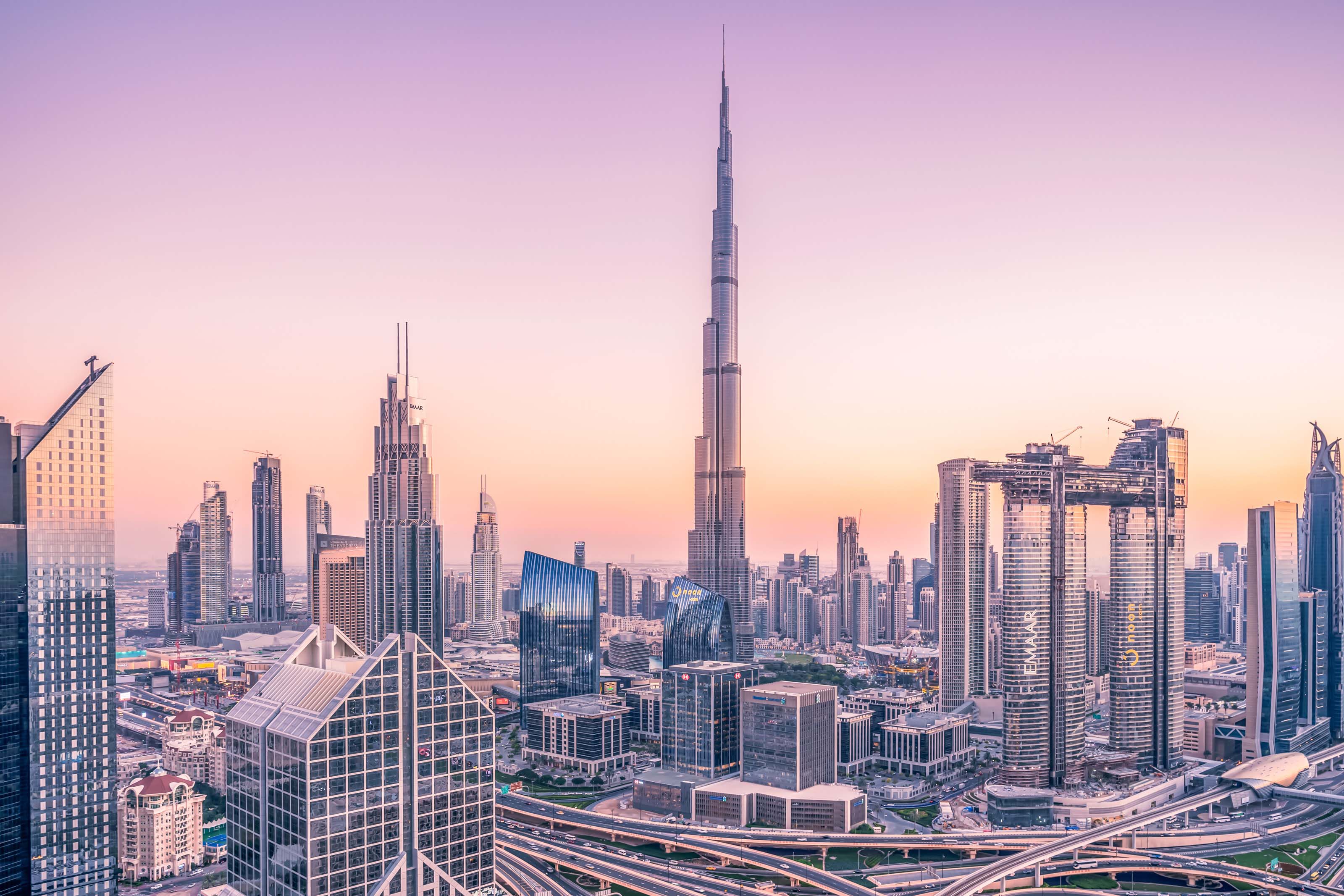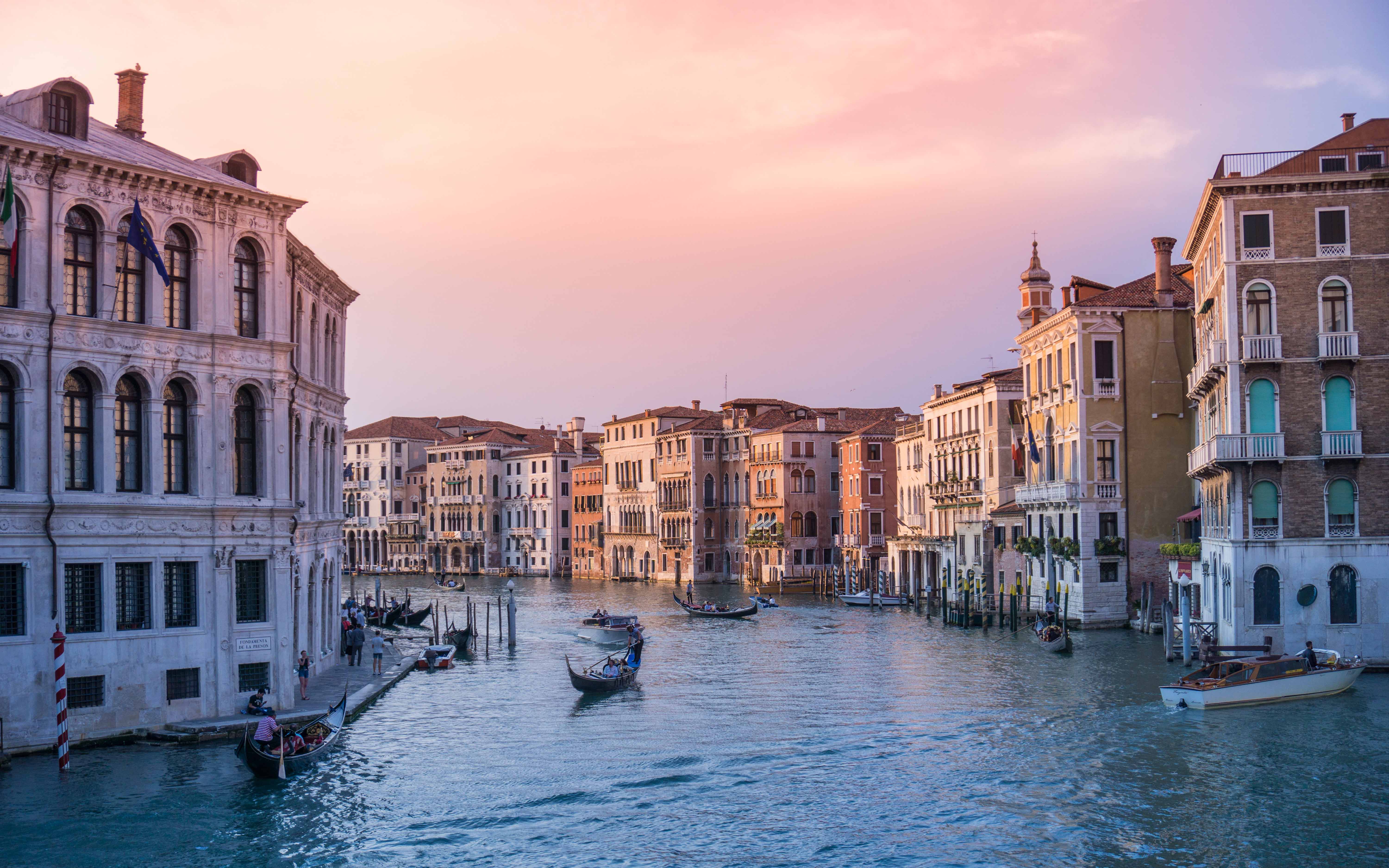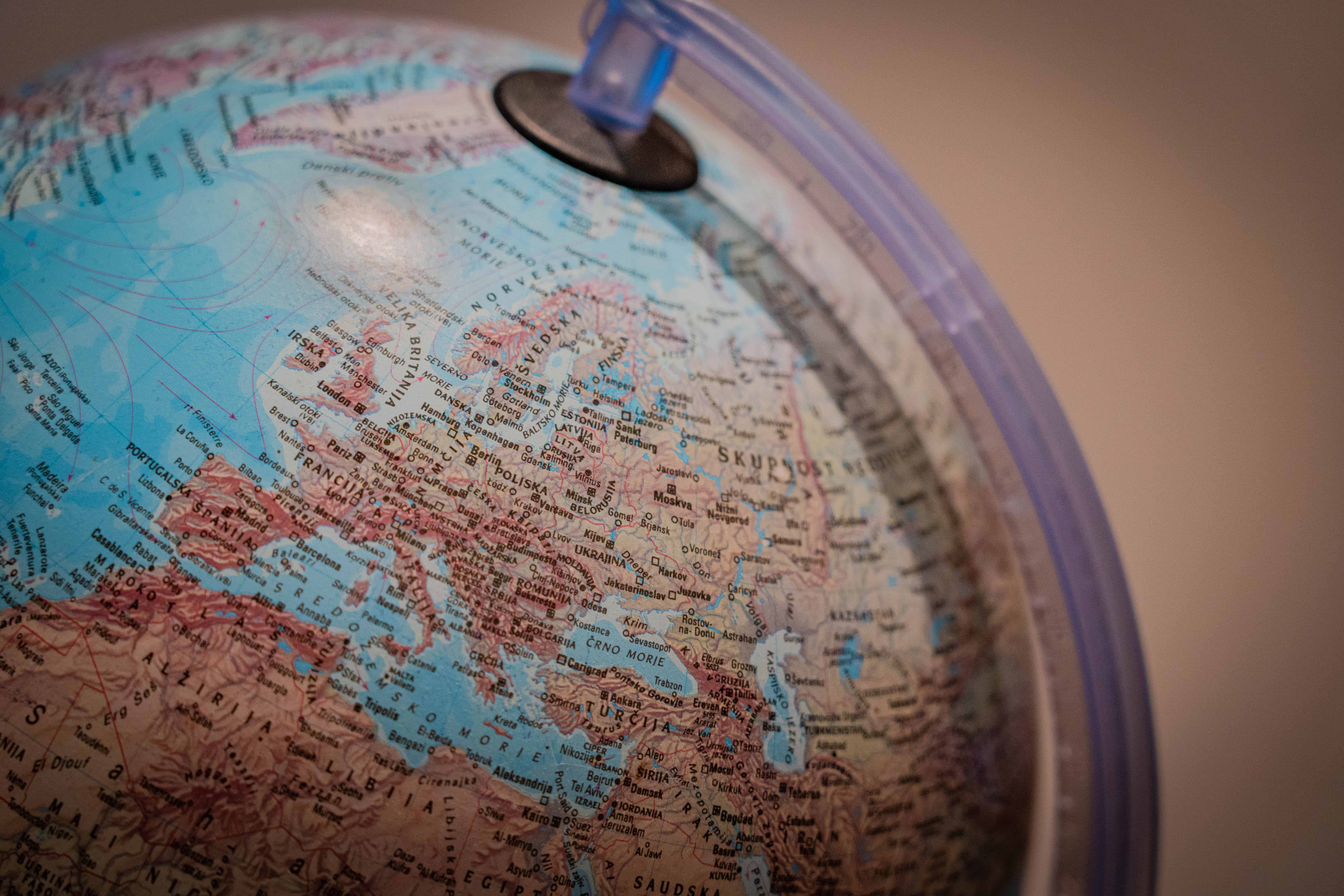 A venue finder can save you time, so leave it to the experts
When selecting the destination and venue for an event, there are many factors to consider. Location of attendees, travel time, cost of travel, objectives behind the event, number of attendees, theme, internal and external corporate regulations, and most contentiously, the budget.. to name but a few.
Once the criteria are set, the search begins for the location (if not already fixed) and destinations that best suit, depending on the requirements, this could create various options. Often the more options available, the more difficult the choice.
The next step in the journey is the request and negotiation process, numerous site visits, contracting, space layout, etc.
Finding the perfect venue can take months and be a laborious process! Venue finding requires fantastic organisational skills, multi-task, tenacity to keep chasing, attention to detail in contracting, and much more.
Venue finders are familiar with hundreds, if not thousands, of venues (including the latest openings and trends). They use their experience, expertise, and strong connections to find the perfect match for your event.
As time matters, venue finding agencies typically respond to enquiries within 24 hours and set expectations as to lead times, which helps, especially when you have a tight deadline or a demanding stakeholder.
Let them deal with the contracts and negotiations and save money
As we mentioned earlier, selecting the right venue can be time-consuming and frustrating. And, as we all know, '
time is money
.'
According to your brief, objectives, and budget, a venue finding service will source the most suitable venue options. Venue finders can secure the best possible rates on your behalf thanks to their expert negotiating skills, buying power, and solid and long-lasting relationships with many venues and hotel groups.
By its nature, venue finding means a requirement to deal with many potential suppliers. Going through the options also means looking through various proposals and contracts in several formats and layouts. Venue finders can simplify the process for you by comparing all quotes and rearranging them in an easy-to-read proposal format.
In addition, usually, most agencies do not charge for their services, as they take a commission from venues after the booking has taken place.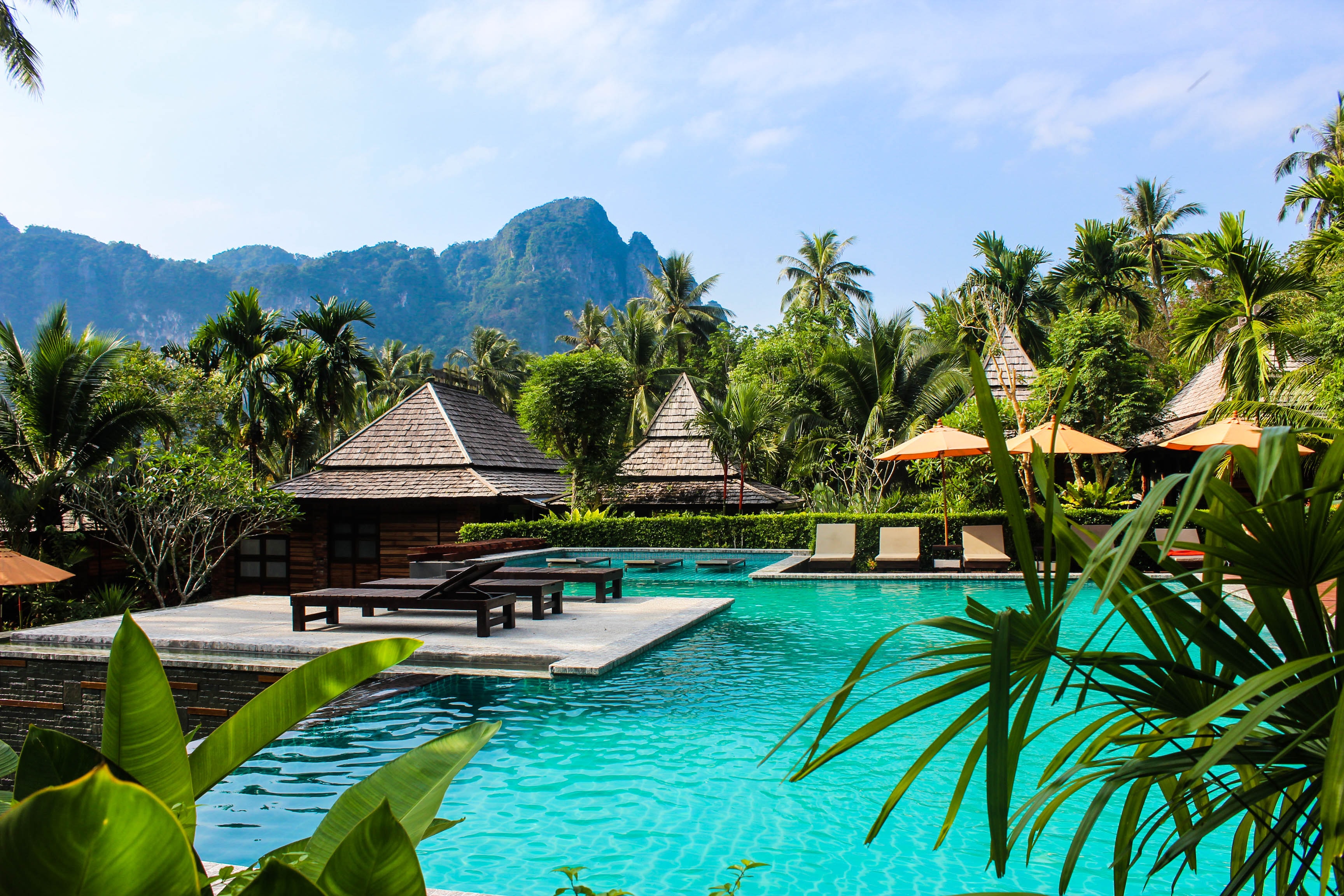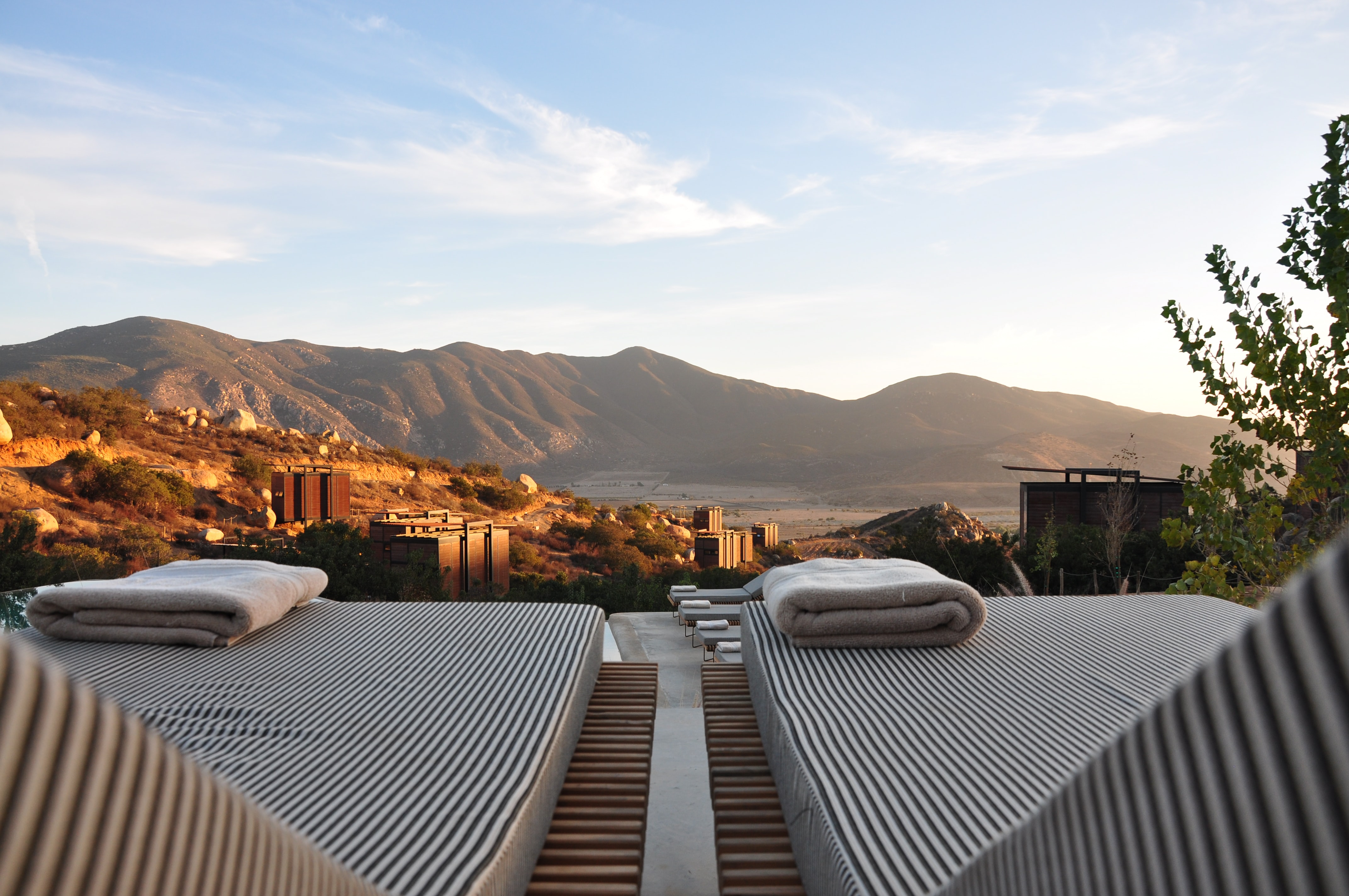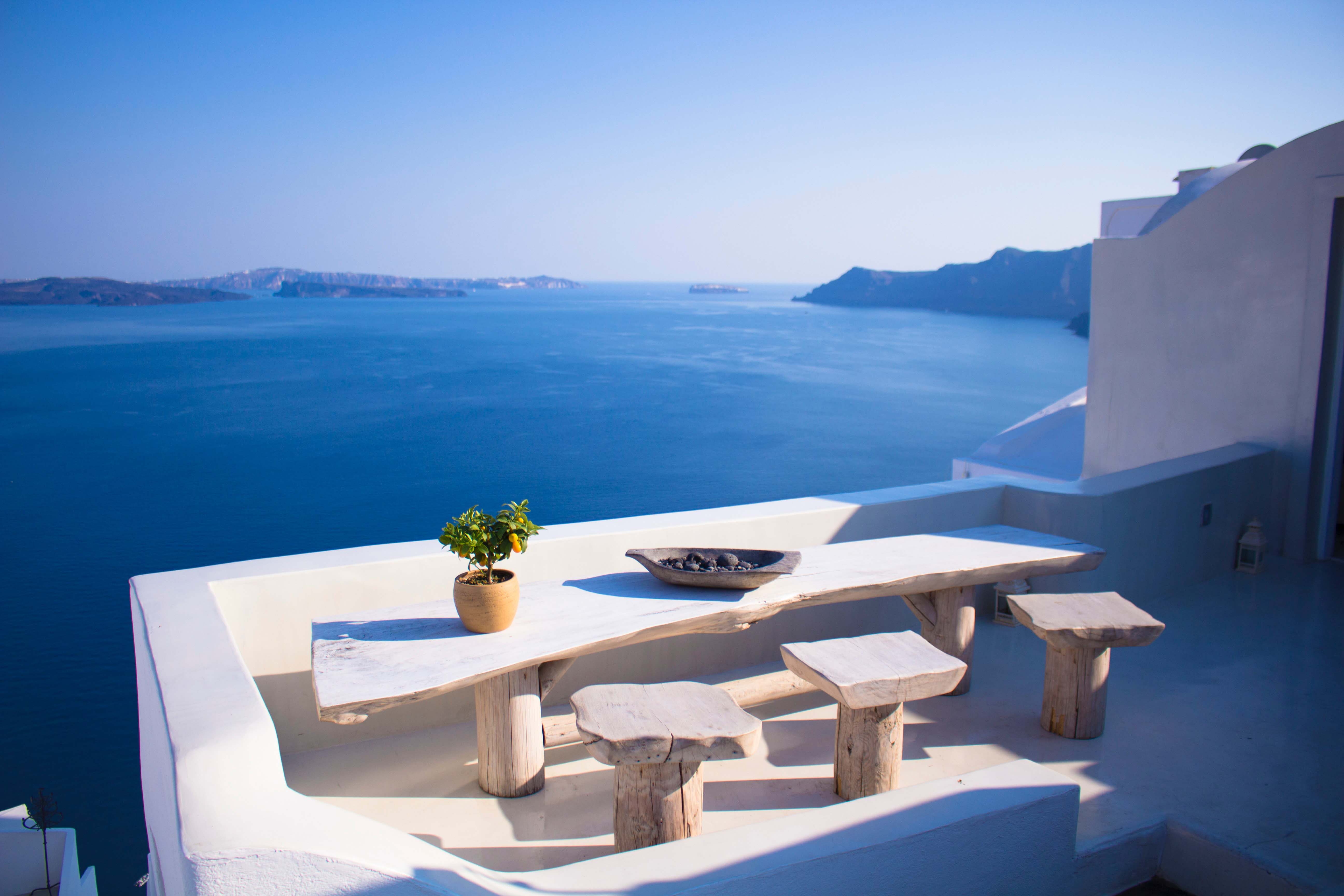 Choose from t

he latest trends and new openings
If you are looking for something new and different for your next event, a venue finder will source the latest and trendy venues for the corporate market.
Leave the stress behind and hand it over to a trusted specialist who knows where to look and whom to contact. Venue finders are constantly keeping themselves updated on all the latest trends and hottest new openings, so to be able to select the perfect venue for your next event.
Whether you are looking for something easily accessible, a hotel that practices green and sustainable policies, or a trendy venue in an exotic destination, a venue finder will find a solution to the best match.
Venue finding agencies are not just 'venue experts.' Thanks to their in-depth knowledge of the destination, there is so much more than they can provide apart from the venue support.
If you need extra help with team-building activities, entertainment, offsite catering, or even transfers, venue finders can also help connect you to the correct local suppliers.

So, leave all the stress behind and contact our expert Black Book venue finding team. We will make your life easier!
We'd love to hear from you.
Like what you see? Get in touch today and let our team help your business achieve greatness with the power of events.