The changing face of incentive travel

 



Incentive travel is back. 
After two years of travel restrictions, event professionals are busier than ever, organising and delivering all those incentive travel programmes, meetings and events that were continuously postponed throughout the pandemic. 
People want to travel; they want to connect; they want to live unique experiences. And with household budgets tighter than ever, what better way to reward and motivate your team than to organise an incentive trip? 
But with all that down time, let's check out what has changed as we explore the latest trends in incentive travel.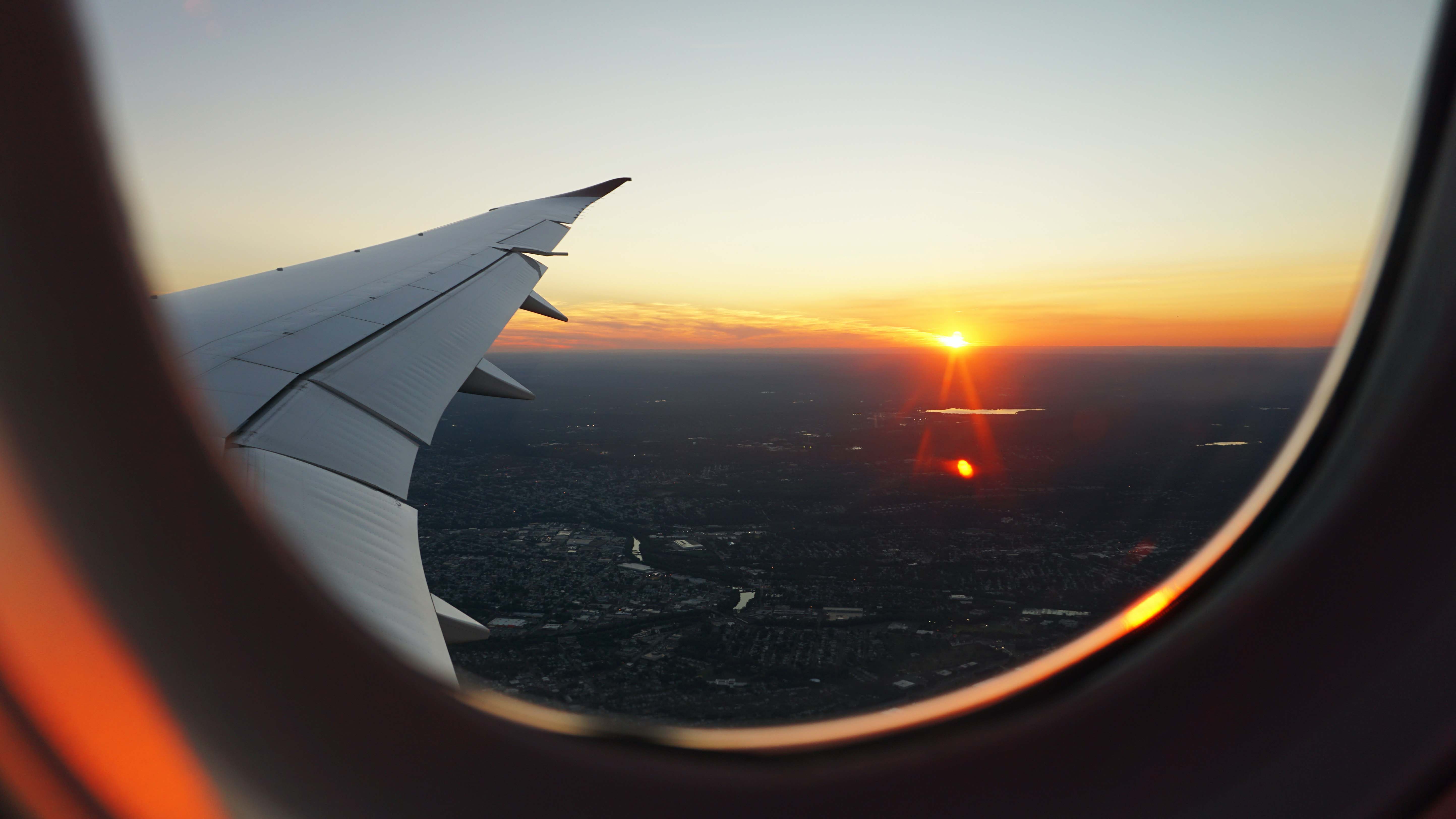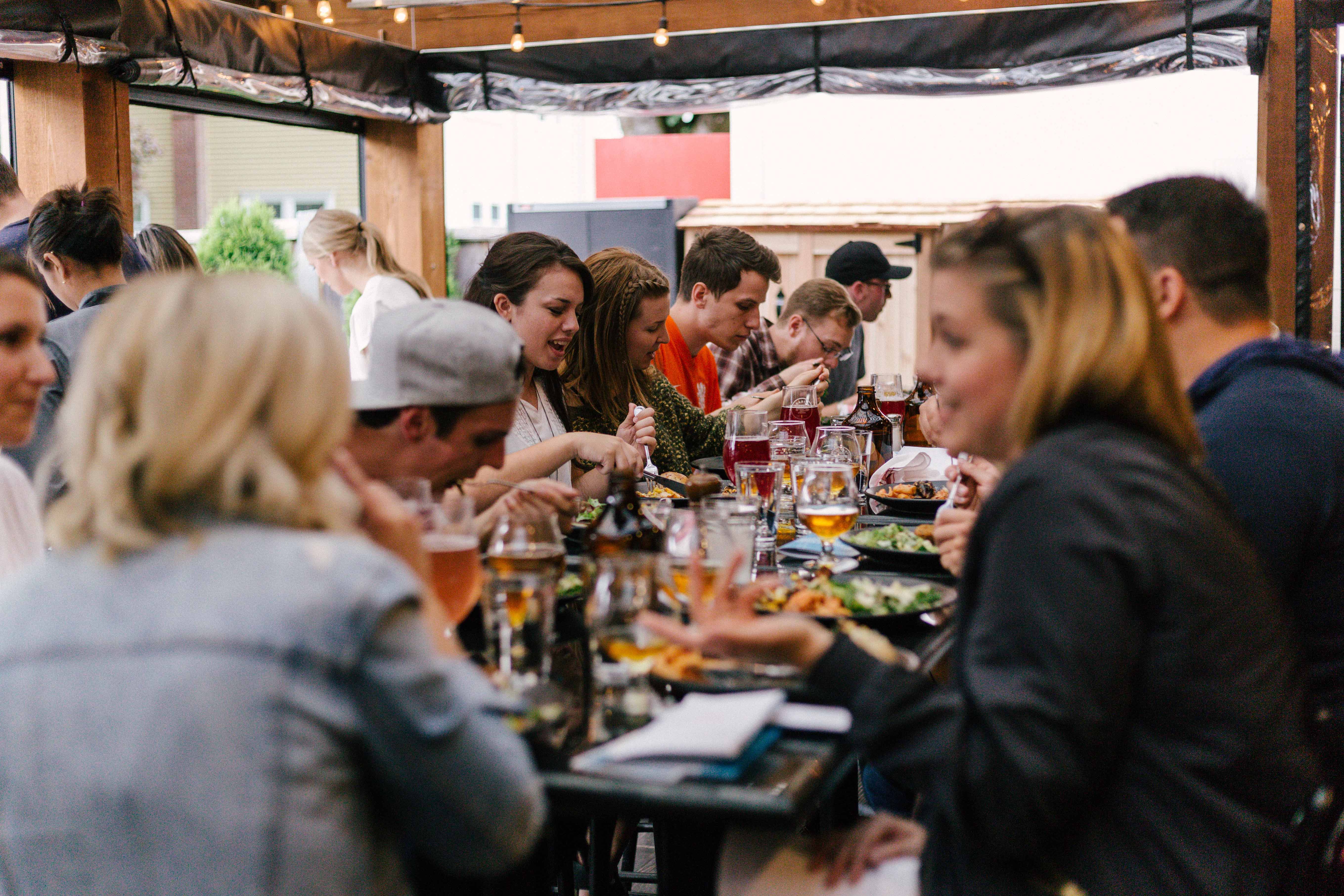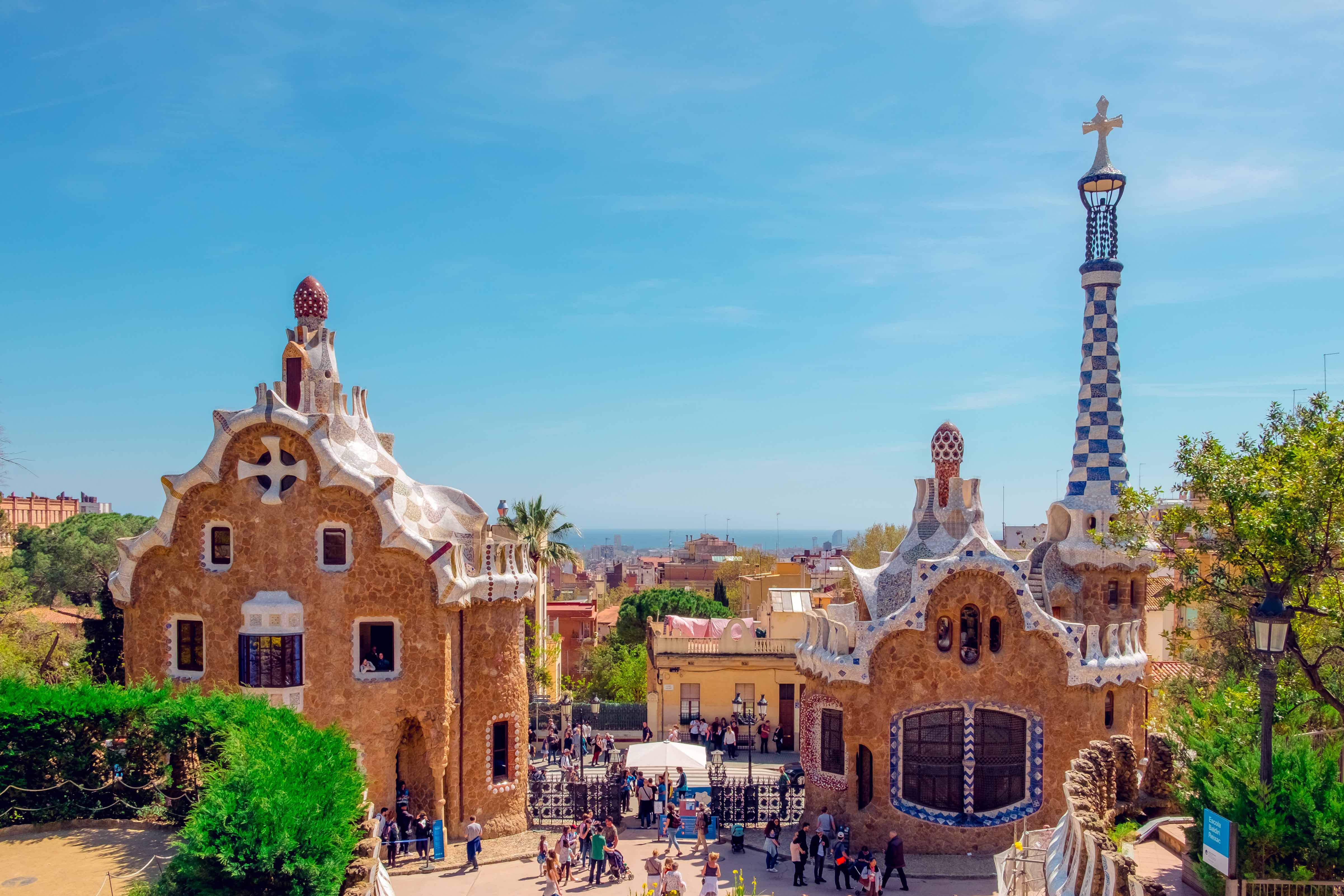 The desire to connect and enhance the company culture
According to the '
IRF 2022 Trends Report
' by the Incentive Research Foundation, incentive travel programmes are still a top motivator, even more potent than cash and merchandise, with
80%
of the survey respondents who consider incentive travel rewards 'very' or 'extremely' motivating.
Incentive trips are memorable and unique experiences that drive an enduring emotional impact on the participants. Travelling to an exotic destination for the first time or taking part in a once-in-a-lifetime adventure creates excitement and happiness and imparts lasting memories. This is exactly what employees are now looking for, especially after two years of travel restrictions and working from home. 
As we mentioned in our previous blog, the desire to connect and share experiences is stronger than ever. Companies are now trying to include more employees in their incentive programmes instead of focusing entirely on top performers and senior team members. Apart from enhancing the company's culture, this approach also boosts motivation, networking, and relationship-building.  
Therefore, with more delegates participating in the incentive trips, we are now seeing larger incentive travel programmes broken into smaller groups or with multi choice activities, keeping the feeling of a personalised and exclusive experience. 
Choosing an appealing, easily accessible, and safe destination
The most crucial element of any trip is the 'destination.' As reported in the '
Corporate
inSITEs White Paper
' (Ed. #2), destination appeal is the highest-ranked criteria for destination selection and safety, ease of access, and infrastructure.
Keeping in mind health, safety and wellbeing, participants are now looking for more open spaces, remote areas, and less crowding. So, whilst, on the one hand, companies are opting for trips to more remote or rural areas with venues surrounded by nature; on the other hand, they are looking for more centralised destinations that require shorter flights and travel times. 
Event programmes are also registering an increase in outdoor activities, with the "great outdoors" being the best setting for a safe incentive or team-building activity. 
Creating meaningful sustainable incentive trips
In our previous blog, "
Top 5 tips to deliver sustainable incentive travel
programmes,
" we discussed the importance of sustainability for the events industry. Organisations are now including green and sustainable practices into their business policies to lessen their impact on the environment and our planet while positively influencing humanity.
Participants are now looking for relevant and meaningful sustainable incentive trips. They want to be part of something authentic and engaging, something that connects them with the local communities and traditions, creating a sense of belonging. 
Therefore, event planners must support the clients' sustainability plan through strategic guidance and service offerings, such as finding a suitable sustainable venue and local suppliers or including engaging CSR activities in the programme.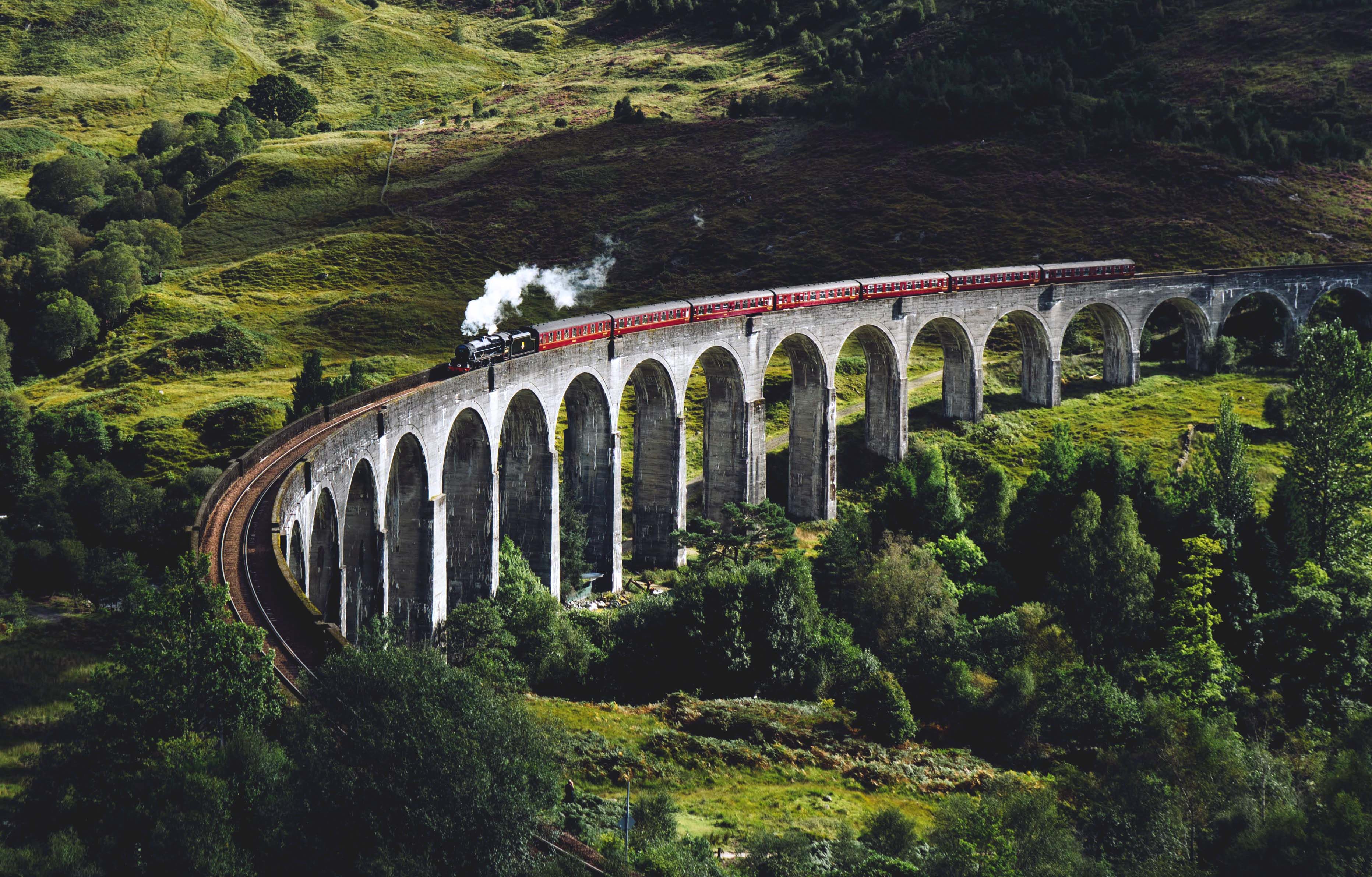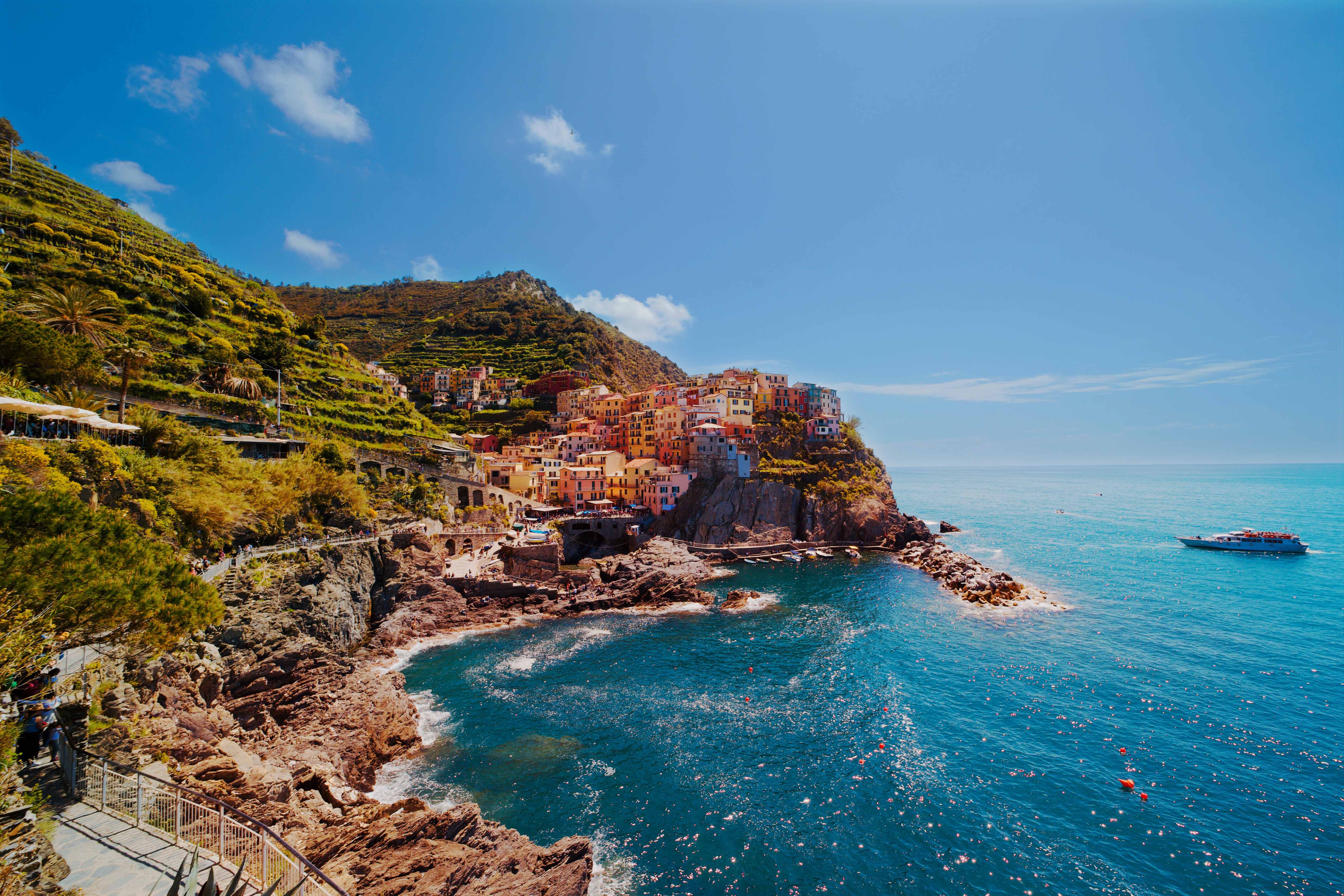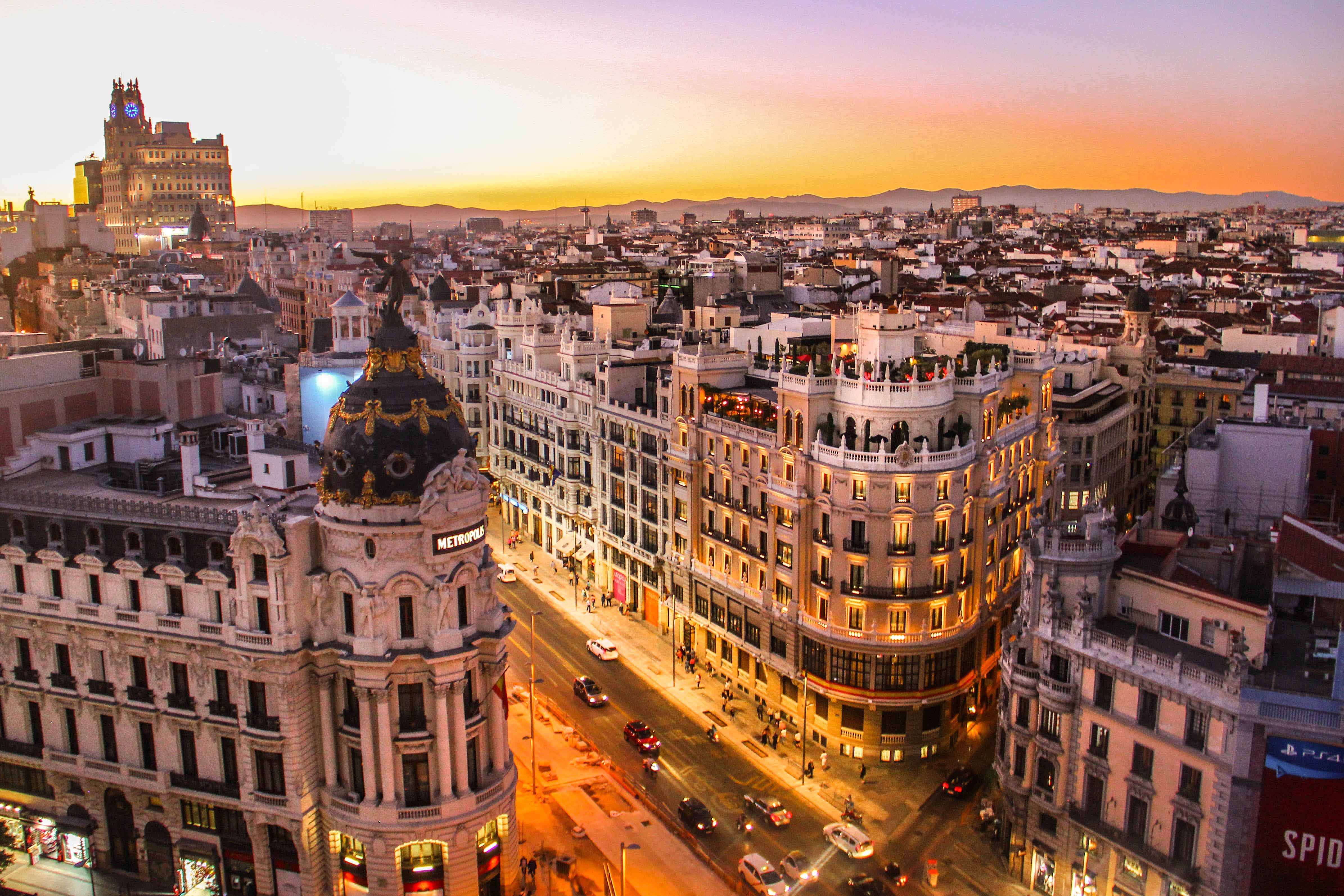 Personalisation increases the excitement
Personalisation
has long been a trend in incentive travel, but there has been an increased need to customise the new incentive experiences since the pandemic.
A personalised trip makes the participants feel more valued and appreciated, and it increases the excitement. For a company, it is important to know what is on their employees' bucket lists and what they would like to experience. 
Infusing personalisation into your incentive travel programme may mean giving participants additional free time during the trip or offering a selection of itineraries and activities that they can choose from. All those small but essential things can add a personal touch and help deliver a memorable experience. 
Technology also plays a vital role in personalising an event. As we previously mentioned, events are now seeing the use of apps and wireless RFID technology to engage attendees in a fun and interactive way and create a more exclusive and personalised experience. 
Boost motivation with the hybrid model
As much as we all know the importance and effect of live events, we must not forget the impact of the
hybrid
model, which can be used to broaden participation and boost motivation. 
By combining live events with virtual elements, we are reaching a wider audience, giving the possibility to people worldwide to become spectators of something unique. When it comes to incentive travel programmes, having the chance to see what happens at the live event represents a strong motivator for employees, as they get to preview this top reward. Consequently, this has an incredible impact on performance levels and the company's culture. We are also seeing an increase in virtual experience such as cooking classes and wine tastings as smaller incentives or pre-trip teasers. 
Our Black Book team can design unique and memorable incentive travel experiences. If you want to know more about our UK or Global Incentive Travel Programmes, contact us today! 
We'd love to hear from you.
Like what you see? Get in touch today and let our team help your business achieve greatness with the power of events.