THE FUTURE OF CONFERENCES
The future of conferences: first we had virtual, then it was hybrid, and now everyone is talking about the "Metaverse." This is how fast things have evolved in the last few years.
Today, all around the world, event professionals are busier than ever, planning those events and conferences that were cancelled or postponed during the pandemic and dealing with the pent-up demand that was garnered during lockdown. Venues and congress centres are swamped with requests, while businesses and attendees are itching to meet in person again.
The recovery is finally here for the events industry, and we are all ready to go back to live events.
But things are not entirely as we left them two years ago. A lot has changed.
With the pandemic, we have seen a dramatic acceleration of technology adoption and digitalisation. We have experienced new event formats and seen a renewed focused on new key elements, such as content and experiences.
So, what does the future of conferences look like?
Let's dive deeper and see what the future holds for us.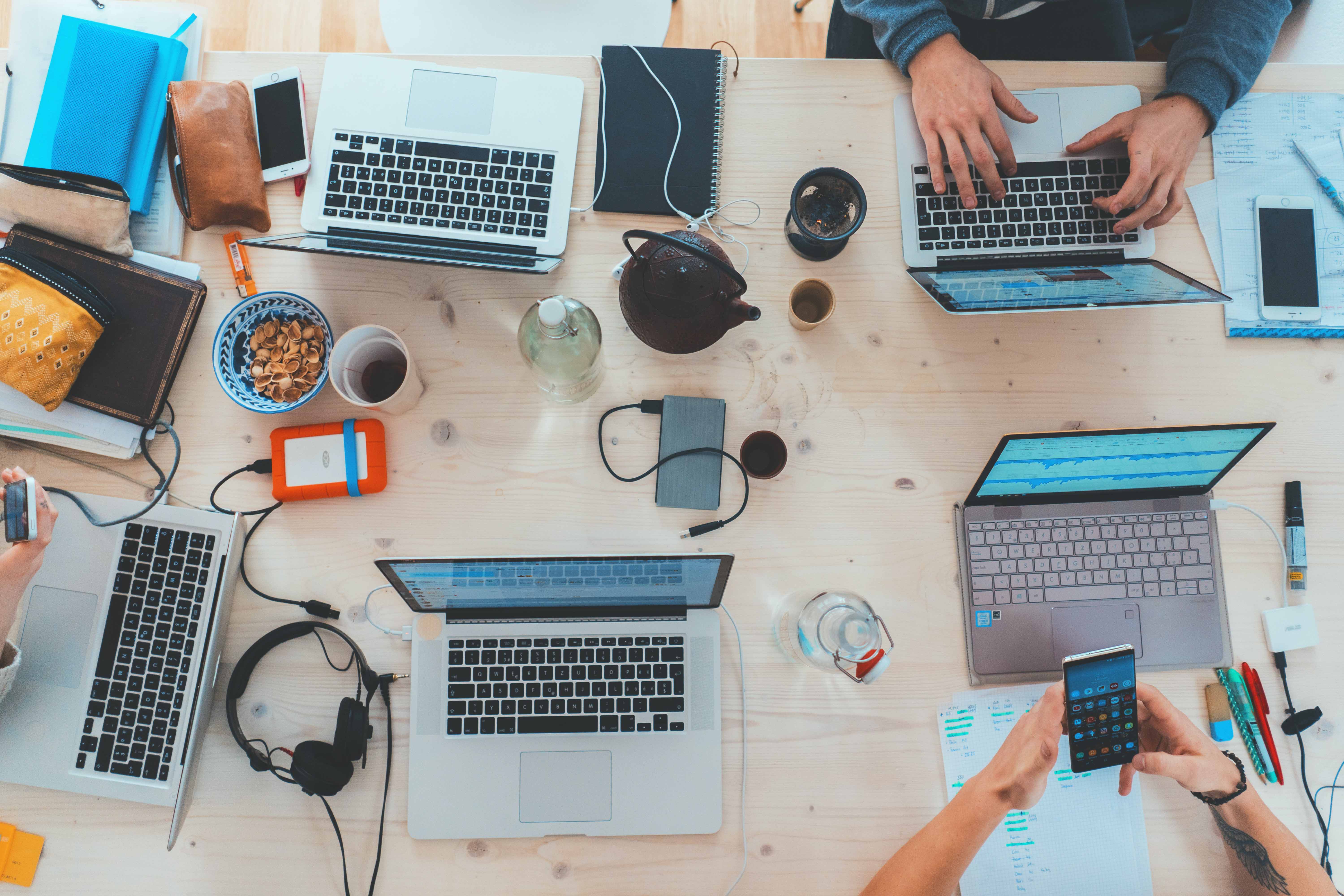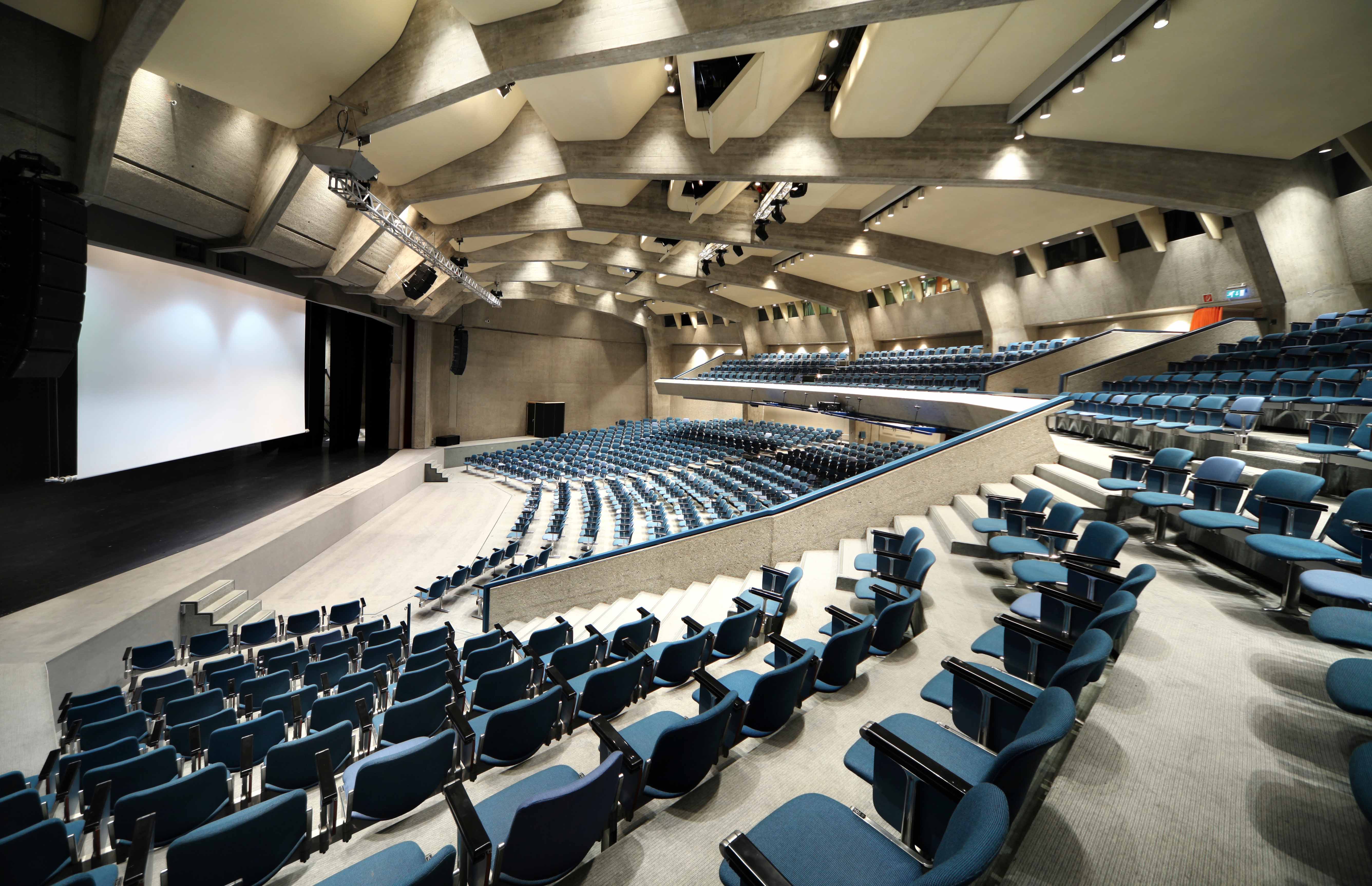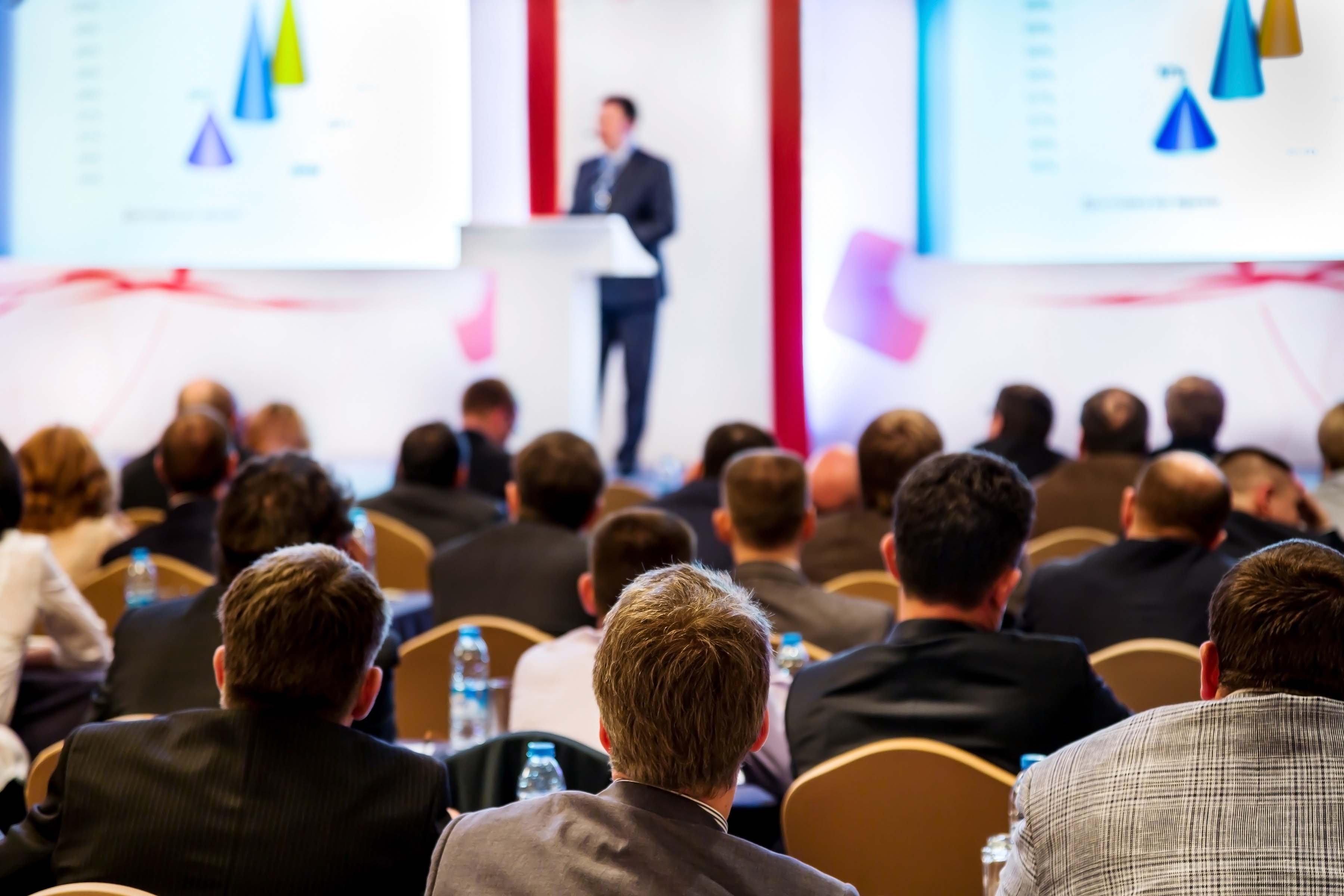 Are virtual conferences here to stay?
During the Covid-19 pandemic, event professionals had to adapt to deliver events in new exciting, and engaging ways. There was just no other choice than to try to analyse and create new virtual formats that could still allow people from all over the world to interact and network while being at home.
And just like that, the meeting and event industry was thrust into a significant evolution in technology and innovation, creating thousands of virtual seminars, workshops, and conferences where we have seen the quality of the virtual experience rise drastically
As technology providers scrambled to create faster, more secure, more consistent products and services, event professionals realised that the focus was not actually on the tech, with so much choice available, as the technology was expected as standard. The real focus was on creating broadcast-quality content and enhancing the at-home experience to ensure attendees did not flick to a different screen or carry on with the mundane tasks of the day.
But now that live events are making a comeback, are we all going to forget about all those virtual platforms?
Whilst no one has a crystal ball, the answer looks increasingly to be no, virtual and hybrid events are here to stay. Hybrid is definitely the balance. Businesses have realised that, whilst live events deliver the greatest impact, the possibility to attend an engaging virtual experience can be far more cost effective and sustainable, so having the option of hybrid allows for the best of both worlds. It also makes events accessible to those who previously were limited by disability, distance or budget. So far it looks like the technology in this realm continues to benefit from incremental updates, improvements to UX, security and speed. There will be no significant changes in how they operate until steps are made in Virtual Reality and Augmented Reality.
Will the metaverse transform the event industry?
As much as virtual events have been a lifesaver for many businesses, interaction and engaging experiences have been challenging to achieve. But thanks to technology and innovation, we are now entering a new phase: the metaverse era.
The metaverse is a virtual world rather than a virtual connection. In time, it will deliver a highly interactive experience, where people can move freely and participate in two-way dialogues within an immersive virtual environment whilst sitting in the comfort of a chair.
The metaverse could be the solution for all those event planners and businesses who are not only looking for interactive online experiences that can still nurture human interaction but who also want to reach and engage with new audiences all over the world.
There is still a lot of work that needs to be done for the metaverse to be available to everyone, but it is definitely on its way.
Sustainability: people, planet,

purpose

and prosperity
Sustainability has long been on the agenda, not just for events but for the world as a whole. But the urgency for change and the realisation that each individual has a role to play has further increased the importance of this subject. It is no longer just government bodies that are challenging us to be more sustainable, but our target audience and they are increasingly more vocal and damning when we do not uphold our promises or do not fix the basics.
Because of this, planners must be far more aware of sustainable and green practices in their events.
And when it comes to conferences, which generally involve hundreds, if not thousands of participants, sustainability becomes even more crucial.
After the pandemic, according to research, we are now seeing the phenomenon of 'spatially distributed' international conferences. This format brings delegates together in person in different hubs located worldwide and linked together through streaming technologies. By breaking large conferences up into multiple smaller meetings, the need for long-distance travel is drastically reduced, and the attendance is increased.
When organising a conference or any other kind of event, it is crucial to keep in mind the '4 Ps: people, planet, purpose, and prosperity', as mentioned by the German futurist Gerd Leonhard. This means that participants will be evaluating whether to attend an event based on the networking opportunities that they can get and whether it aligns with their purpose, as well as having a more significant impact and bettering the planet.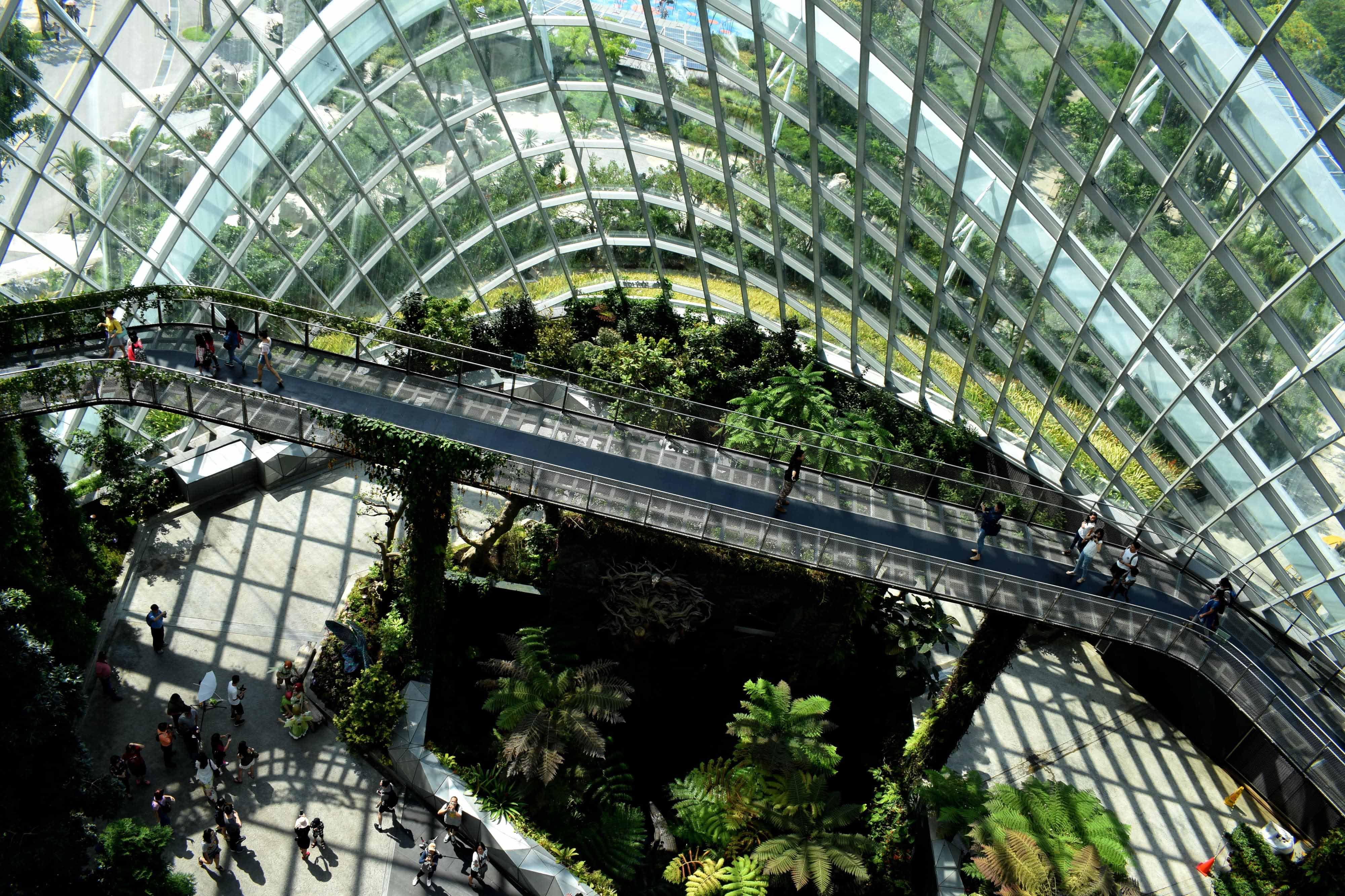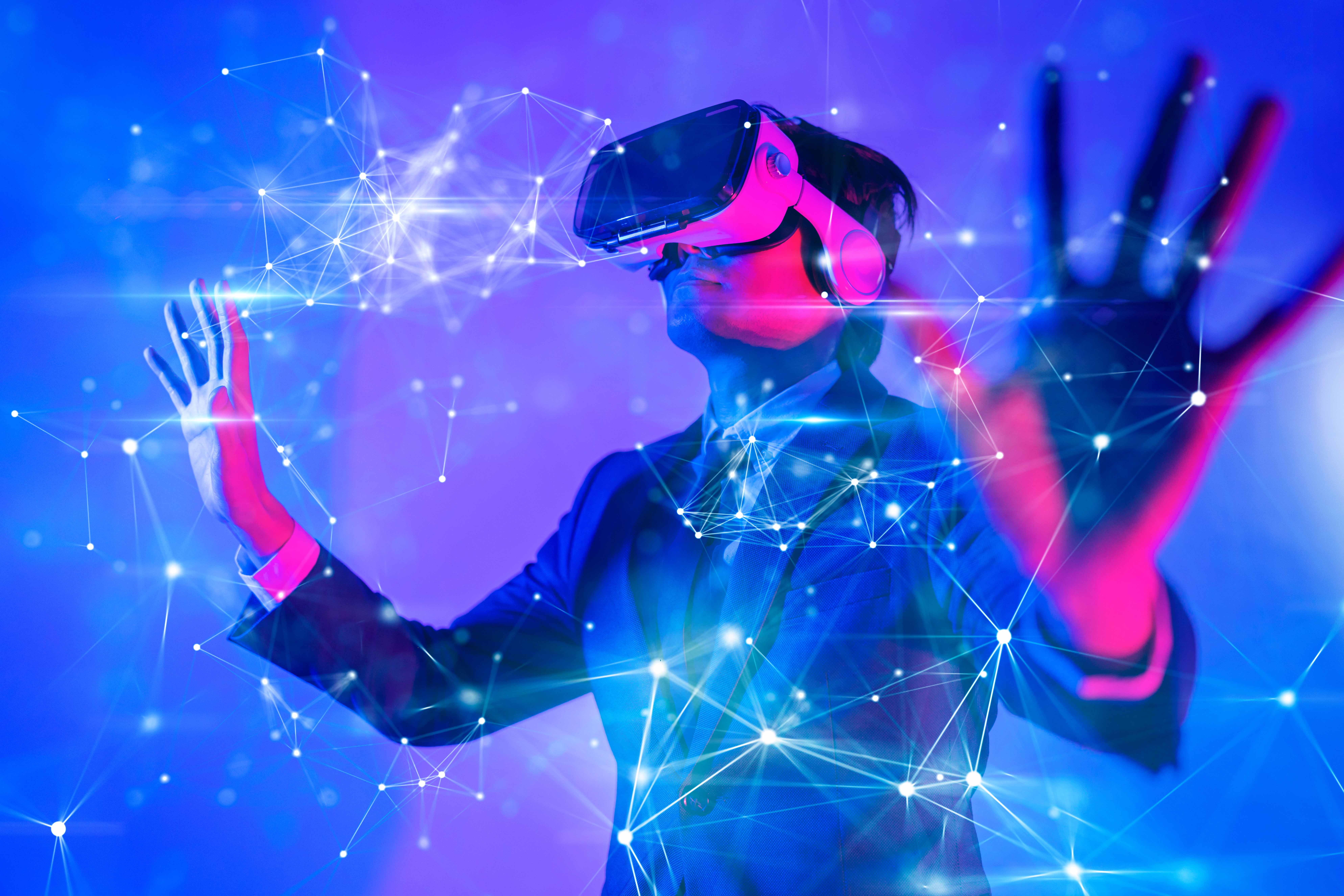 Whilst this is a term that has been frequently banded about over the last few years, its importance has not dwindled. Across the world businesses are delivering enhanced personalisation.
Whilst many will say they do not like it, unwittingly they will depend on it every day. From Netflix or Amazon Prime recommending programmes based on your previous viewing, to having your name (however wrongly spelt) sprawled across your Starbucks order or accessing your utility bills through an app or smart metre that tell you your exact spend and usage. Personalisation has become so engrained most people do not notice it until it is gone.
So, what does the future of personalisation look like for conference?
It might start with the choice of attending virtually or in-person, right down to having a say in what content is delivered. Increased personalisation will further drive the importance of technology such as events apps: as agendas become more complex, apps will ease the admin, aid communication, enhance engagement and support sustainable events.
But personalisation can go even further. As technology develops, venues are using RFID technology to create smart badges and wearable tech that will notify attendees of sessions, allow them to pay for food/drink/additions, and, in some cases, even open doors and grant access to rooms and VIP areas.
Right now, the future is flexible and even more our industry's ability to adapt and embrace change is what will see us continue to deliver impactful experiences that drive business objectives.
If you want to plan a creative, innovative, and engaging conference, contact our Black Book team today!
We'd love to hear from you.
Like what you see? Get in touch today and let our team help your business achieve greatness with the power of events.