TOP 3 TIPS FOR PLANNING A SAFE CONFERENCE IN A POST-PANDEMIC WORLD
As we mentioned in our previous blog, "
Incentive travel: now more than ever
", after years of uncertainty, restrictions, and virtual events, the world is finally ready to recover. Destinations and venues worldwide are gradually reopening to
incentives
, meetings, and conferences, and event professionals have finally gone back to planning and organising.
But things may not be as simple as they may sound. People's behaviours and mindsets have changed. All those elements that we took for granted have now become essential when planning a conference or event, especially health and safety measures.
So, check out our top three tips that will help you organise a safe conference in a post-pandemic world.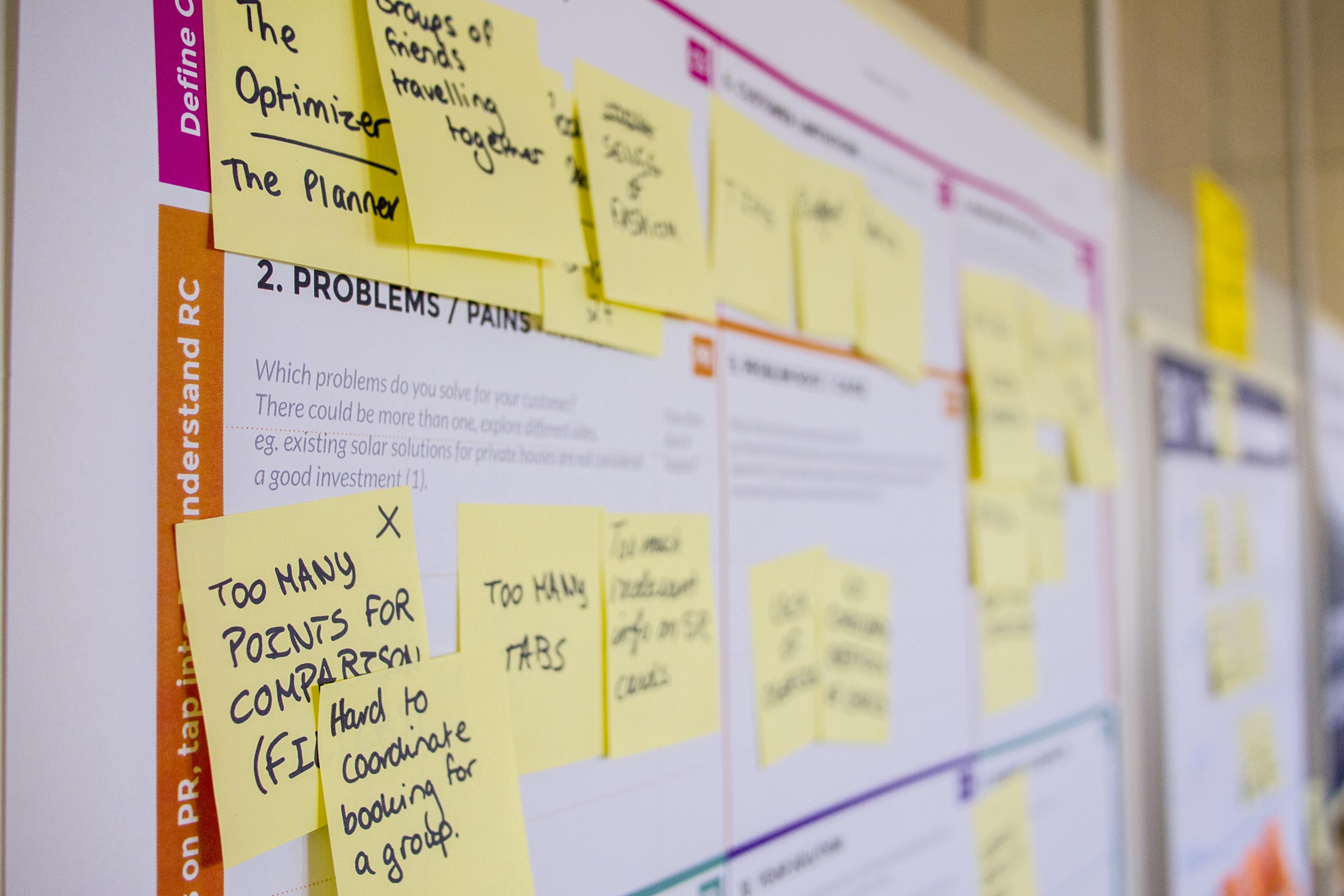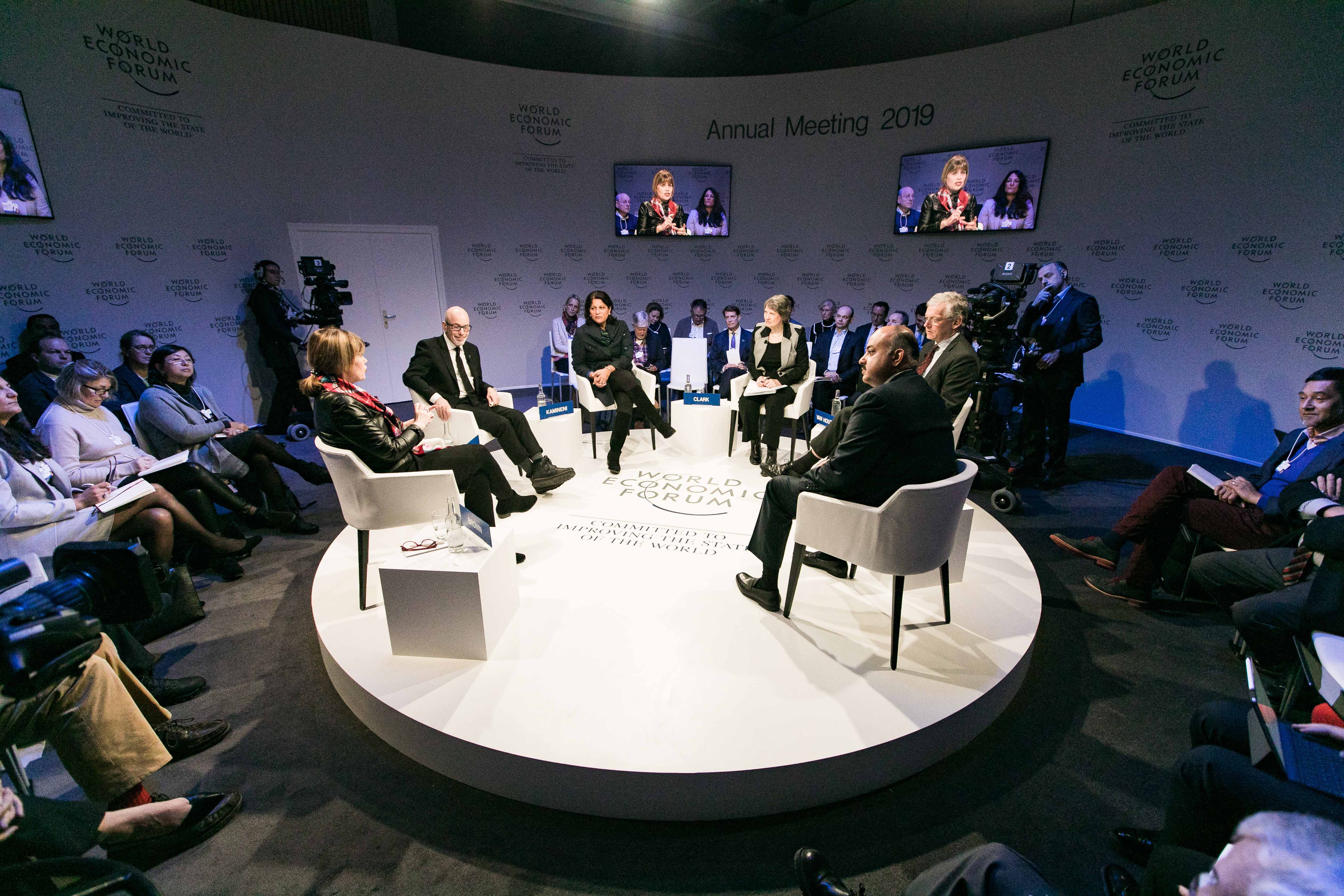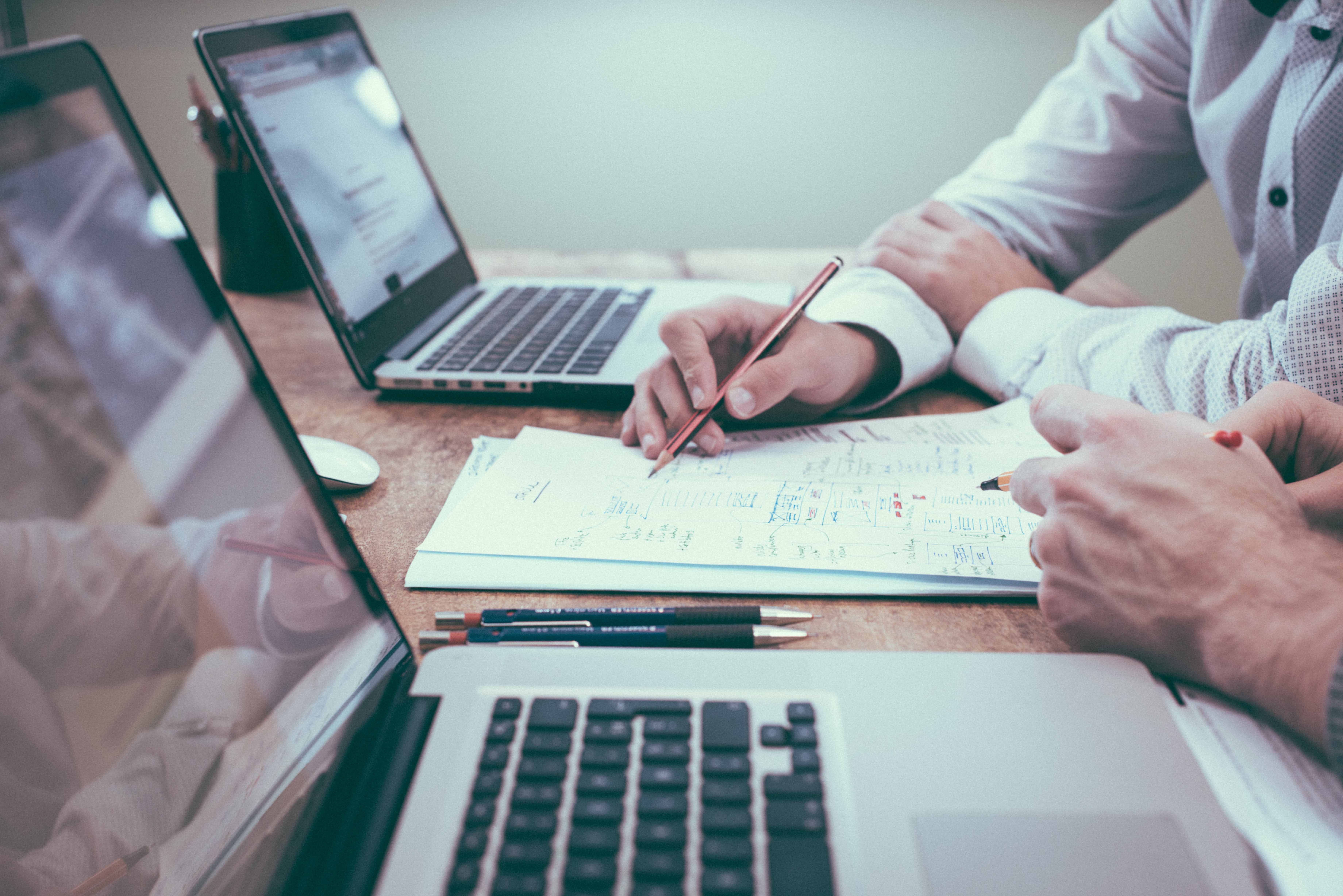 Throughout the years, our
Black Book venue sourcing
team has created a strong network of contacts and suppliers all over the world, always looking for suitable venues and destinations for our client's events.
Choosing the right venue for an event has never been an easy task. And things might have got even more difficult after the Covid-19 pandemic.
When organising a conference, people are now looking more into the health and safety policies of the venues and the destination's regulations, together with breakout rooms, outdoor spaces, advanced technology, digital tools, etc. Anything that can help make the attendees feel safe and comfortable at the event.
On top of this, venue contracts have now become a fundamental criterion when selecting the event venue. As event planners and venue finders, it is essential to evaluate the flexibility of the contracts, together with the cancellation or postponement policies and the force majeure conditions.
Yes, you heard us right! Force majeure is one of those clauses we all know too well after these past years. And with everything going on in the world today, such as armed conflicts, global pandemics, and natural disasters, it is vital to make sure that your venue has an unequivocal and detailed force majeure clause specified in the contract.
And here at Black Book, we always do our best to ensure that our clients receive robust and clear contracts, together with the best commercials.
Together with health and safety protocols, it is essential to define with the venue a strategic and efficient contingency plan, or, in simple words, a "plan B", which can help to minimise the impact of unforeseen events.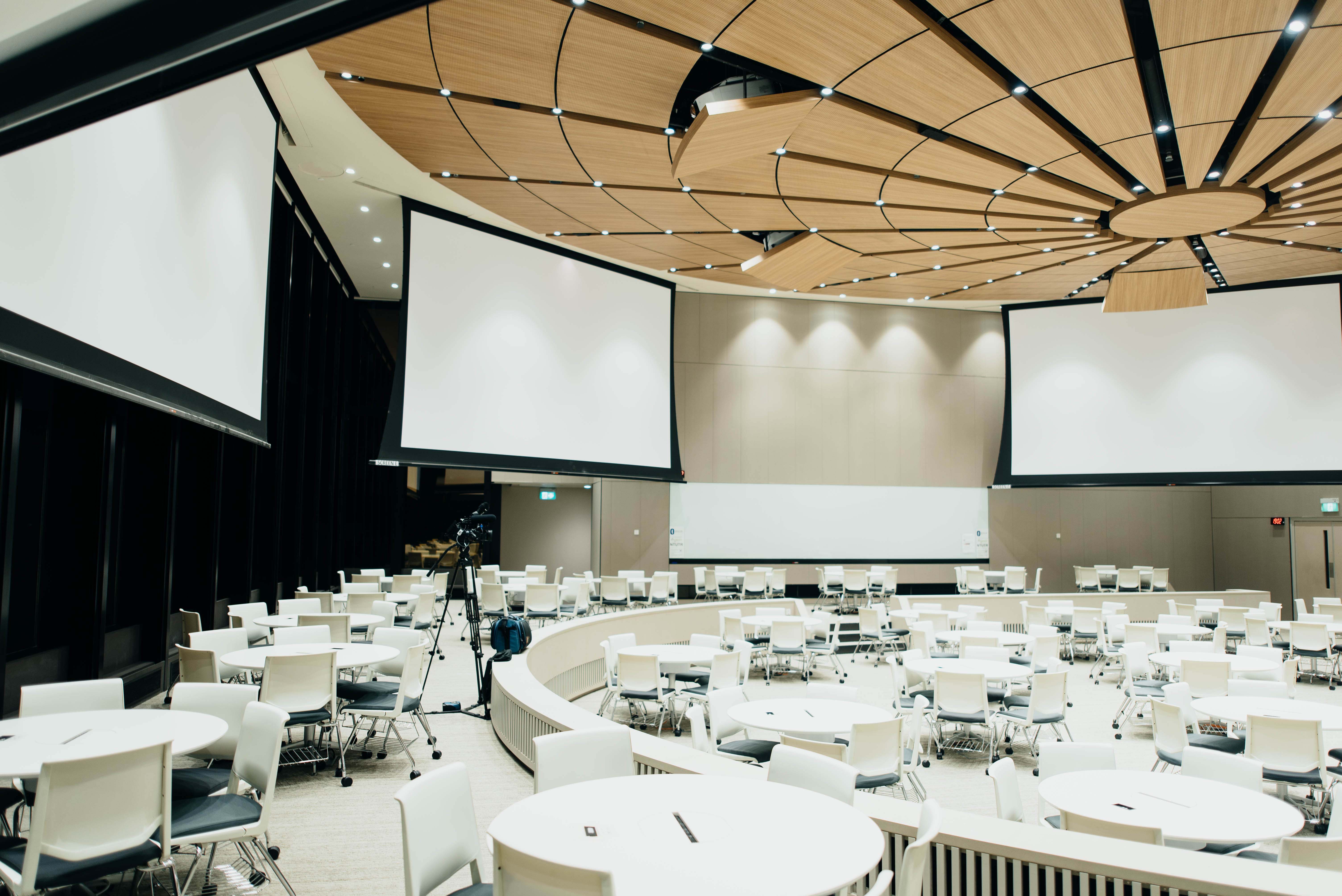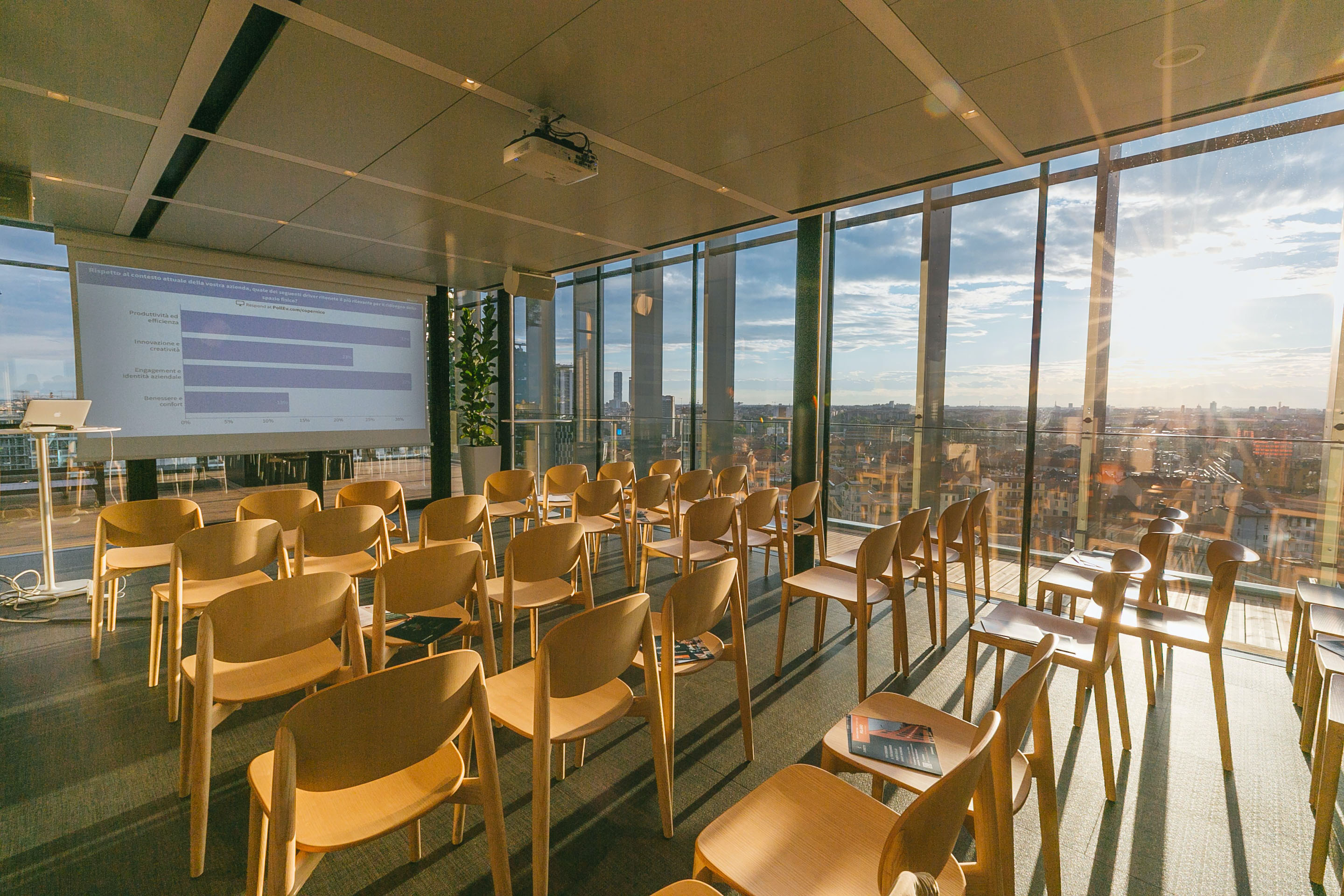 Build trust by using effective and clear communication
C
lear omni-channel communication is always fundamental when organising a conference or an event. And this is also true when communicating to the attendees, to the event planners and to all the other suppliers involved in the organising process.
Do not forget that many of us have not attended an event in over a year, and our mindset and behaviours may have changed. So, it is important to reassure all participants by clearly communicating all the measures that have been established to create a safe environment.
Creating a pre, during, and post-event communication plan with the venue is fundamental to build trust with the attendees and the suppliers. So, make sure that you share with all the participants the safety protocols and information that they need to know before attending the conference. Do not be afraid of over-communicating or bombarding your guests with emails, as they will appreciate being kept in the loop, especially when it comes to their safety.
Keep communicating with your audience even during the event by using on-site signage and on-site reminders.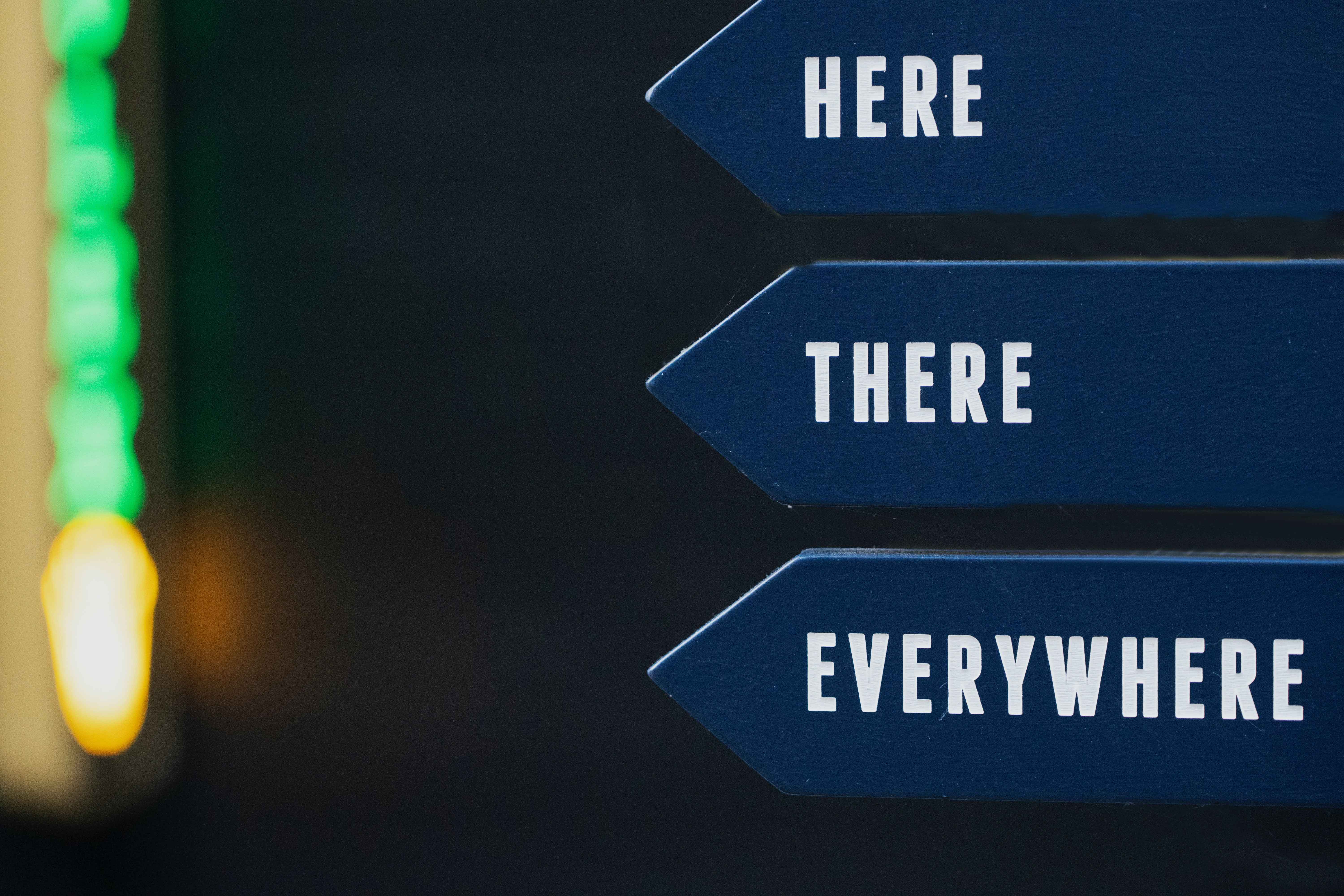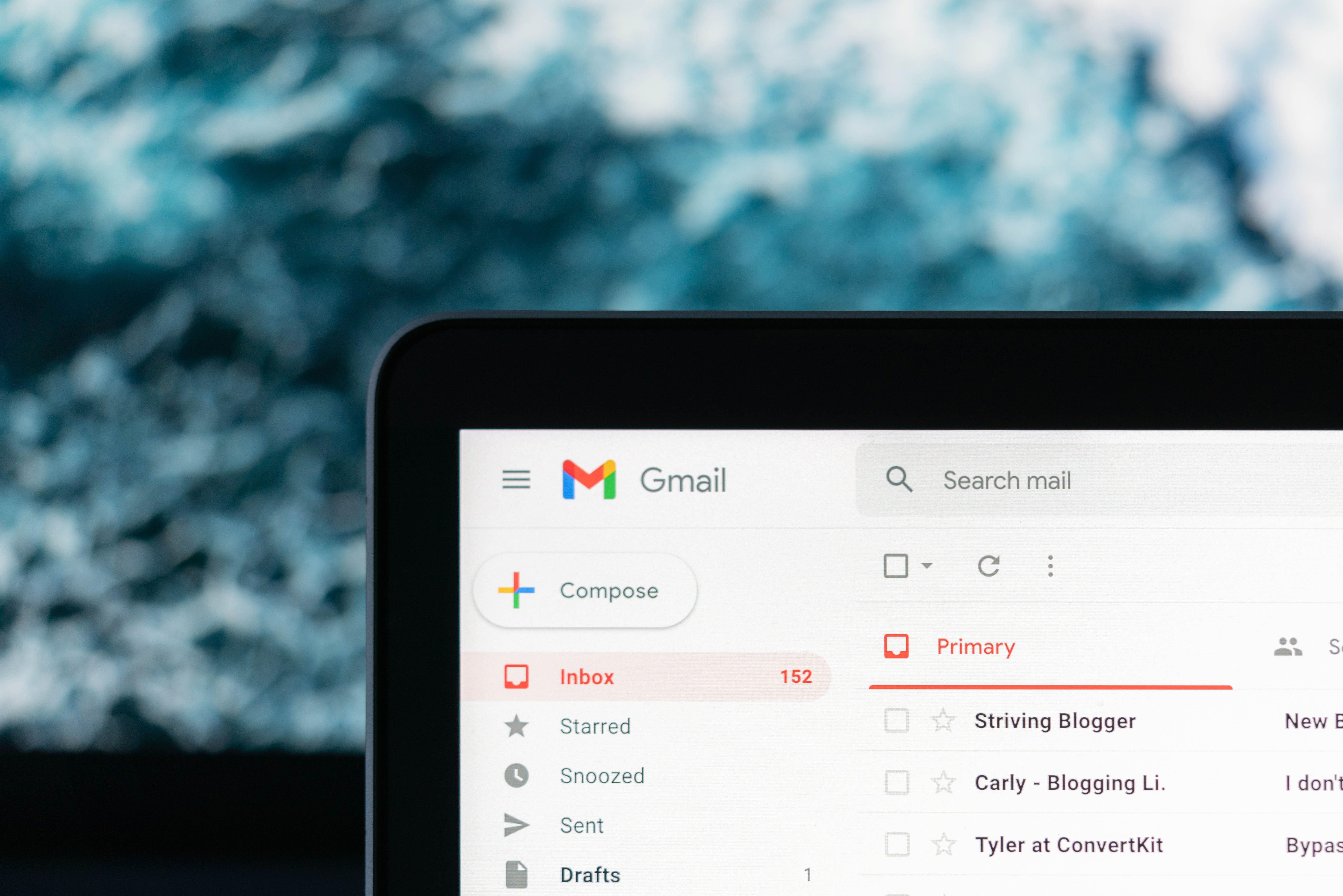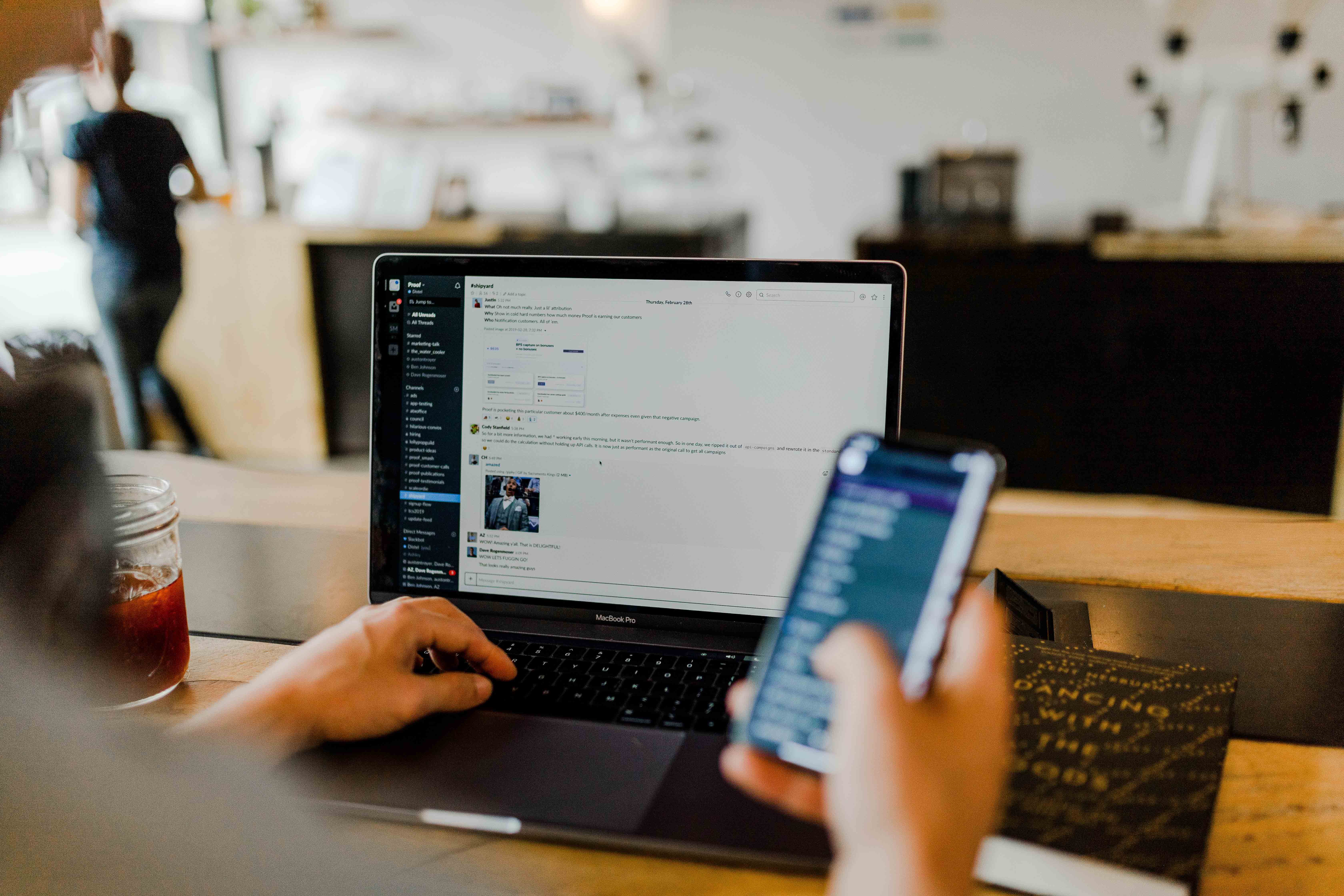 Include the digital element
We all agree that in-person events, in terms of interactions and networking, are far more efficient than virtual meetings. Although technology has been a lifesaver for many businesses during the pandemic, and virtual events have played a significant role, today, we cannot wait to get back to all those dynamic and vibrant live events.
We are human beings, and we crave face-to-face interactions with the hope of creating new and strong business relationships.
However, thanks to technology, meeting planners have experienced the possibility of reaching a more expansive virtual audience, making their events more accessible and international. For this reason, many planners, especially when organising a conference, are now opting for the hybrid model and experiences, allowing guests to choose whether to participate in-person or virtually.

Organising a safe conference today can be very tricky. And that is why Black Book is here to help you. So, contact us today!
We'd love to hear from you.
Like what you see? Get in touch today and let our team help your business achieve greatness with the power of events.