VENUE FINDING TRENDS FOR 2022
Choosing the right venue is one of the most crucial elements when organising an event.
It is also a significant selling point for attendees. A cool and quirky venue is undoubtedly more appealing than a usual featureless location, right?
So, let's see what new venue finding trends 2022 has in store for us!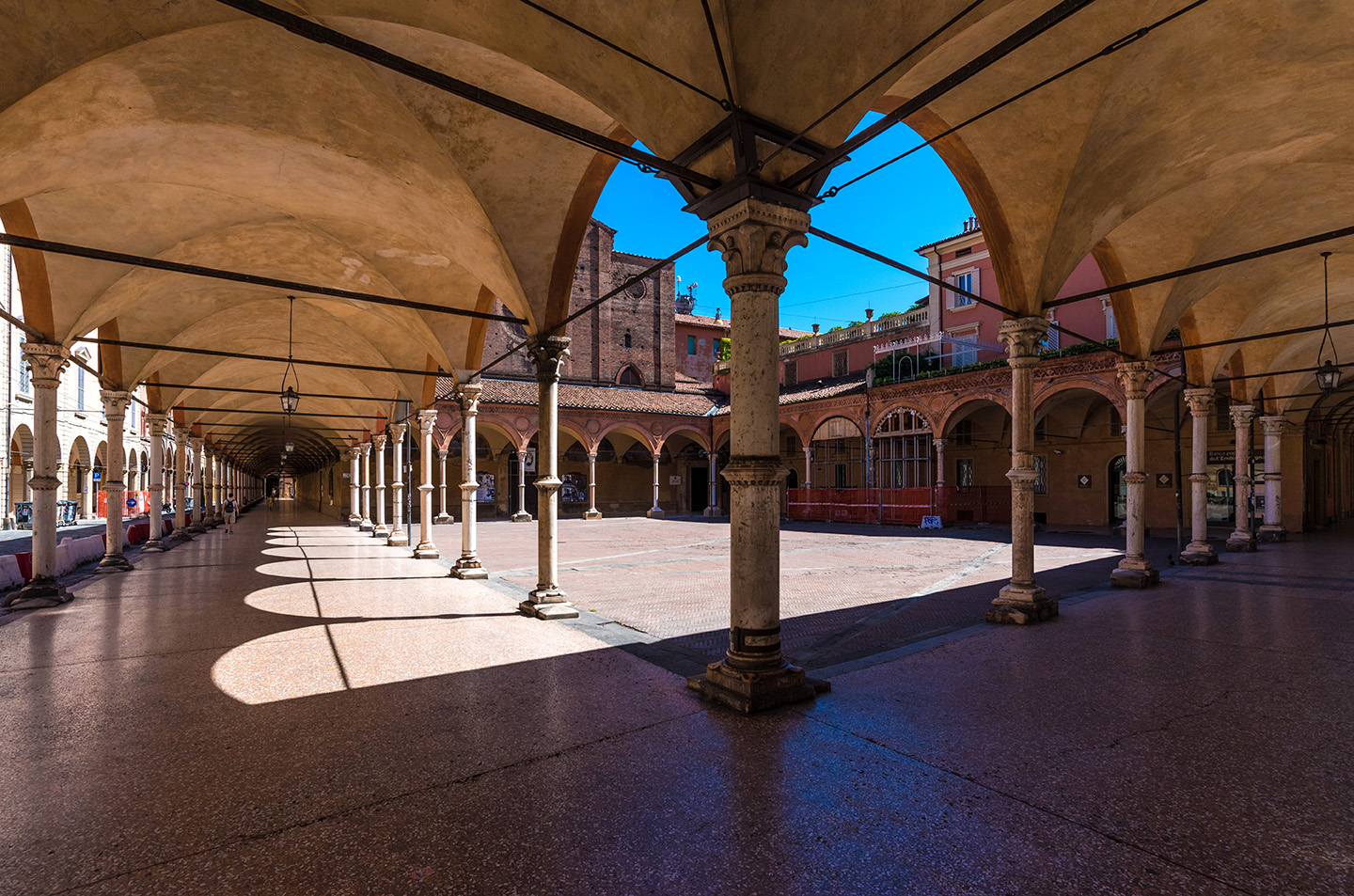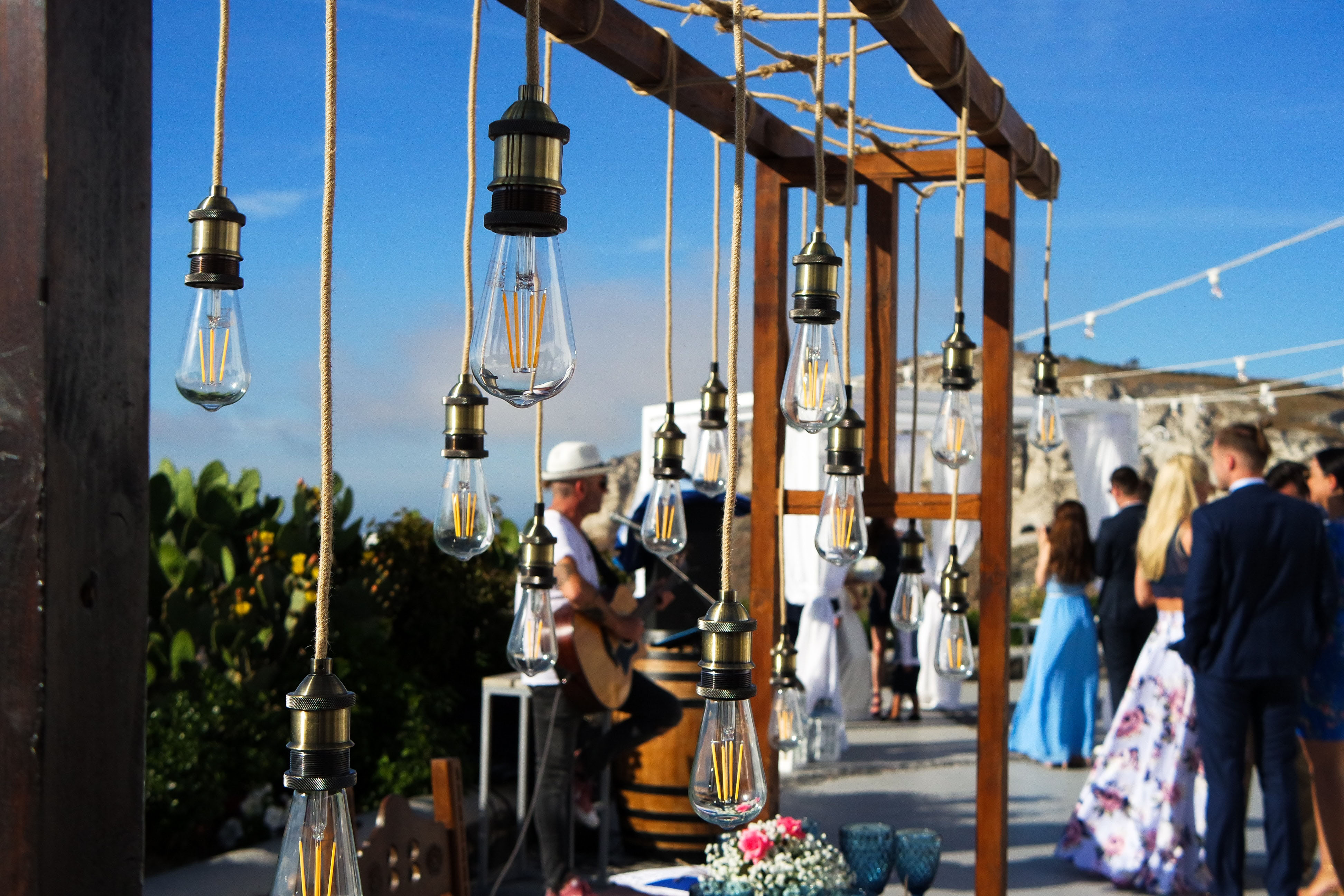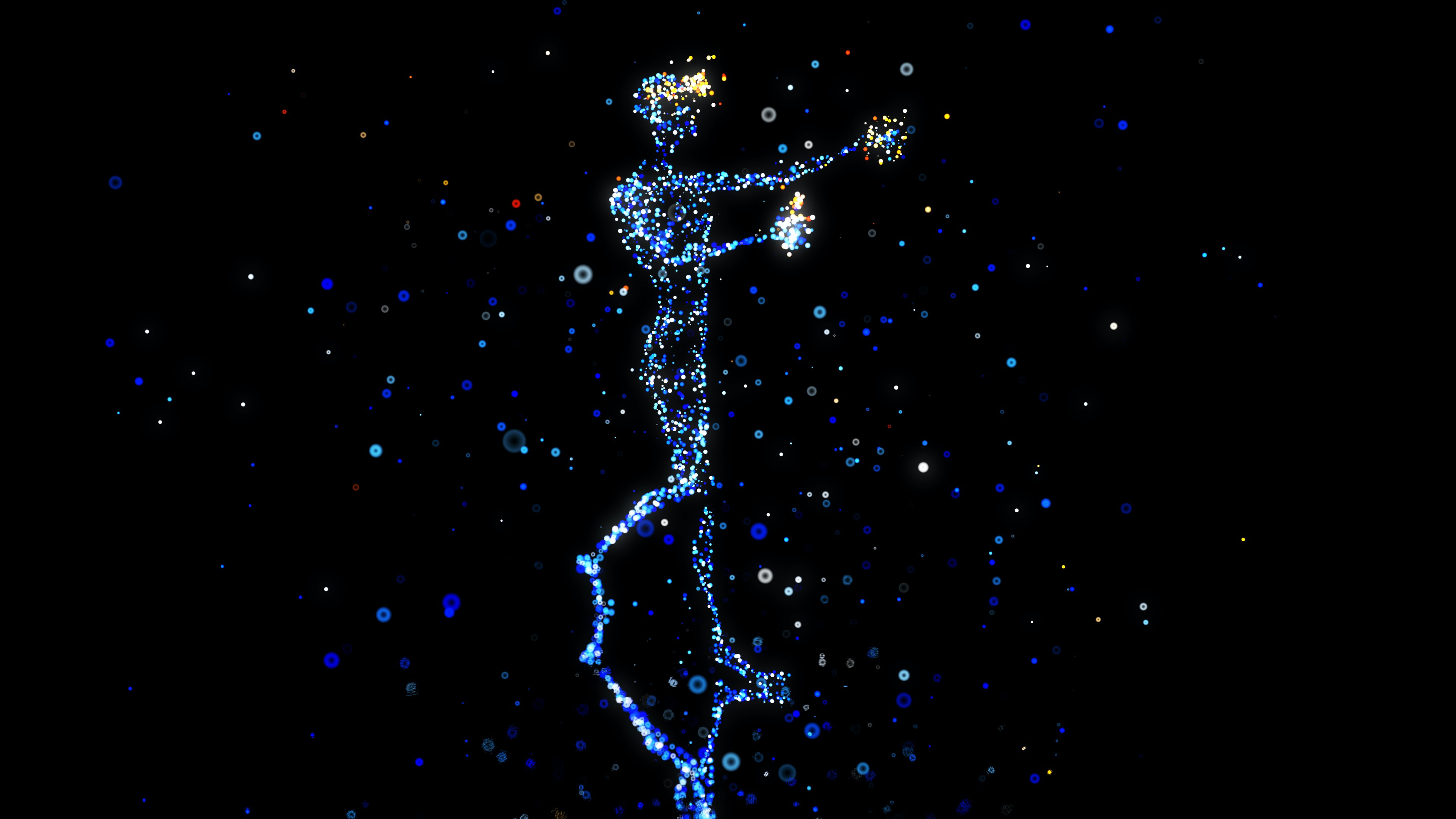 Multiple spaces and personalisation
In the last couple of years, we have all grown accustomed to the word 'social distancing.' With the Covid-19 pandemic, all those gigantic ballrooms and convention centres, that used to sit thousands of people have seen their capacity cut in half.
Events in the pre-pandemic world focused on the principle "the bigger, the better." But today, after two years, we see an increase in requests for smaller events and venues with multiple spaces. So, instead of having people stuck in the same room all day, event planners are now dividing events into different sessions, utilising various spaces, including outdoor areas.
This new approach is good not only for the safety of the attendees but also for the atmosphere of the event, which appears less monotonous and more vibrant, with guests networking more from one room to the other. And after these past few years, people cannot wait to network again and connect face-to-face.
And who knows. One day we might even be searching for venues in the Metaverse!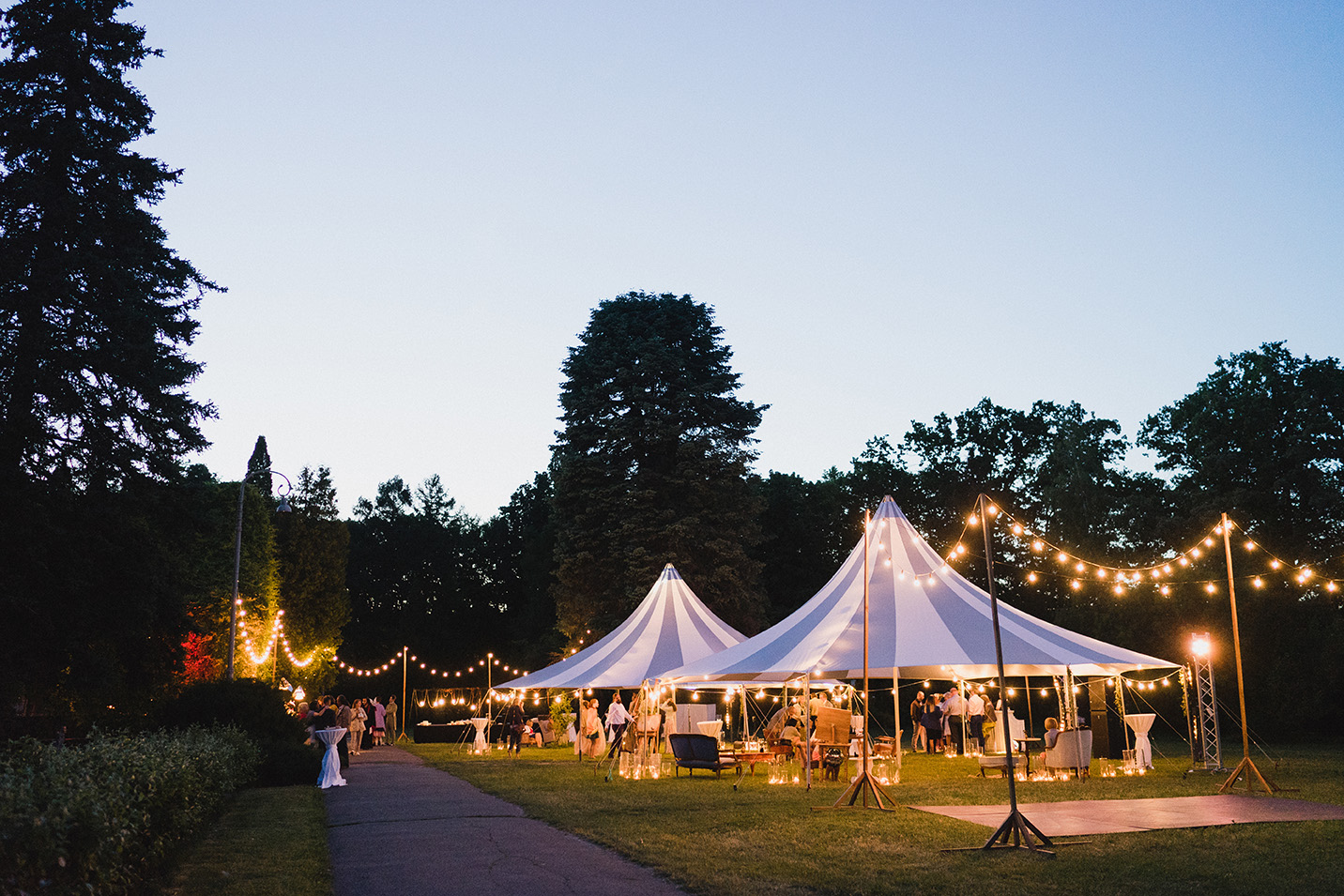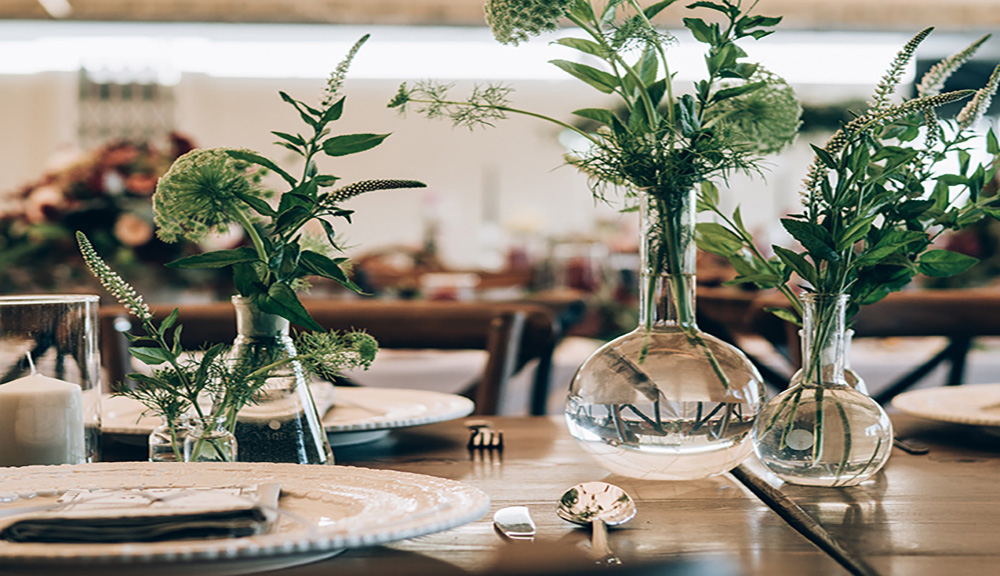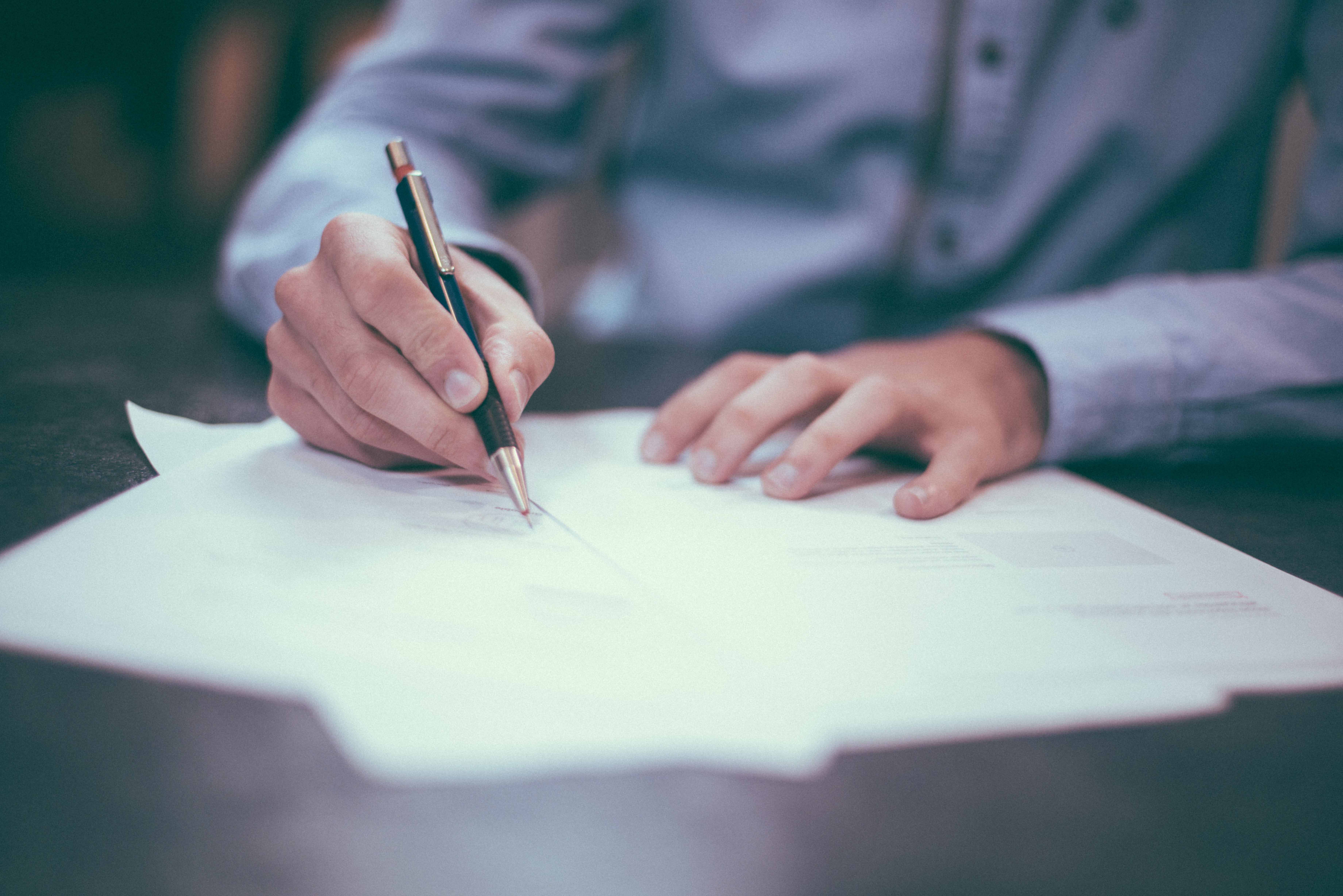 As we previously mentioned, after over two years of restrictions and lockdowns, people are looking forward to meeting again in person. Apart from feeling safe, people now are looking more into meaningful events and unique venues.
Look out for the off-the-beaten-track locations, the ones that can create an authentic atmosphere and a memorable experience.
And do not forget about technology, which can spice up a venue, creating engagement and creative spaces. Soon, we will see fewer virtual and more hybrid events, the perfect combination between live and digital. So, choosing a technologically well-equipped venue could make a significant difference for your next event.
When choosing the right venue, it is also important to select the one that has synergy with the brand, that represents its values and image. If a company focuses on wellbeing or sustainability, look out for venues that match these ideals.

The quality of the service
The world is full of incredible and outstanding venues, but what can make the difference is the quality of services and the attention to detail. These elements can recreate that sense of uniqueness and exclusivity that adds value to the guests' participation.
Whether it is the staff availability and courtesy, the type of catering, or even the design of outdoor spaces, always make sure that the quality of the services provided by the venue reflects your clients' expectations.
Another great lesson that we have learned from this pandemic is how we can do things better across our events. Sustainability has become one of the top priorities for all event planners and venue finders.
There are eco-friendly venues all over the world, but did you know that the UK, and especially London, now has a wealth of sustainable event spaces?
More venues are now looking for new ways to positively impact the environment and the community by being more eco-friendly.
Many of these locations have put in place a green policy, which includes using as many natural resources as possible, waste reduction procedures, and innovative structural designs to increase efficiency, and reduce waste and carbon emissions.

Finding the right venue is not an easy task. But, here at Blackbook, we can make things easier for you. So, contact our expert venue finders today!
We'd love to hear from you.
Like what you see? Get in touch today and let our team help your business achieve greatness with the power of events.