industry black books: 

5 minutes with Juliet Bates – BMW Group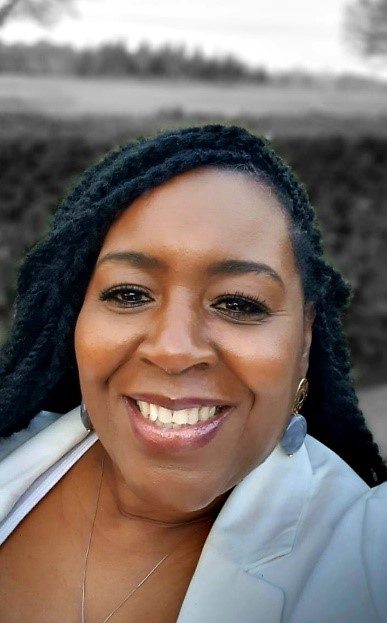 For the next issue of our Industry Black Books series, we chat to Juliet Bates from BMW Group to look inside her Black Book at her roots from investment banking to rooftop DJ sets at luxury London hotels. How she's partial to the views over Lake Como, the food at Nobu and what her dream event would be…
How have you arrived at where you are currently in your career?
I started my career in an administration role at Barclays Bank and moved around a number of other large banks.  At Merrill Lynch I met some colleagues who worked in the events team and were always travelling and going to what seemed like lovely places and it made me think that a career in events would be exciting.
After banking, I worked for a large Telecoms company and then thanks to a phenomenal leader, I was given the event opportunity I craved.  I went on to head Retailer Events for EE for around 5 years.  I was completely bitten by the events bug!
After this, I freelanced for a couple of London companies to create and deliver a variety of events and then into a multi-level marketing company to lead the events team.  Following this, I had a stint in Pharmaceuticals which involved some large European international events and then a return to freelancing to further expand my scope and experience I found myself on a 6-month contract within the BMW events team… and quickly moved into a permanent role.
At BMW I am responsible for designing and delivering the annual programme for Retailer engagement. This includes anything from fully immersive brand experience programmes for new product launches, delivering digital live-streaming events, the annual BMW Retailer of the Year Award event, various conferences and high-profile programmes as well as Retailer incentives.  In addition, I run a luxury reward programme for our top-tier customers.
What's your favourite event that you've been involved with?
Our last physical BMW Retailer of the Year event was a standout for me.  This included a key-note speaker business seminar, held in the amphitheatre at Sea Containers, followed by networking drinks.  Running alongside was a full partner programme with a wide range of activities available for guests to choose from including painting classes, a nutritionist session, a flight on the London eye or time at the spa. 
In the evening, the event moved to Old Billingsgate where our CEO and Claudia Winkleman hosted a really memorable awards show, followed by an incredible surprise set by Fat Boy Slim.  Never before have I seen a dancefloor so packed!  The afterparty continued back on the rooftop bar at Sea Containers where, following a few weekend lessons in the run up, a senior director took to the decks and had the room jumping! 
I also ran an amazing trip, hiring out the luxury Belmond Eastern Oriental Express train for 100 guests and taking them from Bangkok to Singapore, with a fully bespoke menu, wines and activities throughout the trip, including stops in private temples, luxury beaches and local market and wildlife. This event was definitely a highlight.
What's your favourite venue?
Oooh that's tough, I've definitely got more than one! I did an event a few years ago at Villa Erba, an International Exhibition and Congress Centre in Lake Como which is one of the most beautiful places I have ever been too.  Personally I also love any Nobu hotel, the brand, the hotels and the food are definitely a personal favourite of mine.
If you could have another job in the industry (without getting in trouble with your boss!), what would it be?
Heading up the delivery of event programmes for the Olympic Games in each different country.  The huge scale of the Olympics and the passion by everyone involved would be amazing to be a part of.
What's the most ridiculous request you've ever had from a delegate?
Someone requesting that the Eastern Oriental Express that was travelling between Bangkok and Singapore be stopped, as they had to get a certain brand of headache tablets…
If you could run any event in the world, what would it be?  
The Oscars – Pre Award, Award Show and After Party!
*The views and opinions expressed here are those of the authors and do not necessarily reflect the official policy or position of BMW Group. Any content provided by our bloggers or authors are of their opinion, and are not intended to malign any religion, ethnic group, club, organisation, company or individual.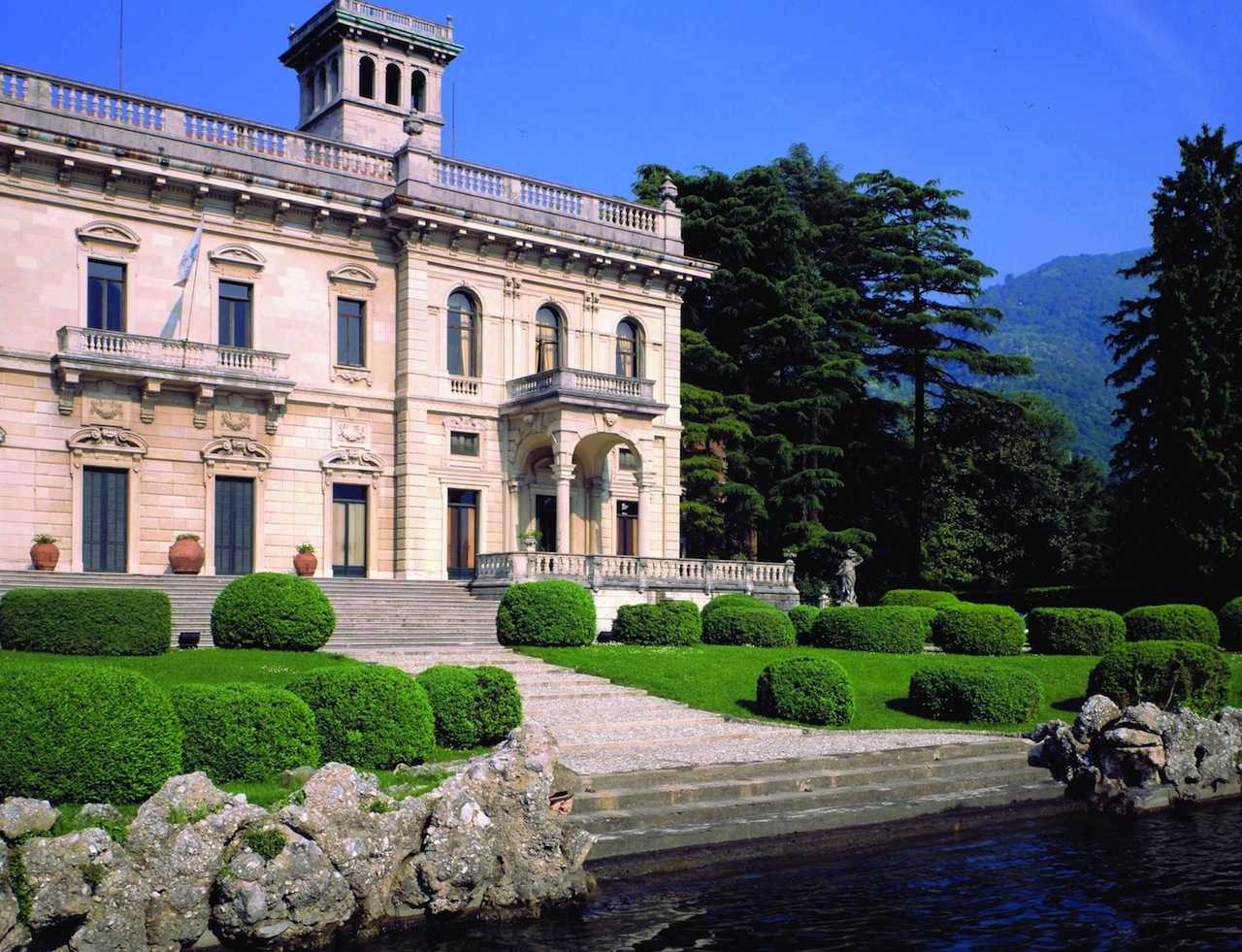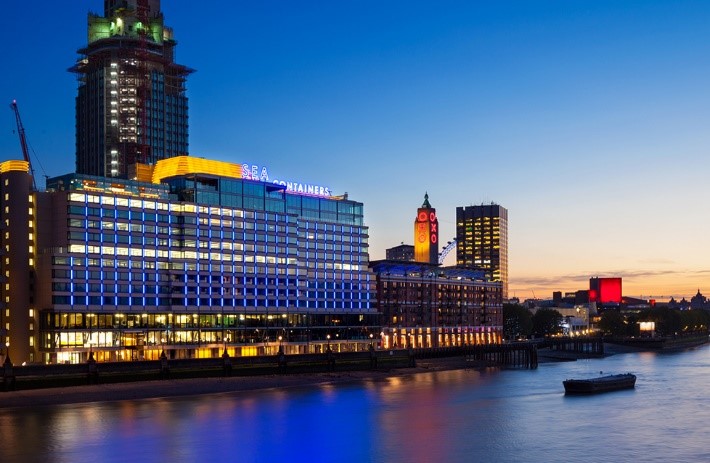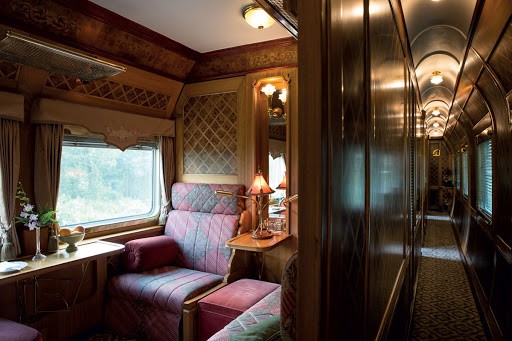 We'd love to hear from you.
Like what you see? Get in touch today and let our team help your business achieve greatness with the power of events.