TOP 5 REASONS TO USE A VENUE SOURCING AGENCY
Whether you are looking for a private room with incredible views, a conference venue steeped in history, or a hotel you can take over exclusively for your event, the Black Book Venue Sourcing team has the answers.
Whether it's for a meeting, group accommodation,  a UK conference, an international conference or a travel incentive, our network of contacts, our superior buying power and most importantly our determination to find the right venue for your requirements means we will always find you options that hit your brief.
We focus on your logistical requirements, your experience requirements and how you want your delegates to feel.Our venue sourcing service is entirely complimentary and not only saves you time but ensures better commercial terms due to our relationships and negotiating power.
Still not convinced? Here's our Top 5 reasons to use a venue sourcing agency:
COST
Our service is entirely complementary, no catch. There is absolutely no charge to the client. How is this possible we hear you ask? Easy really, we get commission from the venues when your meeting, conference or event happens, that's it. There's no outlay from you to us. And the best bit is, you'd think that means that the venue will charge more but in fact, more often than not, the cost that we get from a venue is in fact less than what you would be able to get direct – it's a win-win.
TIME
It takes time to contact a range of venue options. It then takes more time to collect all their proposals, review them, have follow up calls with the venues and then field their calls asking for an update. We do the leg work for you. We make all the enquiries, review all the options and present you with the ones that best fit your brief. We even act as a protective shield against follow up calls!
NETWORK & KNOWLEDGE
This is our business, our USP is our knowledge and network. We work hard to make sure that we're at the forefront of the industry, constantly learning and researching new options, new properties and additional benefits that you can get from a partner venue. We spend a lot of the year checking our new properties in the UK and abroad to make sure that when you give us a brief, we don't miss a trick. You can check out some of our destination and venue spotlights on our blog.
NEGOTIATING & CONTRACTING                                                  
Due to the time and effort we put into researching and building our venue knowledge, we have built strong relationships with all our partners around the world. This means that for you, we are in a great position to use our buying power to negotiate on your behalf and ensure that you receive the best commercials and most robust contracting to ensure that you're protected and your money goes as far as it can.
A REAL PARTNERSHIP
We don't believe in one off deals, we're in this for the long haul. We'll take the time to get to know you and your business and build a level of trust that you can rely on. We pride ourselves on our personal service with no online platforms or automated systems, you'll have one of the team, on the phone, ensuring we understand and achieve your venue objectives.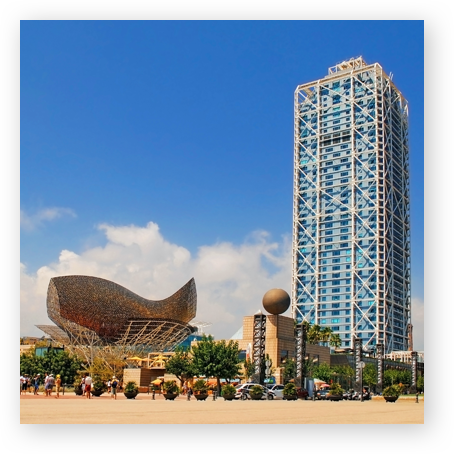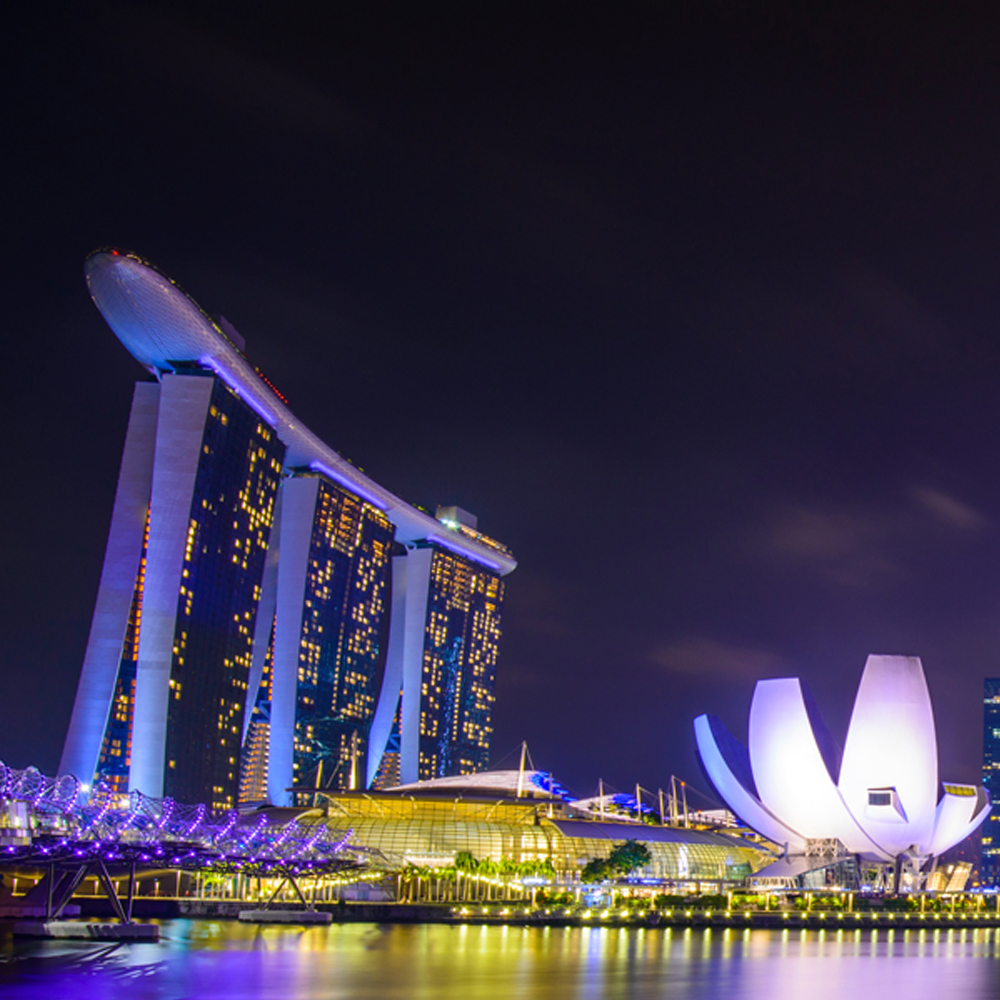 We'd love to hear from you.
Like what you see? Get in touch today and let our team help your business achieve greatness with the power of events.