industry black books: 

5 minutes with Joanna Lamontagne – NatWest group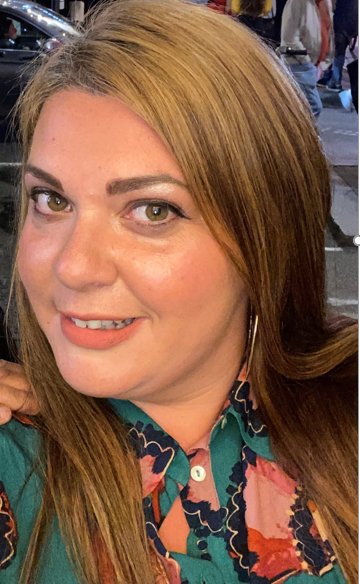 In our fourth Industry Black Books series, we chat to Joanna Lamontagne from NatWest Group to check out what's in her Black Book and find out why she has a soft spot for incentive travel and Elton John.
How have you arrived at where you are currently in your career?
When I finished university my mum, keen to know if her money had been well spent on fees, asked me what my ideal job was. My response was "I'm not exactly sure, I know I just want to say to you "I'm just in Paris waiting for a flight to New York and planning my next trip to Tokyo" – she laughed and said, jobs like that don't exist!
Little did she know I landed a job in an events agency that allowed exactly for that, organising conferences & exhibitions across a range of industries allowing me to travel around the world and also gave way to a secondment year in New York where I set up the operations for the U.S. arm of the business.
After 5 years I went into another agency that specialised in incentives and saw a more exciting side to events. Who wouldn't want to organise money can't buy experiences for unsuspecting people? It was the dream job. It was here that I met a contact at the bank who later approached me regarding an opening in his team and it was then that I made the leap from agency to corporate.
Close to 8 years later, I still love what I do. My team organise events for our CEO and her executive team and I am a Senior Event Manager. We've encountered a fair amount of change following the pandemic and the transition to virtual events but hey in this role, who doesn't love a challenge? It's been a great learning experience and has lead to some 'out of the box' thinking over the past year. I'm excited for what's around the next corner with hybrid events, the way technology is evolving at such pace and investigating not what the new normal is, but the new possible!
What's your favourite event that you've been involved with?
I worked on the London Olympics 2012 delivering a bespoke week long hospitality programme for a group of Ultra High Net Worth clients who needed to be wowed. Part of the remit was "they get invited to events like this all the time, so we need ours to be special…" no pressure then! The package included exclusive buy-outs of Michelin starred restaurants, a private charter of Winston Churchill's boat for transport down the Thames and front row seats at the Opening Ceremony where I had to sit on my hands pretending I was used to such experiences in front of the clients when all I wanted to do was jump up and down like a kid in a sweet shop! Something I'll never forget.
What's your favourite venue?
Ooh this is a hard one! With over 15 years' experience, I've delivered hundreds of events and have built up amazing memories across a range of different venues… waking up in a presidential suite at the One & Only hotel in Cape Town with the view of Table Mountain from my bed, being treated like an Indian Princess with a Royal procession (complete with elephants!!) upon arrival at the Taj Rambagh Palace in Jaipur, swimming around in my private pool villa at the Four Seasons Mauritius while a butler brings me cocktails… there's been a few! One of the most nostalgic venues has to be the CCIB in Barcelona where I've delivered many an event, it's seen my blood, sweat and tears over the years and weirdly it feels like home every time I step through the doors (that little shopping centre opposite has a great Zara too!).
If you could have another job in the industry (without getting in trouble with your boss!), what would it be?
Oh I'd definitely go back to the world of incentives. Treating people who work hard to be the best at what they do, coming up with unique ideas, delivering first class experiences that leave people talking for years to come – a true passion of mine!
What's the most ridiculous request you've ever had from a delegate?
Can't lay claim to this one but an ex-colleague once had a client who asked her to help shave her armpits before an event as she was in such a panic! I appreciate there's an element of having to be client-obsessed when delivering events, however, maybe a step too far?!
If you could run any event in the world, what would it be?
So coming from someone who had a 12 tabbed spreadsheet for her own weddings (plural as I had 2!) and a certified wedding planner – my go-to answer for this interview question always used to be 'Elton John's wedding'. Now he's happily married, I'd be open to one of his White Tie & Tiara events or more importantly the Argento Ball (raising money for his Aids foundation). The Purpose, the budgets, the people… dream event!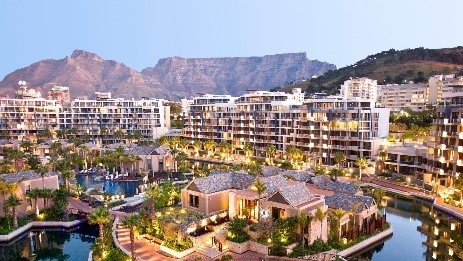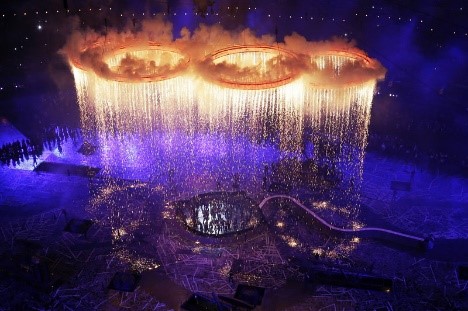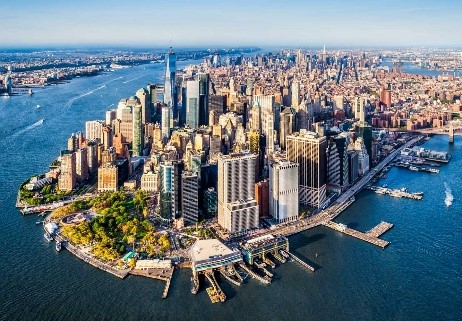 We'd love to hear from you.
Like what you see? Get in touch today and let our team help your business achieve greatness with the power of events.