Getting the industry moving again
The Black Book team have just returned from a really great four day site inspection in Dubai for an incentive next year. Being completely honest, having spent the best part of eight months without going overseas, I was a little apprehensive about the trip – what will the airport experience be like in the UK, how will the flight be different to normal, what will the arrival process be, how will the pandemic have affected Dubai, will it be the same place I remember with its lively restaurants, beautifully serviced hotels and buzzing malls and promenades.
If I was able to travel back in time, I would have told myself that I needn't have had any concerns and besides wearing masks and temperature checking, Dubai was back to its bustling and dynamic self.
Being the first foreign country I've been to since the pandemic started, granted I don't have anything to compare it to, but for me Dubai appears to be dealing with the pandemic fantastically well. I can hand on heart say that I would be comfortable taking a group there right now, no question.
Before going into more detail about the destination, let's go back a step first. The airport to airport experience was as seamless as it can be right now. Heathrow T5 was like a ghost town, there were less than ten people in that huge check-in hall when I arrived so that process was obviously very smooth and easy. I paid for a private COVID test the day before and had my certificate to fly, which can be done yourself, at the airport or on arrival in Dubai but far and way easier to do yourself as you can simply produce a hard copy of the certificate at check-in and at passport control on arrival and that's all you're required to do for Dubai.
The British Airways flight itself was well under half full which was sad to see, but with the lockdown and only business travel allowed, it was of course understandable. The cabin crew were fantastic and besides the food service which was back to basics, the rest of the flight was very pleasant and comfortable with the only COVID impact being that masks had to be worn the entire fight unless eating or drinking and you were disembarked a few rows at a time.
With our COVID safe certificates we breezed through arrivals at Dubai (Terminal 3) and we were away. No extra checks, no test on arrival, no isolating for 24 hours – we patted ourselves on the backs for taking the COVID tests before we left the UK which avoided the potential for having to test on arrival and then isolate for 24 hours while you wait for the results.
Dubai had a much stricter lockdown than the UK with the majority of people not allowed to leave their apartments – this however has meant that they have controlled the pandemic a lot better than us and are now in the enviable position of life being much closer to normality. If you're in public, you're expected to wear masks unless you're sitting at a table (in a restaurant, café or bar), or eating and drinking. Most public spaces – hotels, bars, restaurants, malls, tourist attractions – will have someone temperature checking you on arrival, this is either using a thermal camera or a small thermometer reader that takes your temperature on your wrist. This process takes a matter of seconds and along with hand sanitizer being available everywhere, gives an air of comfort to everyone that they are safe from the virus.
Restaurants, bars and areas where people gather, be that viewing galleries, boats, pools and so on, have social distancing procedures in place such as less tables, floor markers and less sunbeds but the atmosphere is certainly one of normality. The restaurants are busy, the bars are buzzing, the pools and beaches are being well utilised and the hotels have high levels of occupancy – one that we visited had over 90%, another had been fully booked since July.
Clearly some countries have dealt with the pandemic better than others but for the incentive industry, Dubai is a shining light. The fear of travelling will probably be high for a lot of people having had such a reclusive year and as mentioned at the start, I flew with a fair amount of trepidation, but I have returned to the UK in high spirits and will be telling anyone who listens that it's not a stupid idea to be thinking about 2021 incentive trips and once the vaccine is distributed to the masses, there will be a mad rush for availability and prices will soar.
It's time to lift our heads above the parapet, don our masks and look to the future because if Dubai is anything to go by, the future is bright.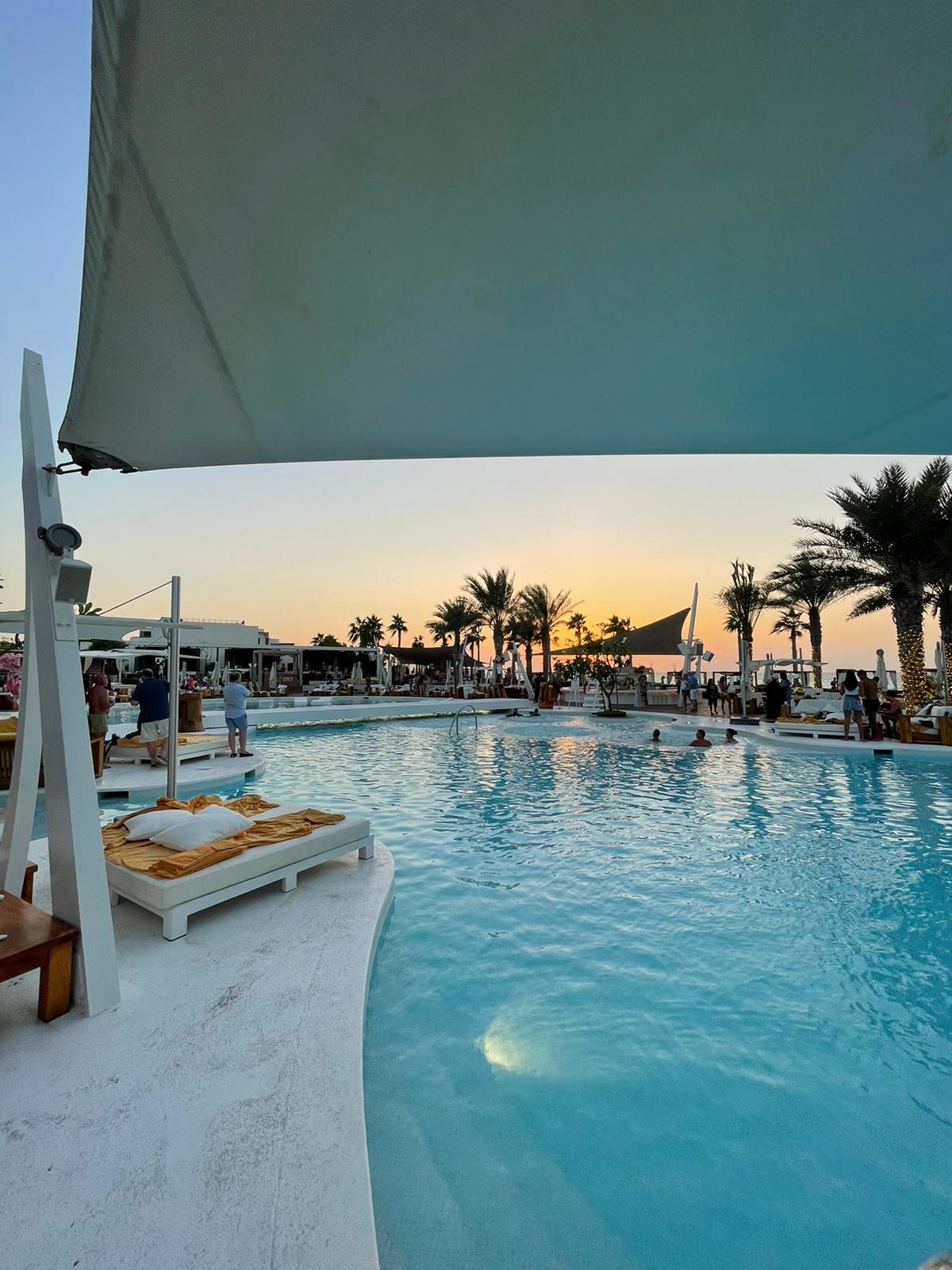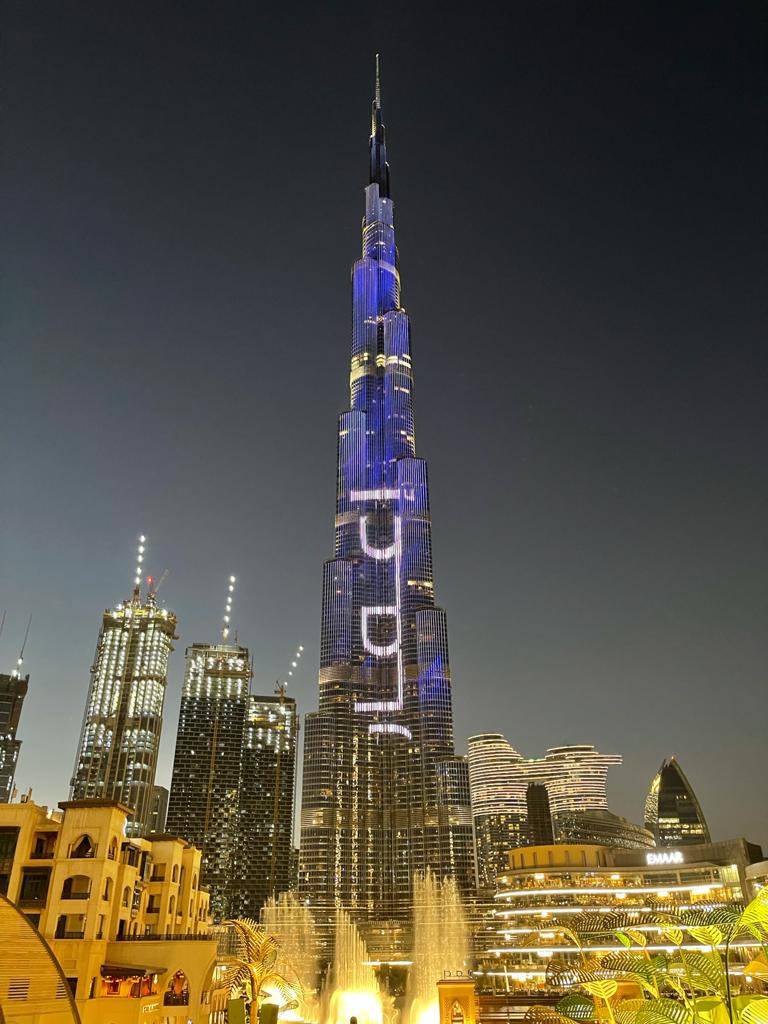 We'd love to hear from you.
Like what you see? Get in touch today and let our team help your business achieve greatness with the power of events.